Chimney Sweep Athens, Alabama
SWEEPS • INSTALLATION • REPAIR
Fireplace Doctor's Expert Chimney Sweep Services
At The Fireplace Doctor Athens Alabama, we know the importance of chimney and fireplace maintenance. Fireplaces and chimneys are dangerous when not properly maintained. Thus, our professional chimney sweeps give you top quality safety inspections and service to lower that risk.
Prevent Chimney Fires
Hiring our certified local chimney sweep Athens team has several benefits, most importantly, safety. You can trust your local experts to clean out dangerous, flammable buildup that could likely destroy your house in a chimney fire. Additionally, each technician performs a 21-point safety inspection to ensure your complete chimney and fireplace system are free of risk.
Even if you think your chimney is safe from water, all masonry chimneys are porous, absorbing water each day. Water leaks can greatly damage the structural integrity of your home. It can also cause draft problems because the hot air cools in the chimney and sinks back into the home. Our chimney water damage repair experts will ensure that your chimney is in great condition by providing chimney waterproofing with the highest quality sealants on the market.
The CSIA recommends you have an Annual Chimney Inspection. These inspections will identify sooty buildup as well as ventilation issues. At Fireplace Doctor Athens, we can fix dangers to your home the same day we find them so your home can be safe.
Cleaning your chimney yourself is both tedious and dangerous. Let your local chimney sweeps in Athens use high-grade equipment to remove hazards properly, quickly, and safely. With the use of ChimScans, advanced videoing technology, our Athens chimney sweeps can see the parts of your chimney that others can't. Thus, these ChimScans allow them to better clean it out.
Get To Know Athens, Alabama.
Athens is a city in Limestone County, in the U.S. state of Alabama. As of the 2010 census, the population of the city is 21,897. The city is the county seat of Limestone County and is included in the Huntsville-Decatur-Albertville, AL Combined Statistical Area.
Alabama Veterans Museum & Archives
The museum is located in the heart of Downtown Athens, Alabama, and hosts a vast collection of artifacts spanning eras from the Revolutionary War until the present day. Discover military uniforms, weaponry, and medals, and listen to quotes and stories from people who lived through it all.
The museum is one of Alabama's top attractions with guided tours, gift shops, and a monthly coffee morning where locals and visitors can swap their own stories. Hosting an average of 10,000 people each year, it's an attraction not to be missed if staying in or passing through Athens.
Joe Wheeler State Park
Nestled on the shores of Wheeler Lake, approximately 22 miles from Athens, Alabama, is scenic Joe Wheeler State Park. Surrounded by emerald forests, with waterfront lodges, an 18-hole championship golf course, hiking trails, and a restaurant, you can easily spend a few days exploring the area.
Tennessee River runs through the park, dividing it in two. It attracts anglers throughout the year, who arrive to fish for catfish, bass, and bream. If you're feeling energetic, you can meander along with the superb hiking and mountain biking trails, or simply sip a glass of beer or regional wine at the riverside restaurant.
Athens Saturday Market
Each Saturday, the Athens Market springs to life in the city center. Helping to support local businesses, it allows artisans, farmers, and creatives to come together and procure their wares for locals and tourists.
Visitors can enjoy browsing for fresh produce, baked goods, and arts and crafts, and on specific days throughout the year, there are barbecues and live music too.
Isom's Orchard
The farm first started growing cotton on its land over 100 years ago, and today, the 259 verdant acres are still abundant, not with cotton, but with fruit. It doesn't matter which season you visit Alabama, there's always fresh fruit ripe for the picking.
Whether you fancy sampling crisp apples, juicy peaches, plump plums, or blueberries, you are sure to leave with full bags. During autumnal months, bring the kids to raid the fabulous pumpkin patch, and don't forget to try a mouth-watering cider slushie before you leave.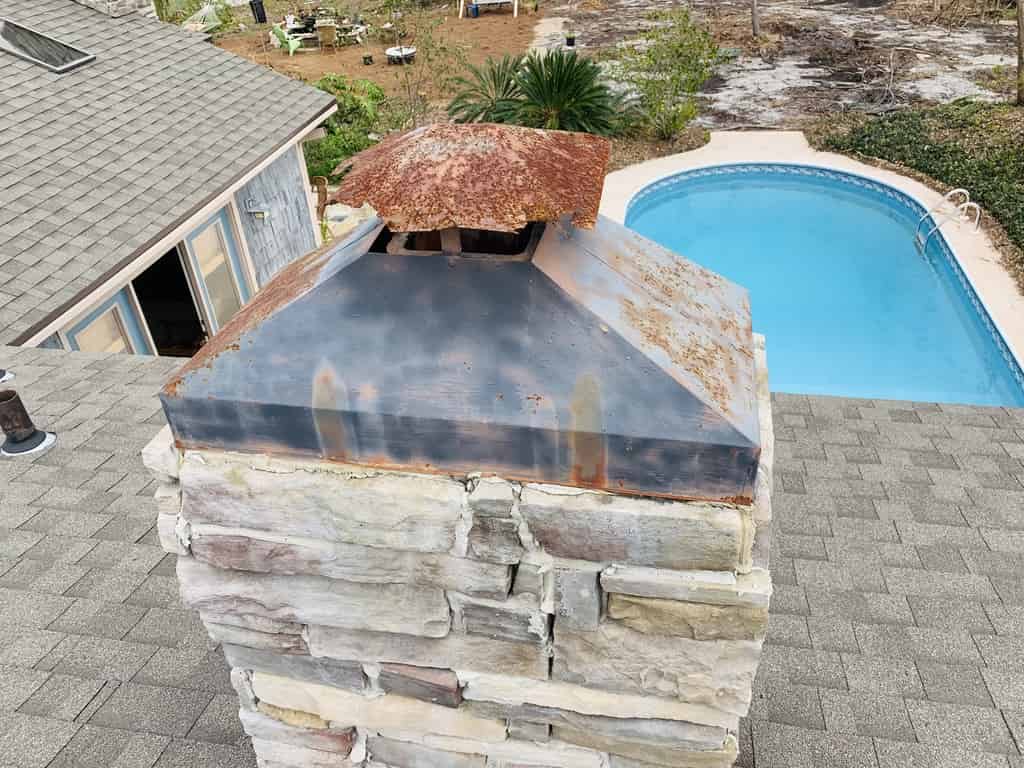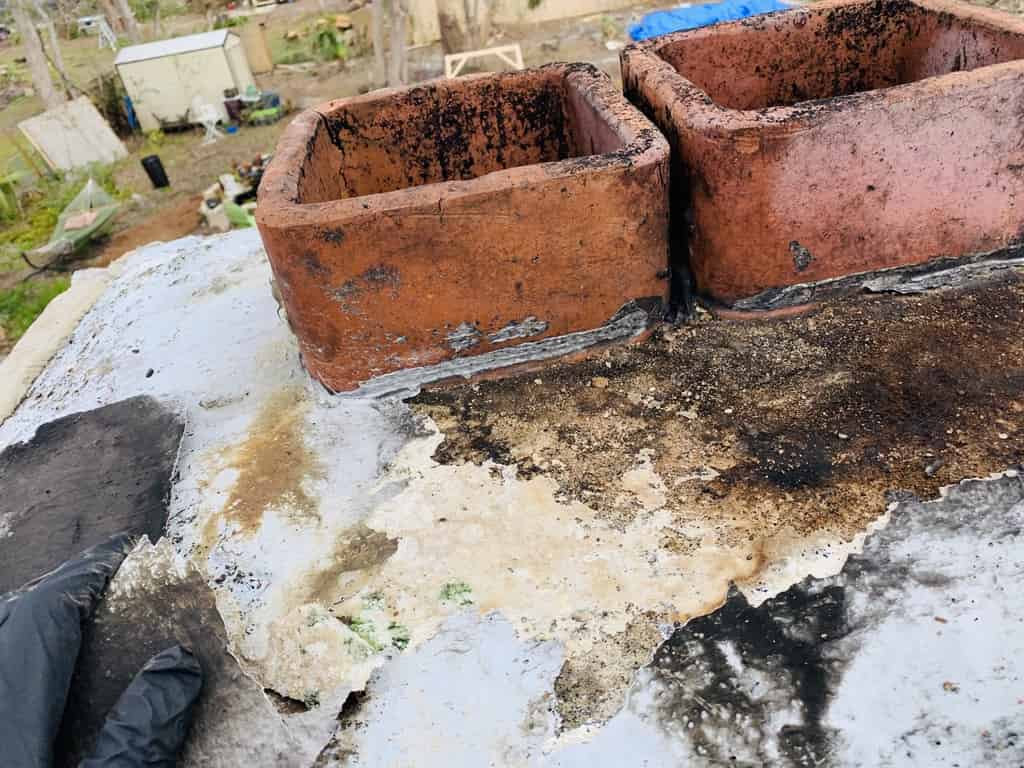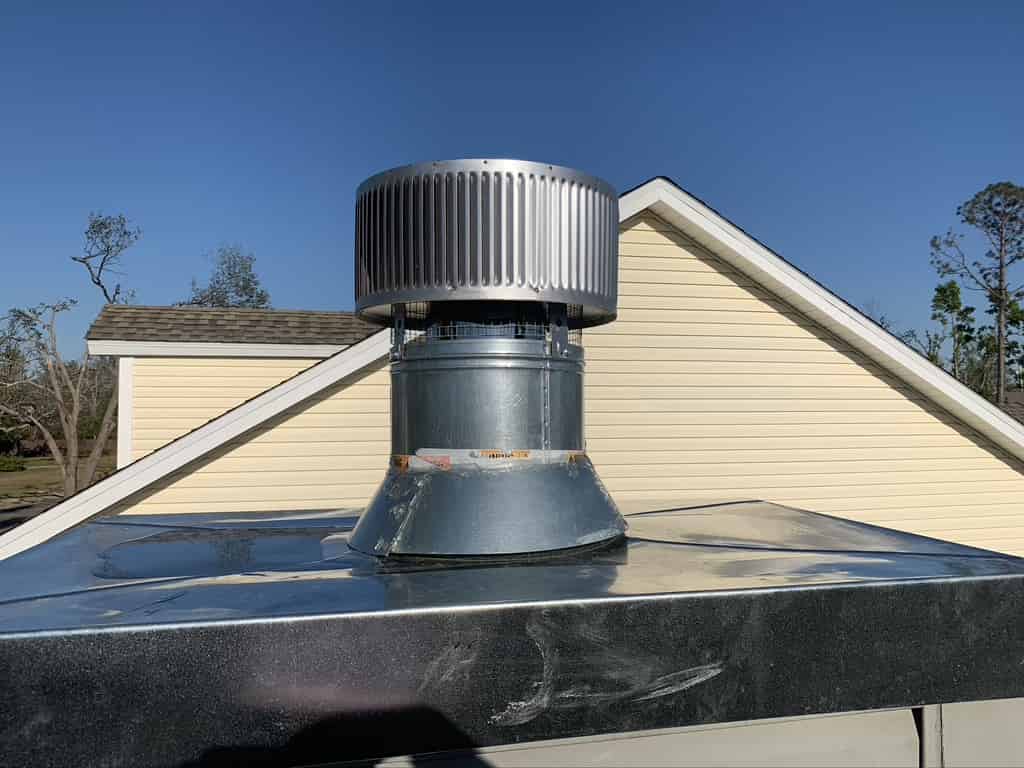 Rusted or Damaged Cap. If you have a masonry cap that is damaged or rusted, this could be an indicator of a worse problem. Rust could mean there is further water damage to other parts of the chimney. This could mean possible structural dmage. A broken cap could lead to a possible animal, water, or debris issue. If you notice that your cap has damage or rust, call Fireplace Doctor and schedule our expert safety inspection.
Chimney Sweep and Cleaning. Maintaining the wellbeing of your chimney is very important. If your chimney goes uncleaned for too long, it could present some serious hazards. A buildup of soot and creosote can be flammable and cause a chimney fire. mold and untouched water damage can cause structural issues. If you require expert chimney cleaning services, call on the Fireplace Doctor to keep your chimney, and your home, safe and protected.
Prefabricated Fireplace Installation. Many homeowners prefer a prefabricated chimney and fireplace system over a masonry. A prefab fireplace is usually less challenging to keep clean, as it accumulates creosote much slower. Also, it is the more aesthetic choice, as many homeowners will match the design of the chimney to the rest of there home. If you would like a prefab chimney installed, call the Fireplace Doctor.  
Our Services
Chimney Sweeping: Fireplace Doctor practices professional chimney sweeping services. We work from the bottom to the top, removing any and all soot and creosote buildup. We are mindful of your home, and take precautions to ensure your house stays just the way it was. We lay down tarps and vacuum everything as soon as it falls into the fireplace, to make sure your floors stay clean and unharmed. Trust in the Fireplace Doctor for a professional and quality chimney sweep.
Humane Animal Removal:

 

Raccoons, Birds, Squirrels, and Bats are the most common animals that Fireplace Doctor finds stowing away in our customers' fireplaces and chimneys. When the animals get inside the chimney, they make nests, cause damage, get trapped, and even leave behind a treat for you to smell later. Our Technicians are professionally trained to remove these animals in the safest possible manner. We also give a standard cap installation to prevent any future encounters.
Water Leak Services: Water Leaks are one of the most common issues with chimneys and fireplaces, especially in Athens.  They can cause serious structural damage and safety hazards. If you see the signs of water damage, like mold, rust, or broken mortar, then call the Fireplace Doctor for expert water leak repair.
Masonry Repairs: Fireplace Doctor of Athens, Alabama offers many masonry repairs. We offer professional tuckpointing, crown repair, flue repair, relining, storm damage repair, and more.
Installations: We offer professional prefabricated or masonry chimney and fireplace installation. Also, we install ash-dump doors, clean-out doors, wood stoves, and more
Inspections: Our expert chimney and fireplace technicians practice 21-point safety inspections which are guaranteed to locate any hazard or problems that might cause problems for you or your home.
Creosote Removal: If you have a chimney then creosote is something you should be concerned about. It's the number one cause of thousands of chimney fires a year and can be harmful even if you never experience a chimney fire. It's essential that every homeowner knows what creosote is and works with a professional chimney sweep company to prevent it from harming your chimney.
Why Our Customers Choose Us
Had a downdraft issue in my fireplace. The guys came out and put some type of device on the top to keep the draft out. Quick and easy fix!
David and Dakota came to perform a sweep and did a wonderful job and they where very clean about it . I'll def will be using them every season
They came out to do a sweep and did a great job they even found some serious water damage on top of my chimney .