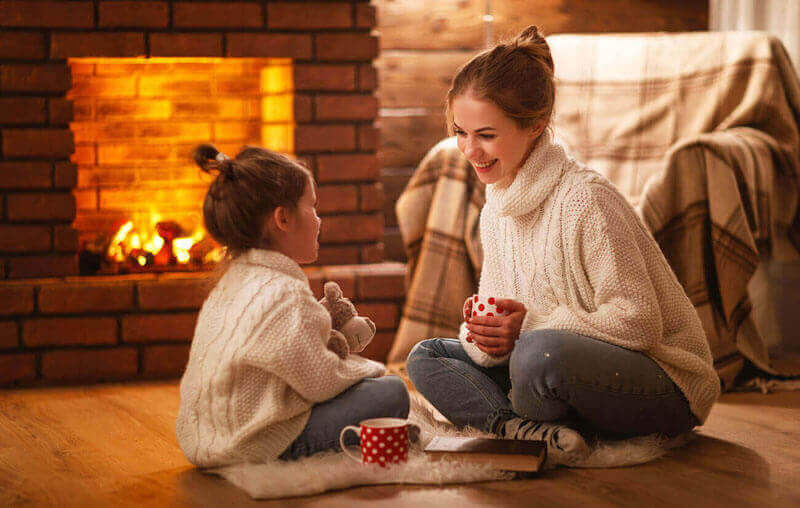 Chimney Sweep Atlanta Georgia
Chimney Sweep • Chimney Repair • Installation
Animal Chimney Removal • Leak Repair
Services Offered:
Chimney Damage Repair, Chimney Sweep, Fireplace Repair, Chimney Restoration, Storm Damage Repair, Water Leak Repair, Fireplace Home Heating System, Solid-Fuel Appliance Inspection, Chimney Relining, Animal Chimney Removal, Creosote Removal, and much more!
Areas We Service:
Fulton County

Alpharetta, Atlanta, Chattahoochee Hills, College Park, East Point, Fairburn, Hapeville, Johns Creek, Milton, Mountain Park, Palmetto, Roswell, Sandy Springs, South Fulton, Union City and surrounding areas!
Business Information:
Mon-Sat: 7:00 am – 6:00 pm
Sun: Closed
Phone Number: (770) 803-6311
Years in Business: 30+ years
Email: [email protected]
Chimney Sweep Atlanta Georgia
At The Fireplace Doctor Chimney Sweep Atlanta Georgia we know the importance of chimney and fireplace maintenance. Fireplaces and chimneys are dangerous when not properly maintained. Thus, our professional chimney sweeps give you top quality safety inspections and service to lower that risk.
Prevent Chimney Fires
Hiring our certified local chimney sweep team in the Atlanta area has several benefits, most importantly, safety. You can trust your local experts to clean out dangerous, flammable buildup that could likely destroy your house in a chimney fire. Additionally, each technician performs a 21-point safety inspection to ensure your complete chimney and fireplace system are free of risk.
Even if you think your chimney is safe from water, all masonry chimneys are porous, absorbing water each day. Water leaks can greatly damage the structural integrity of your home. It can also cause draft problems because the hot air cools in the chimney and sinks back into the home. Fireplace Doctor Chimney Sweep Atlanta Georgia chimney water damage repair experts will ensure that your chimney is in great condition by providing chimney waterproofing with the highest quality sealants on the market.
Inspections will identify sooty buildup as well as ventilation issues. At Fireplace Doctor Chimney Sweep Atlanta Georgia we can fix dangers to your home the same day we find them so your home can be safe.
Cleaning your chimney yourself is both tedious and dangerous. Let your local chimney sweeps use high-grade equipment to remove hazards properly, quickly, and safely. With the use of ChimScans, advanced videoing technology, our chimney sweeps can see the parts of your chimney that others can't. Thus, these ChimScans allow them to better clean it out. Call Fireplace Doctor Chimney Sweep Atlanta Georgia today.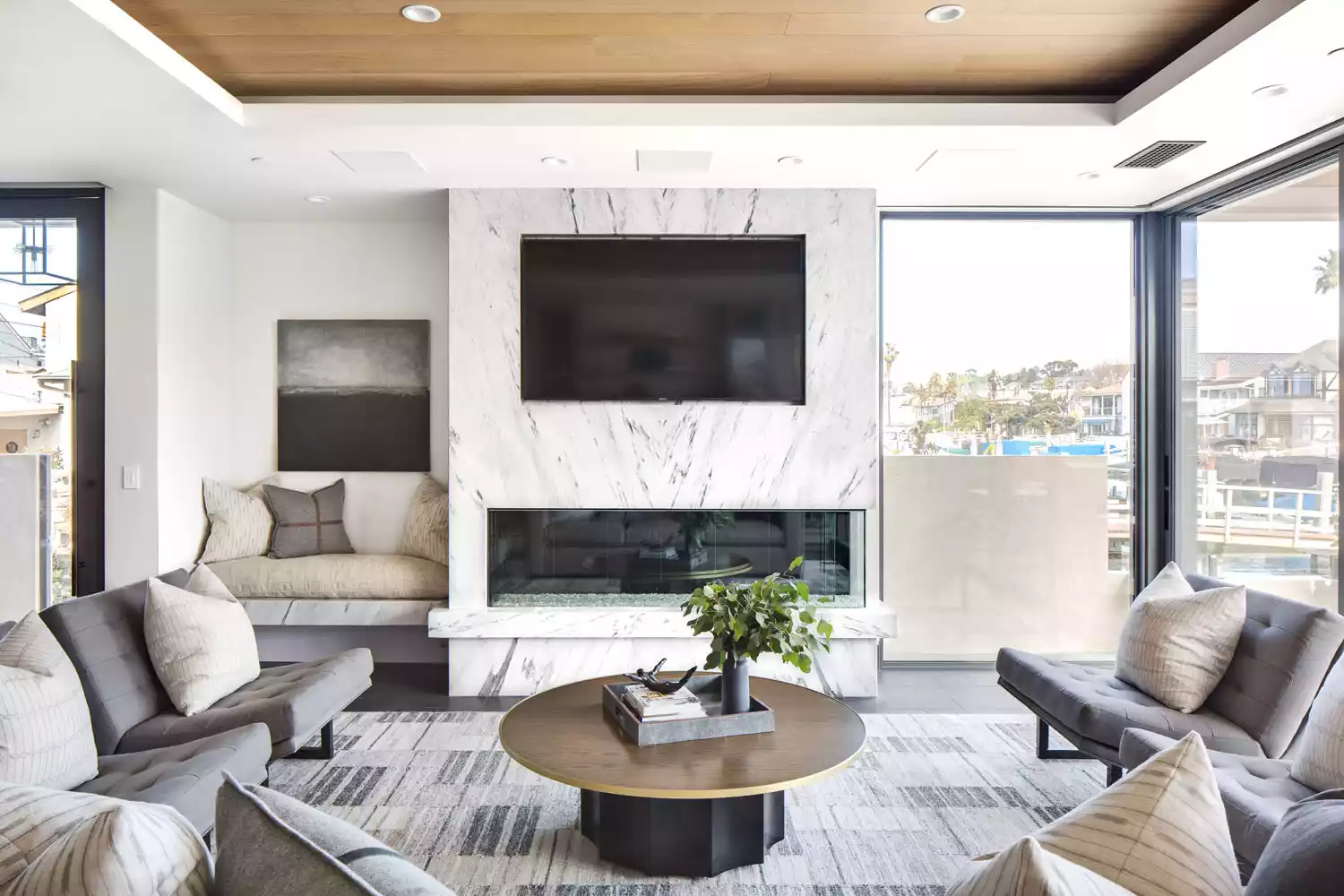 Breathe Fresh Air
If all of the smoke is not leaving your chimney, it's entering back into your house and worse, into your lungs. This can be caused by animals creating blockages as well as water damage. Animal waste is also a source of respiratory diseases. We have experience and training for humane animal removal and for all degrees of chimney cleaning to remove leftover waste, nests, or other debris. Certainly, hiring a professional like Fireplace Doctor Chimney Sweep Atlanta Georgia is the safest way to solve a chimney air quality issue.
Our Services
Humane Animal Removal: Raccoons, Birds, Squirrels, and Bats are the most common animals that Fireplace Doctor Chimney Sweep Atlanta Georgia finds stowing away in our customers' fireplaces and chimneys. When the animals get inside the chimney, they make nests, cause damage, get trapped, and even leave behind a treat for you to smell later. Our Technicians are professionally trained to remove these animals in the safest possible manner. We also give a standard cap installation to prevent any future encounters.
Water Leak Services: Water Leaks are one of the most common issues with chimneys and fireplaces. They can cause serious structural damage and safety hazards. If you see the signs of water damage, like mold, rust, or broken mortar, then call the Fireplace Doctor Chimney Sweep Atlanta Georgia for expert water leak repair.
Masonry Repairs: Fireplace Doctor Chimney Sweep Atlanta Georgia offers many masonry repairs. We offer professional tuckpointing, crown repair, flue repair, relining, storm damage repair, and more.
Installations: We offer professional prefabricated or masonry chimney and fireplace installation. Also, we install ash-dump doors, clean-out doors, wood stoves, and more
Inspections: Our expert chimney and fireplace technicians practice a 21-point safety inspections which are guaranteed to locate any hazard or problems that might cause problems for you or your home.
Creosote Removal: If you have a chimney then creosote is something you should be concerned about. It's the number one cause of thousands of chimneys fires a year and can be harmful even if you never experience a chimney fire. It's essential that every homeowner knows what creosote is and works with a professional chimney sweep company to prevent it from harming your chimney.
"NOBODY GETS THERE FASTER THAN US OR BETTER PREPARED. OVER 100 YEARS OF COMBINED EXPERIENCE!"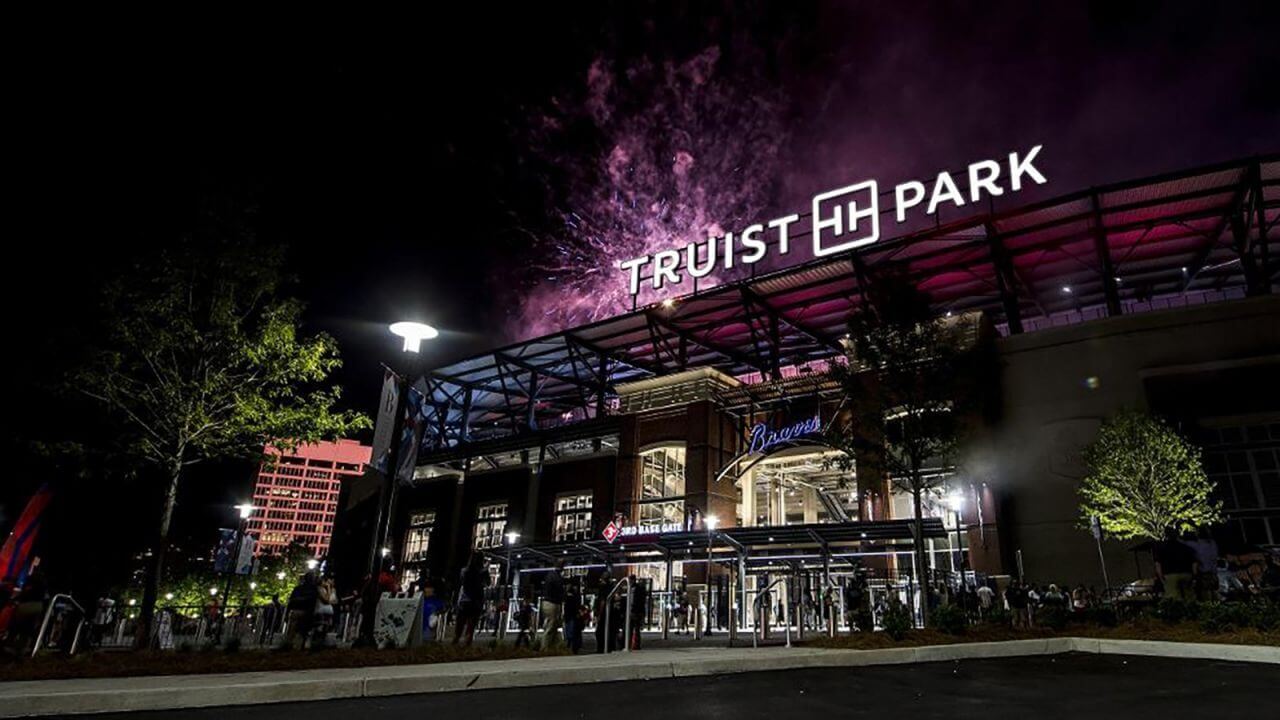 Atlanta is the capital of the U.S. state of Georgia. It played an important part in both the Civil War and the 1960s Civil Rights Movement. Atlanta History Center chronicles the city's past, and the Martin Luther King Jr. National Historic Site is dedicated to the African-American leader's life and times.
Downtown, Centennial Olympic Park, built for the 1996 Olympics, encompasses the massive Georgia Aquarium.
The Walking Dead Atlanta Film Location Tour
While in Atlanta, see the filming locations from the hit TV show 'The Walking Dead' on this private tour. With your group, visit the hospital Rick woke up from his coma in, as well as the house Morgan and his little boy first met Rick.
This private tour is perfect for fans of both the TV show and showcases why Atlanta is now nicknamed the "Hollywood of the South."
Six Flags Over Georgia
Six Flags Over Georgia is a 290-acre theme park located west of Atlanta, Georgia, U.S., in unincorporated Cobb County. Opened in 1967, it is the second park in the Six Flags chain, after the original opening in 1961 in Texas.
Six Flags Over Georgia and two of its sister parks, Six Flags Over Texas and Six Flags St. Louis, are the only three parks in the Six Flags Theme Parks chain to have been founded by Angus G. Wynne, and thus they are the only parks to have used the "Six Flags" name since their original grand openings.
As with the other parks, Six Flags Over Georgia hosts characters from the Warner Bros. animation library, notably the Looney Tunes characters and Justice League from DC Comics.
The Georgia Aquarium
Georgia Aquarium, Inc. operates an aquarium in Georgia. Its aquarium acts as an aquatic science education institution that entertains and educates, features exhibits and programs, and offers engaging guest experiences that promote the conservation of aquatic biodiversity throughout the world.
The company is also engaged in the rescue and rehabilitation of loggerhead sea turtles, and releasing them back to their natural habitats; undertaking research projects on whale sharks in Mexico; the research and rescue of dolphins and small whales in Northeast Florida; and working in accredited zoos and aquariums.
Georgia Aquarium, Inc. was formerly known as The Serpentine Foundation, Inc. and changed its name to Georgia Aquarium, Inc. in November 2001. The company was incorporated in 2000 and is based in Atlanta, Georgia.
World of Coca-Cola
The World of Coca-Cola is a museum, located in Atlanta, Georgia, showcasing the history of the Coca-Cola Company. The 20-acre complex opened to the public on May 24, 2007, relocating from and replacing the original exhibit, which was founded in 1990 in Underground Atlanta.
There are various similar World of Coca-Cola stores in locations such as Las Vegas and Disney Springs.
The Atlanta Zoo
Zoo Atlanta is an Association of Zoos and Aquariums accredited zoological park in Atlanta, Georgia. The current President and CEO of Zoo Atlanta is Raymond B. King. The Atlanta zoo suffered neglect and by 1984 it was ranked among the ten worst zoos in the U.S. Systematic reform by 2000 put it on the list of the ten best.
Truist Park
Home to the Atlanta Braves, Truist Park integrates a state-of-the-art ballpark centered between The Battery Atlanta and Omni Hotel. The Battery Atlanta welcomes fans and visitors to a lively shopping and entertainment district and is open year-round. Designed for the die-hard baseball fan, Truist Park brings fans a 21st-century ballgame experience.
Get To Know Atlanta Georgia
Atlanta (/ætˈlæntə/) is the capital and most populous city of the U.S. state of Georgia. With an estimated 2019 population of 506,811, it is also the 37th most populous city in the United States. The city serves as the cultural and economic center of the Atlanta metropolitan area, home to more than six million people and the ninth-largest metropolitan area in the nation.
Atlanta is the seat of Fulton County, the most populous county in Georgia. Portions of the city extend eastward into neighboring DeKalb County. The city is situated among the foothills of the Appalachian Mountains and has the highest elevation among major cities east of the Mississippi River.
Atlanta was originally founded as the terminus of a major state-sponsored railroad. With rapid expansion, however, it soon became the convergence point among multiple railroads, spurring its rapid growth. The city's name derives from that of the Western and Atlantic Railroad's local depot, signifying the town's growing reputation as a transportation hub.
During the American Civil War, the city was almost entirely burned to the ground in General William T. Sherman's March to the Sea. However, the city rose from its ashes and quickly became a national center of commerce and the unofficial capital of the "New South".
During the 1950s and 1960s, Atlanta became a major organizing center of the civil rights movement, with Martin Luther King Jr., Ralph David Abernathy, and many other locals playing major roles in the movement's leadership. During the modern era, Atlanta has attained international prominence as a major air transportation hub, with Hartsfield–Jackson Atlanta International Airport being the world's busiest airport by passenger traffic since 1998.
It ranks in the top twenty among world cities and 10th in the nation with a gross domestic product (GDP) of $385 billion. Atlanta's economy is considered diverse, with dominant sectors that include aerospace, transportation, logistics, professional and business services, media operations, medical services, and information technology.
Atlanta has topographic features that include rolling hills and dense tree coverage, earning it the nickname of "the city in a forest". Gentrification of Atlanta's neighborhoods, initially spurred by the 1996 Summer Olympics, has intensified in the 21st century with the growth of the Atlanta Beltline, altering the city's demographics, politics, aesthetic, and culture
Source: Wikipedia
Fireplace Doctor Chimney Sweep Atlanta Georgia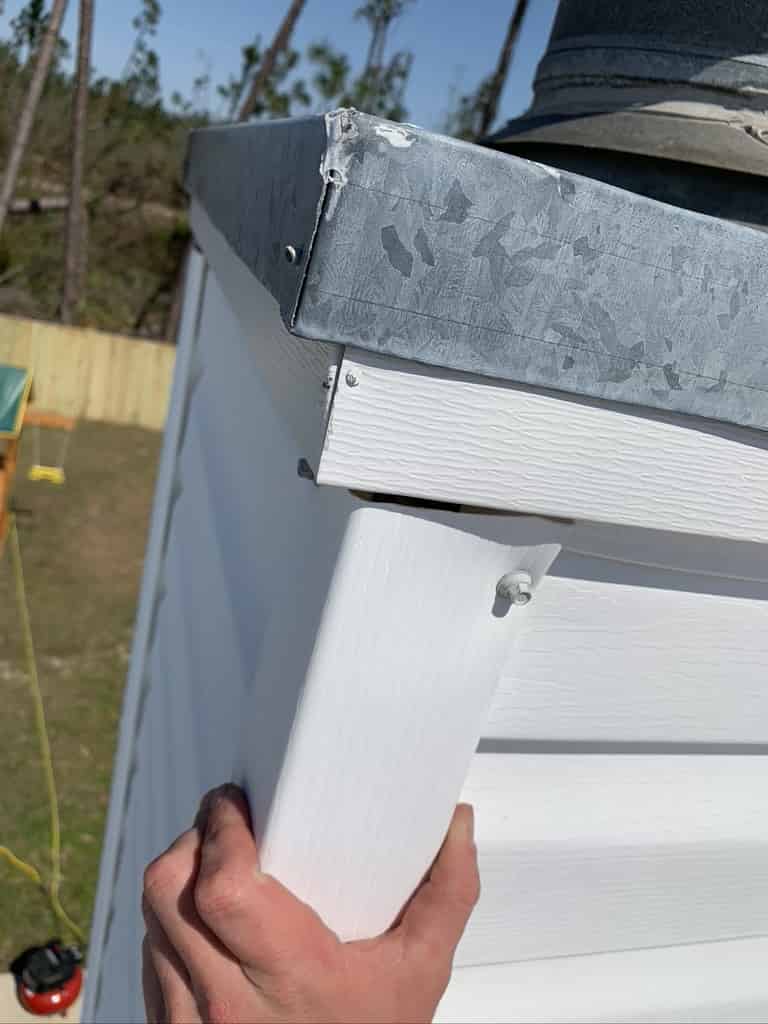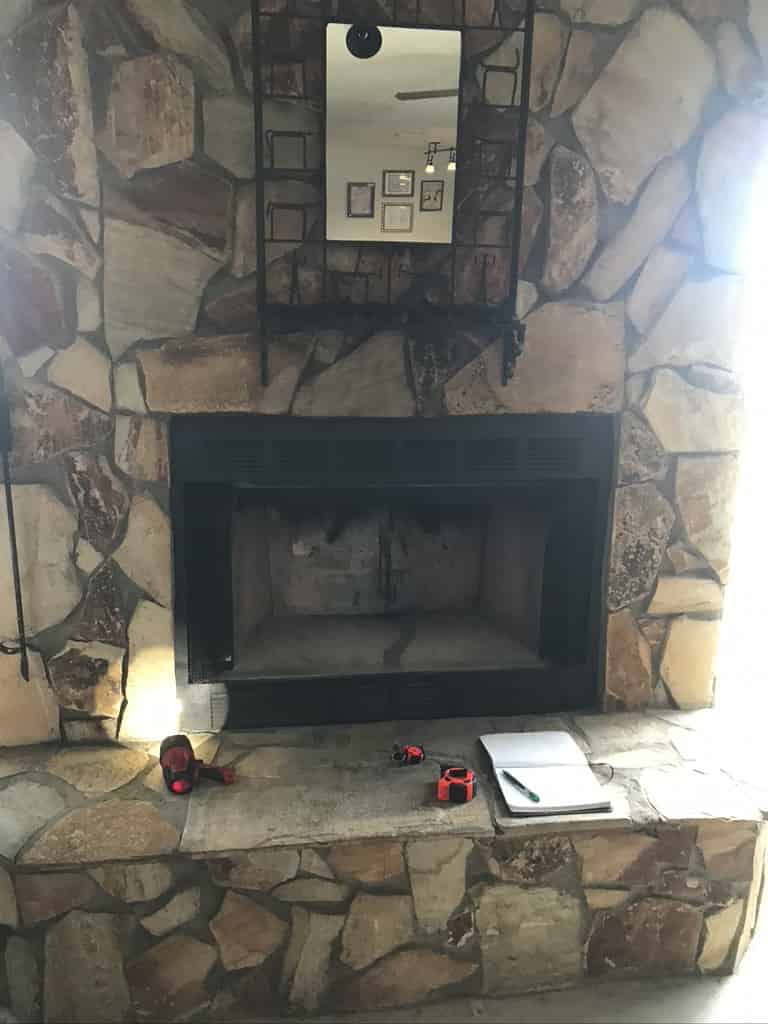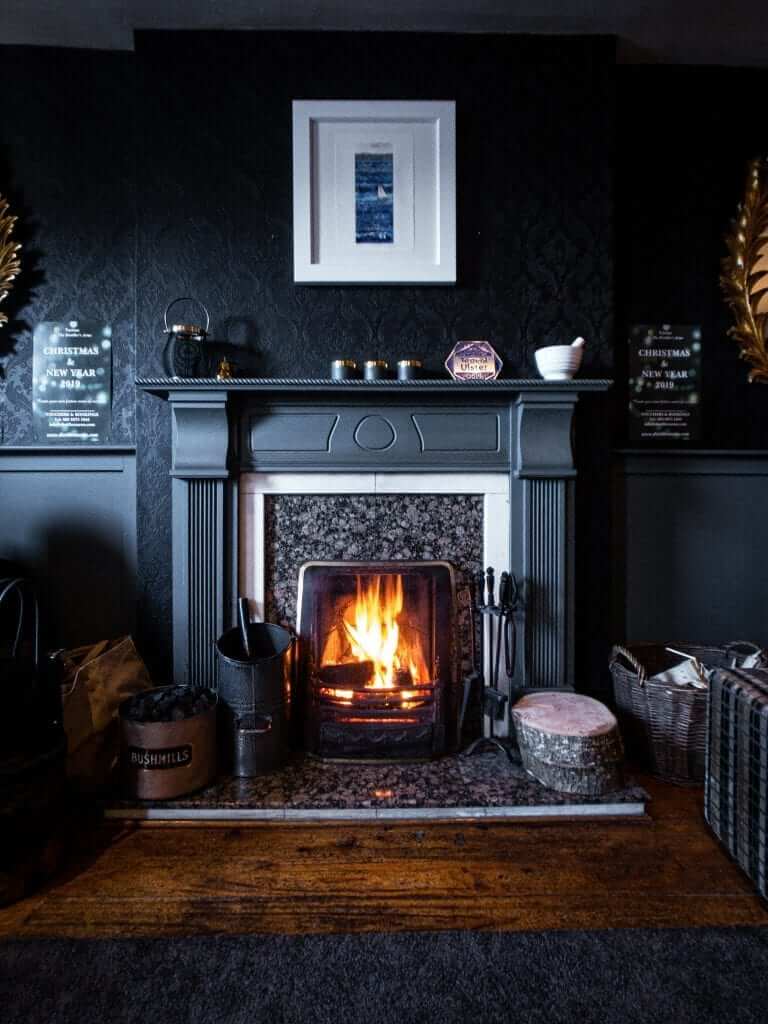 Chimney Sweep Atlanta Georgia Testimonials
"The Fireplace Doctor Chimney Sweep Atlanta Georgia did a sweep and safety inspection on my chimney. They said mine was really dirty and needed the sweep badly. I didn't end up getting the repair they recommended because they said it could wait a year and that's when I would need another sweep anyway. Honest friendly guys and I will choose them again next year."
"Used their services on a home for sale & they worked pure magic on the fireplace. In no way did I expect the improvement they were able to make in function & appearance. I cannot recommend them highly enough. Incredible skill, on time, professional. Wonderful experience."
"Fireplace Doctor Chimney Sweep Atlanta Georgia came out and told me what material I needed and gave me a premium repair at a fair price. I appreciate a company that trusts what they do and even lets you see pictures of all their work. Truly a great experience."
Contact The Fireplace Doctor