CHIMNEY SWEEP
FLAGLER BEACH FLORIDA
Chimney Sweep, Chimney Repair
& Chimney Cleaning

Cold weather is here. The comfort of a cozy fireplace helps on those cold winter nights. Before you burn, make sure your fireplace is safe and ready to go. Give The Fireplace Doctor a call today at 844-222-1322 for a full Inspection and Sweep.

Services Offered:
Chimney Damage Repair, Chimney Sweep, Fireplace Repair, Chimney Restoration, Fireplace Home Heating System, Solid-Fuel Appliance Inspection, Chimney Relining, Animal Removal, Creosote Removal, and more!
Areas We Service:
Flagler County

Bunnell, Flagler Beach, Palm Coast, Beverly Beach, Marineland, Bimini.
Business Information:
Monday-Saturday: 7:00 am – 6:00 pm
Sunday: Closed
Phone Number: (386) 270-8667
Serving the Flagler Area: 30+ years
Hiring a Fireplace Doctor Chimney Sweep Flagler Beach Florida certified local chimney sweep team has several benefits, most importantly, safety. You can trust your local experts to clean out dangerous, flammable buildup that could likely destroy your house in a chimney fire. Additionally, each technician performs a 21-point safety inspection to ensure your complete chimney and fireplace system are free of risk.
Even if you think your chimney is safe from water, all masonry chimneys are porous, absorbing water each day. Water leaks can greatly damage the structural integrity of your home. It can also cause draft problems because the hot air cools in the chimney and sinks back into the home. Our chimney water damage repair experts will ensure that your chimney is in great condition by providing chimney waterproofing with the highest quality sealants on the market.
Inspections will identify sooty buildup as well as ventilation issues. At Fireplace Doctor Chimney Sweep Flagler Beach Florida, we can fix dangers to your home the same day we find them so your home can be safe.
Cleaning your chimney yourself is both tedious and dangerous. Let your local Chimney Sweep Flagler Beach Florida chimney sweeps use high-grade equipment to remove hazards properly, quickly, and safely. With the use of ChimScans, advanced videoing technology, our chimney sweeps can see the parts of your chimney that others can't. Thus, these ChimScans allow them to better clean it out.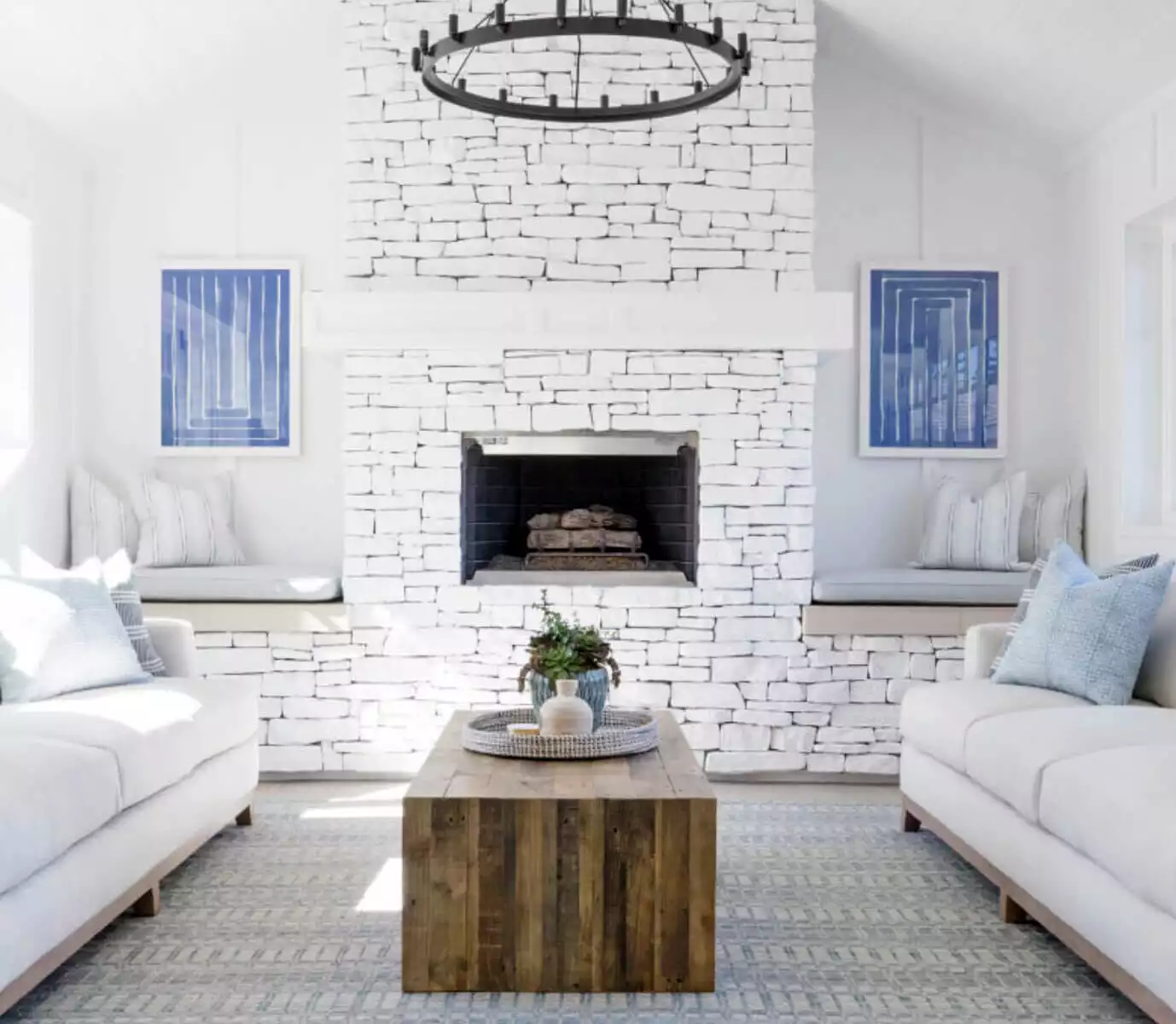 If all of the smoke is not leaving your chimney, it's entering back into your house and worse, into your lungs. This can be caused by animals creating blockages as well as water damage. Animal waste is also a source of respiratory diseases. Fireplace Doctor Chimney Sweep Flagler Beach Florida has experience and training for humane animal removal and for all degrees of chimney cleaning to remove leftover waste, nests, or other debris. Certainly, hiring a professional is the safest way to solve a chimney air quality issue.
Humane Animal Removal:  Raccoons, Birds, Squirrels, and Bats are the most common animals that Fireplace Doctor finds stowing away in our customers' fireplaces and chimneys. When the animals get inside the chimney, they make nests, cause damage, get trapped, and even leave behind a treat for you to smell later. Our Chimney Sweep Flagler Beach Florida Technicians are professionally trained to remove these animals in the safest possible manner. We also give a standard cap installation to prevent any future encounters.
Water Leak Services: Water Leaks are one of the most common issues with chimneys and fireplaces, especially in the state of Florida. They can cause serious structural damage and safety hazards. If you see the signs of water damage, like mold, rust, or broken mortar, then call the Fireplace Doctor Chimney Sweep Flagler Beach Florida for expert water leak repair.
Masonry Repairs: Fireplace Doctor Chimney Sweep Flagler Beach Florida offers many masonry repairs. We offer professional tuckpointing, crown repair, flue repair, relining, storm damage repair, and more.
Installations: We offer professional prefabricated or masonry chimney and fireplace installation. Also, we install ash-dump doors, clean-out doors, wood stoves, and more
Inspections: Our expert chimney and fireplace technicians practice a 21-point safety inspections which are guaranteed to locate any hazard or problems that might cause problems for you or your home.
Creosote Removal: If you have a chimney then creosote is something you should be concerned about. It's the number one cause of thousands of chimneys fires a year and can be harmful even if you never experience a chimney fire. It's essential that every Flagler Beach homeowner knows what creosote is and works with a professional chimney sweep company to prevent it from harming your chimney.
Chimney Sweep Flagler Beach Florida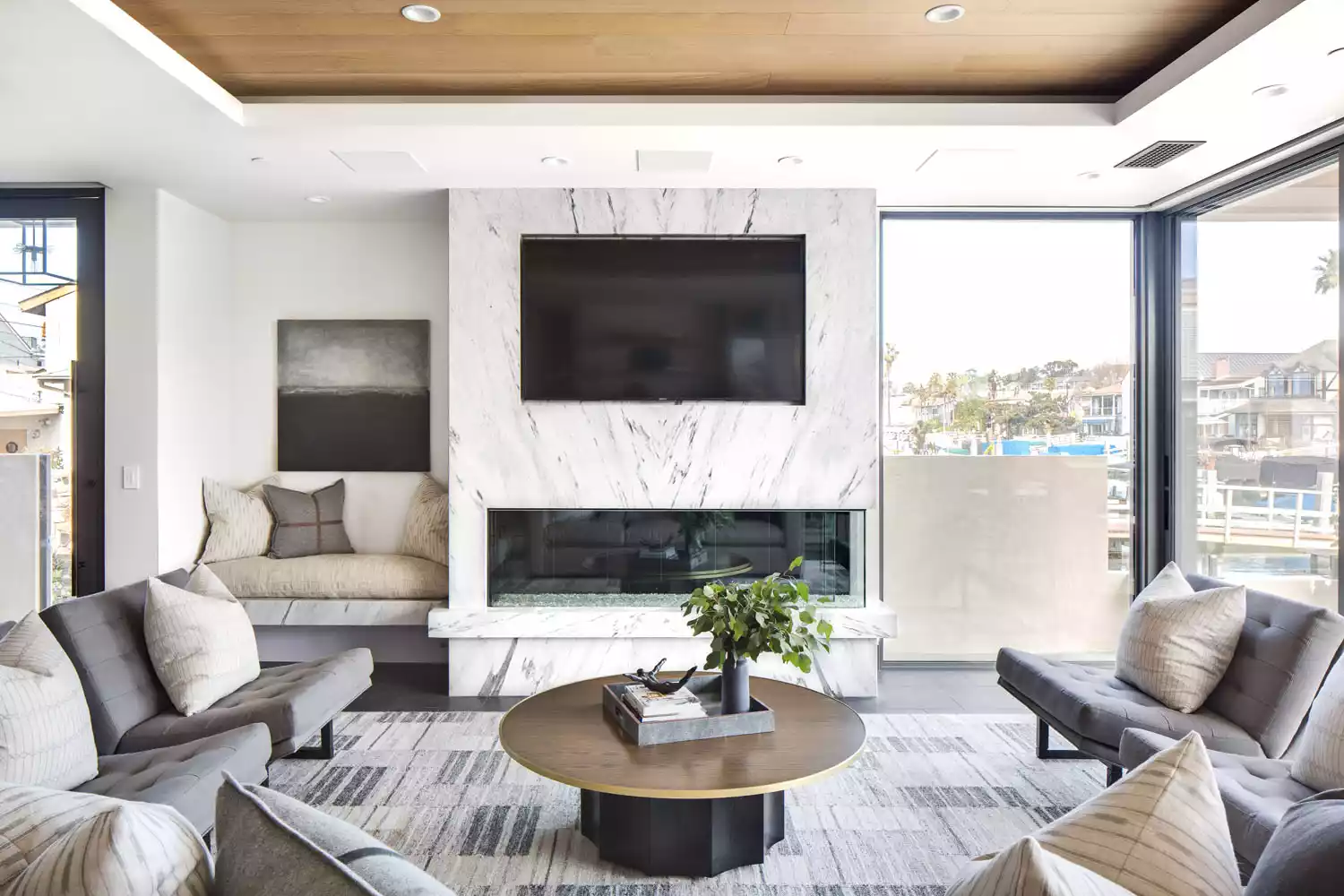 Flagler Beach is a city in Flagler County in the U.S. state of Florida. The population was 4,484 at the 2010 census. Flagler Beach is part of the Deltona–Daytona Beach–Ormond Beach, FL metropolitan statistical area
Flagler Beach Historical Museum
Flagler Beach Historical Museum is a local history and natural history museum located at 207 South Central Avenue in the heart of the historic seaside community of Flagler Beach, Florida, one block west of the fishing pier. The museum's permanent collection is dedicated to Florida history featuring Flagler Beach and Flagler County.
Universal's Islands of Adventure
Universal's Islands of Adventure is a theme park located in Orlando, Florida. It opened on May 28, 1999, along with City Walk, as part of an expansion that converted Universal Studios Florida into the Universal Orlando Resort. The resort's slogan Vacation Like You Mean It was introduced in 2013.
Islands of Adventure is modeled after a journey of exploration, where guests embark on an adventure to visit a variety of themed islands. Initially, the park featured six islands. A seventh, The Wizarding World of Harry Potter, was added in 2010, themed to the highly successful Harry Potter franchise. It was Universal's largest investment since the resort's founding in 1990.
The expansion led to a significant increase in attendance, and in 2013, Islands of Adventure ranked seventh domestically and eleventh internationally after hosting approximately 8.1 million guests. The eighth island, Skull Island, opened on July 13, 2016, and is themed to the King Kong franchise.
Universal Orlando Resort
Universal Orlando Resort, Inc. owns and operates a resort. Its amenities includes theme parks, hotels, entertainment complex, rides, shows, events, dining facilities, and shopping facilities. The company also offers online merchandise, such as accessories, apparel, collectibles, costumes, headwear, holiday products, home decorations, souvenirs, sweets, and toys.
Universal Orlando Resort, Inc. was formerly known as Universal Studios Escape and changed its name to Universal Orlando Resort, Inc. in January, 2001. The company was founded in 1990 and is based in Orlando, Florida. Universal Orlando Resort, Inc. operates as a subsidiary of NBCUniversal Media, LLC.
Walt Disney World Resort
The Walt Disney World Resort, also called Walt Disney World and Disney World, is an entertainment complex in Bay Lake and Lake Buena Vista, Florida, in the United States, near the cities of Orlando and Kissimmee. Opened on October 1, 1971, the resort is owned and operated by Disney Parks, Experiences and Products, a division of The Walt Disney Company. It was first operated by Walt Disney World Company.
Magic Kingdom Park
Magic Kingdom Park is a theme park at the Walt Disney World Resort in Bay Lake, Florida, near Orlando, Florida. Owned and operated by The Walt Disney Company through its Parks, Experiences, and Products division, the park opened on October 1, 1971, as the first of four theme parks at the resort.
The park was initialized by Walt Disney and designed by WED Enterprises. Its layout and attractions are based on Disneyland Park in Anaheim, California, and are dedicated to fairy tales and Disney characters.
The park is represented by Cinderella Castle, inspired by the fairy tale castle seen in the 1950 film. In 2019, the park hosted 20.9 million visitors, making it the most visited theme park in the world for the thirteenth consecutive year and the most visited theme park in North America for at least the past nineteen years.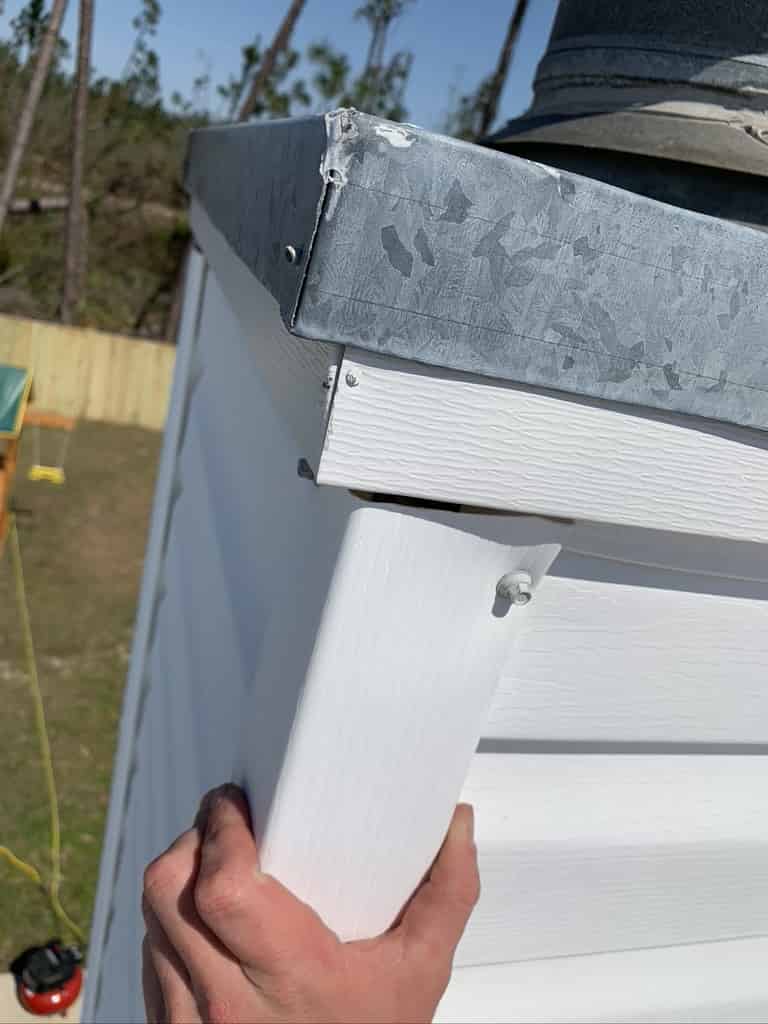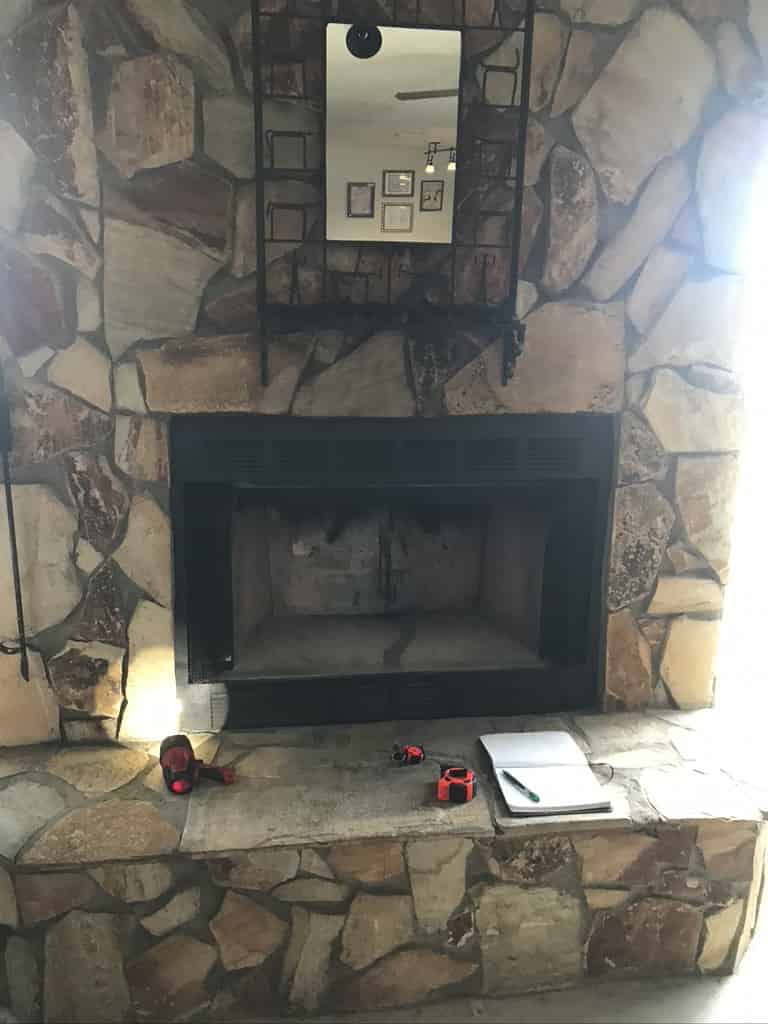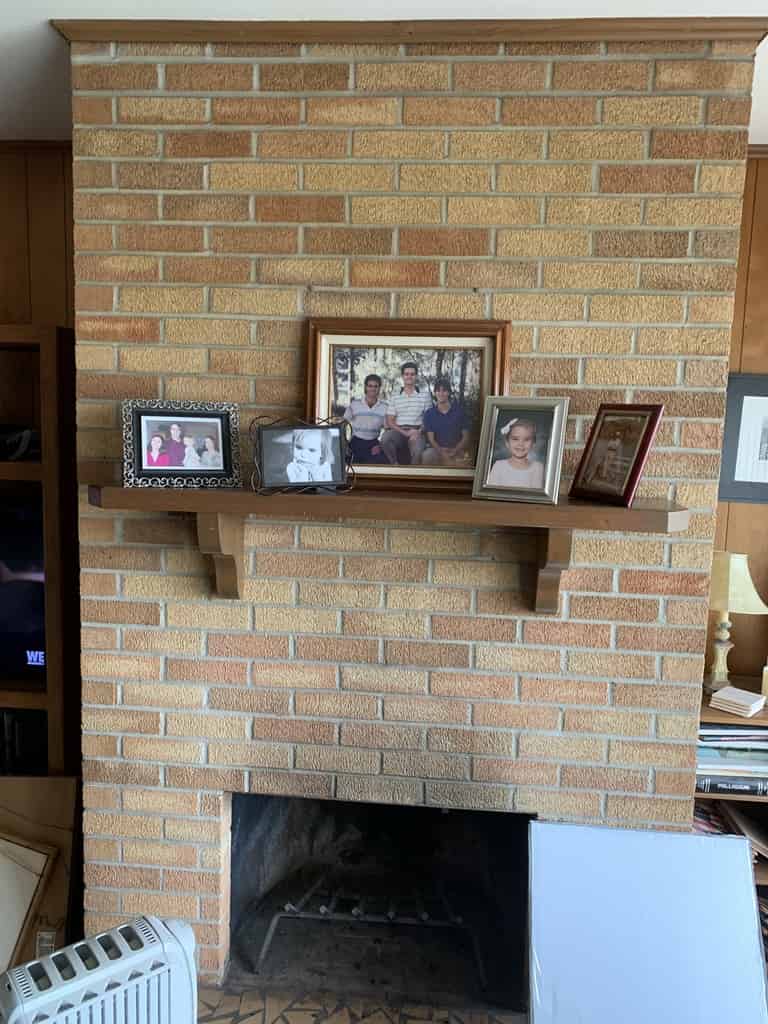 "The Fireplace Doctor did a sweep and safety inspection on my chimney. They said mine was really dirty and needed the sweep badly. I didn't end up getting the repair they recommended because they said it could wait a year and that's when I would need another sweep anyway. Honest friendly guys and I will choose them again next year."
"Used their services on a home for sale & they worked pure magic on the fireplace. In no way did I expect the improvement they were able to make in function & appearance. I cannot recommend them highly enough. Incredible skill, on time, professional. Wonderful experience."
"Fireplace Doctor came out and told me what material I needed and gave me a premium repair at a fair price. I appreciate a company that trusts what they do and even lets you see pictures of all their work. Truly a great experience."
Flagler Beach is a city in Flagler County in the U.S. state of Florida. The population was 4,484 at the 2010 census.
Flagler Beach is part of the Deltona–Daytona Beach–Ormond Beach, FL metropolitan statistical area. It is named for oil tycoon and Florida railroad developer Henry Flagler, who was a key figure in the development of East Florida as resort and vacation destinations.
Flagler Beach is located at 29°28′27″N 81°07′37″W.
According to the United States Census Bureau, the city has a total area of 4.1 square miles (10.6 km2). 3.7 square miles (9.5 km2) of it is land and 0.39 square miles (1.0 km2) of it (9.80%) is water.
The Ocean Palm Villas South subdivision east of the Intracoastal Waterway is the only portion of Flagler Beach in Volusia County.
Florida State Road A1A travels through Flagler Beach along an approximate north-south axis. The road suffered significant damage during Hurricane Matthew, due to coastal erosion facilitated by a storm surge.
Contact The Fireplace Doctor