SWEEPS • INSTALLATION • REPAIR
Fort Walton Beach, Florida
The Fireplace Doctor | Fort Walton Beach, FL
Local Chimney Services and Fireplace Repairs
Welcome to the Fireplace Doctor Chimney Sweep Fort Walton Beach Florida.
At The Fireplace Doctor Fort Walton Beach, FL we know the importance of chimney and fireplace maintenance. Fireplaces and chimneys are dangerous when not properly maintained. Thus, our professional chimney sweeps give you top quality safety inspections and service to lower that risk.
Hiring our certified local chimney sweep Fort Walton Beach team has several benefits, most importantly, safety. You can trust your local experts to clean out dangerous, flammable buildup that could likely destroy your house in a chimney fire. Additionally, each technician performs a 21-point safety inspection to ensure your complete chimney and fireplace system are free of risk.
Even if you think your chimney is safe from water, all masonry chimneys are porous, absorbing water each day. Water leaks can greatly damage the structural integrity of your home. It can also cause draft problems because the hot air cools in the chimney and sinks back into the home. Our chimney water damage repair experts will ensure that your chimney is in great condition by providing chimney waterproofing with the highest quality sealants on the market.
The CSIA recommends you have an Annual Chimney Inspection. These inspections will identify sooty buildup as well as ventilation issues. At Fireplace Doctor Fort Walton Beach, FL, we can fix dangers to your home the same day we find them so your home can be safe.
Cleaning your chimney yourself is both tedious and dangerous. Let your local chimney sweeps in Fort Walton Beach, FL use high-grade equipment to remove hazards properly, quickly, and safely. With the use of ChimScans, advanced videoing technology, our Fort Walton Beach chimney sweeps can see the parts of your chimney that others can't. Thus, these ChimScans allow them to better clean it out.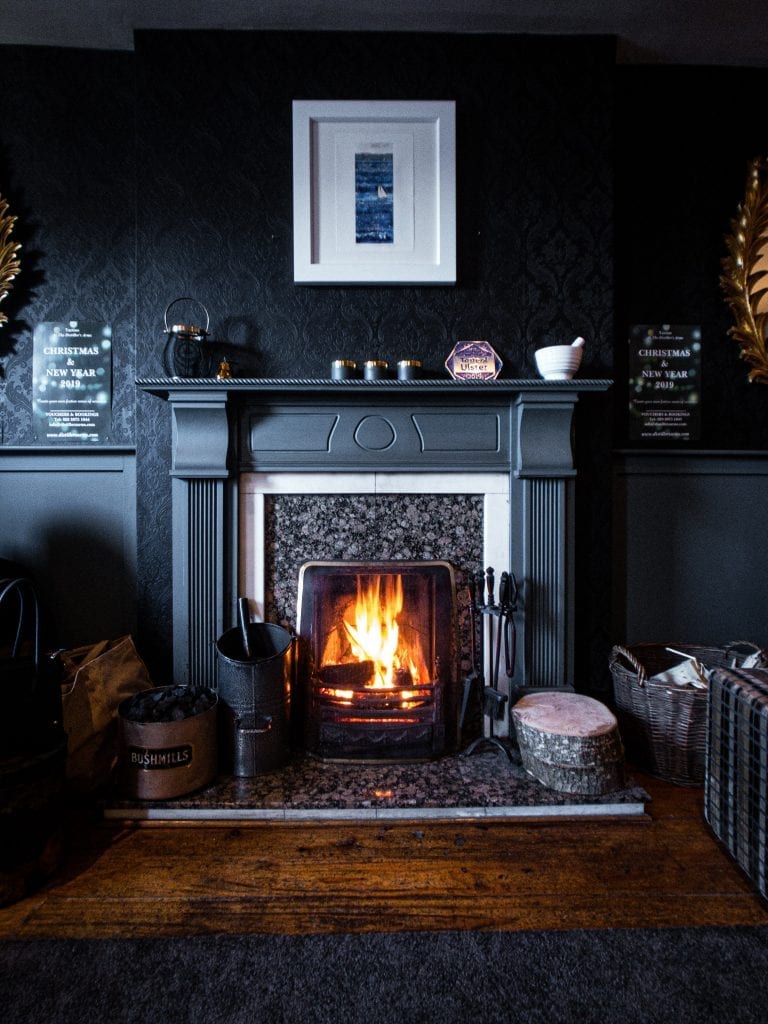 Breathe Fresh Air
If all of the smoke is not leaving your chimney, it's entering back into your house and worse, into your lungs. This can be caused by animals creating blockages as well as water damage. Animal waste is also a source of respiratory diseases. We have experience and training for humane animal removal and for all degrees of chimney cleaning to remove leftover waste, nests, or other debris. Certainly, hiring a professional is the safest way to solve a chimney air quality issue.
Our Services
Humane Animal Removal:  Raccoons, Birds, Squirrels, and Bats are the most common animals that Fireplace Doctor finds stowing away in our customers' fireplaces and chimneys. When the animals get inside the chimney, they make nests, cause damage, get trapped, and even leave behind a treat for you to smell later. Our Technicians are professionally trained to remove these animals in the safest possible manner. We also give a standard cap installation to prevent any future encounters.
Water Leak Services: Water Leaks are one of the most common issues with chimneys and fireplaces, especially in Fort Walton Beach. They can cause serious structural damage and safety hazards. If you see the signs of water damage, like mold, rust, or broken mortar, then call the Fireplace Doctor for expert water leak repair.
Masonry Repairs: Fireplace Doctor of Fort Walton Beach, Florida offers many masonry repairs. We offer professional tuckpointing, crown repair, flue repair, relining, storm damage repair, and more.
Installations: We offer professional prefabricated or masonry chimney and fireplace installation. Also, we install ash-dump doors, clean-out doors, wood stoves, and more
Inspections: Our expert chimney and fireplace technicians practice 21-point safety inspections which are guaranteed to locate any hazard or problems that might cause problems for you or your home.
Proudly Serving The Fort Walton Beach, Florida Community
Fort Walton Beach Inspections
Fort Walton Beach Repairs
Some Of The Fireplace Doctor's Work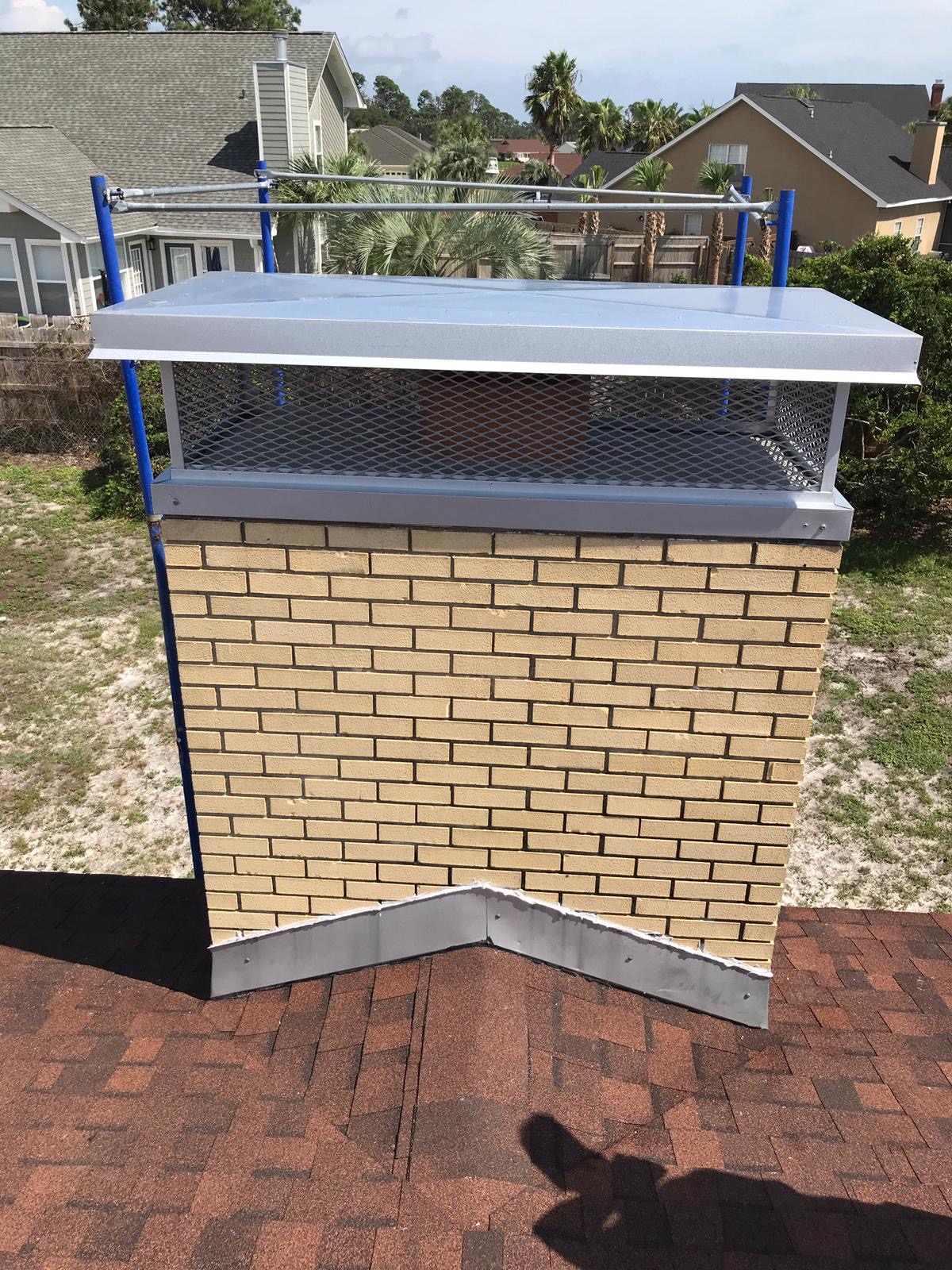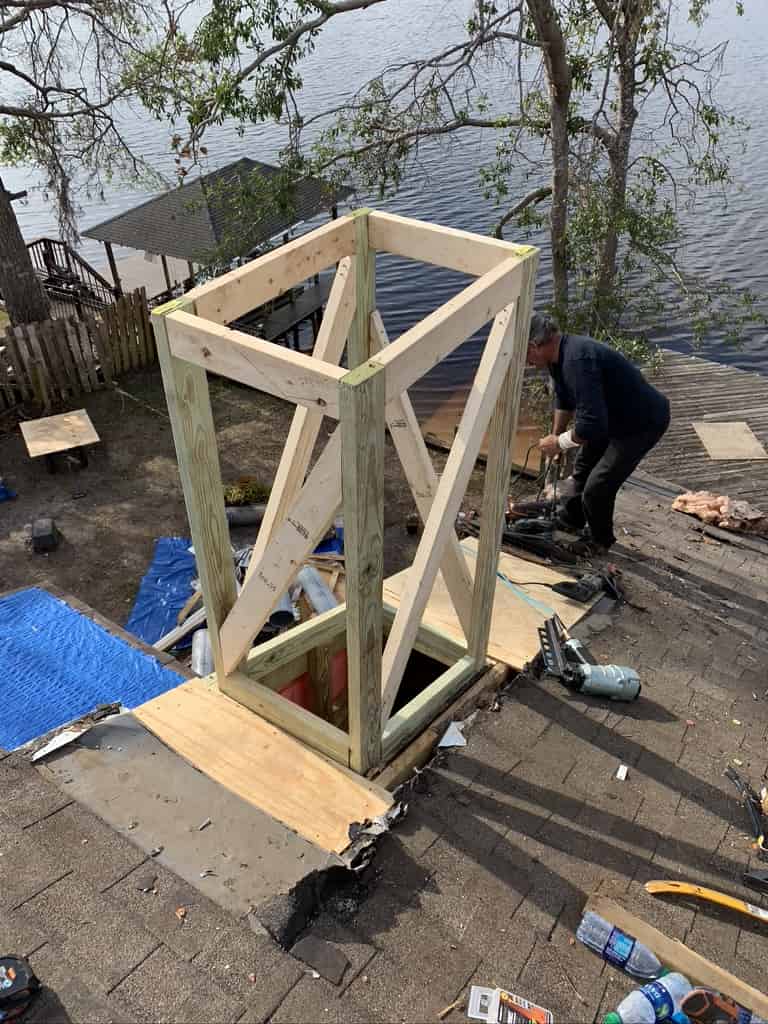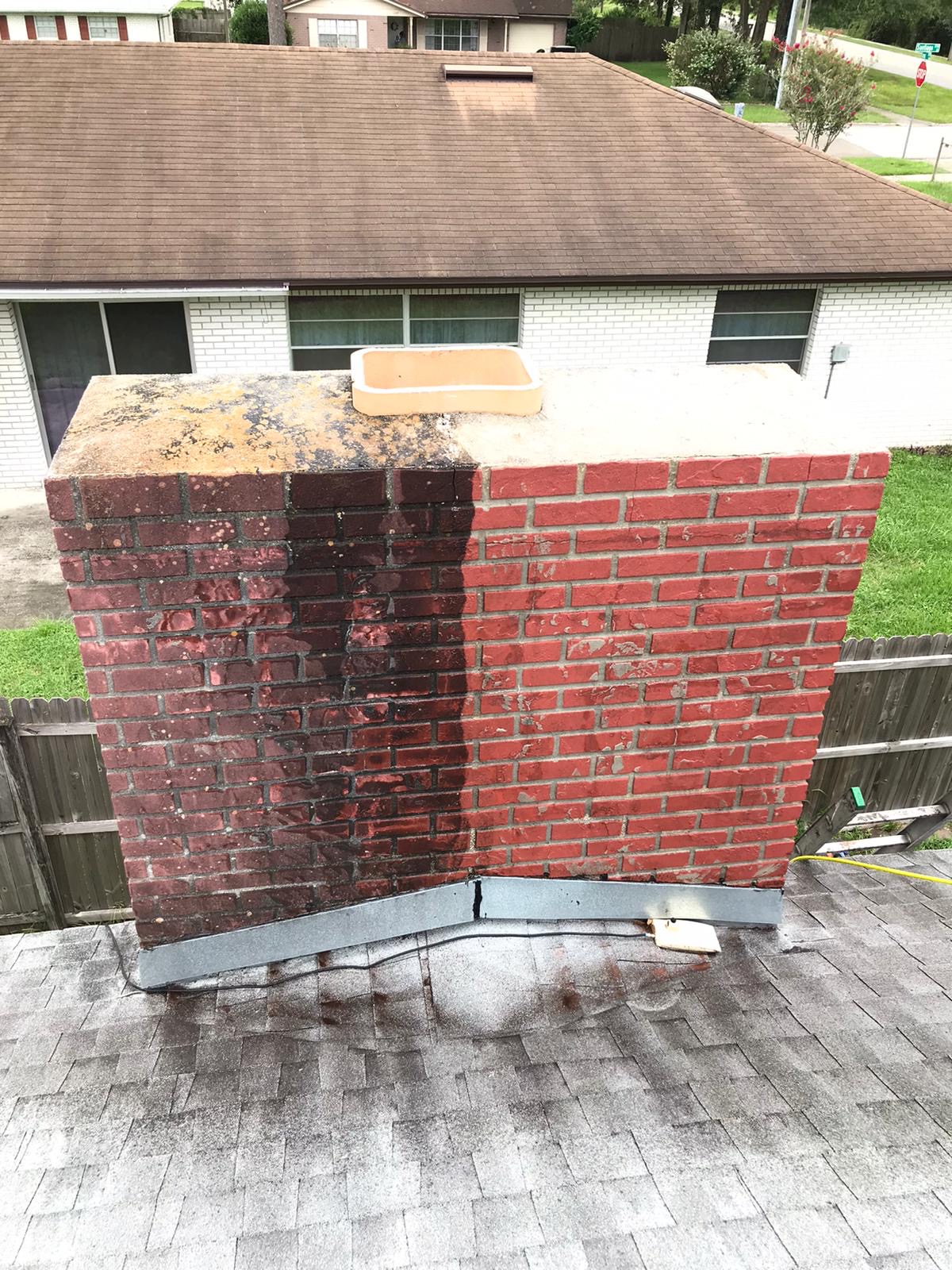 Explore Fort Walton Beach, Florida
Fort Walton Beach is a seaside community in 
Okaloosa County
, Florida bordered by the Santa Rosa Sound to the south and Choctawhatchee Bay and Cinco Bayou to the north. The small-town atmosphere includes eleven traditional neighborhoods, seven of which are located along the shoreline, and each with its own distinct personality and charm.
Fort Walton Beach Landing Park
A beautiful park located in the heart of downtown Fort Walton Beach, The Landing, as the locals call it, is the place for Friday night concerts, movies in the park, Saturday farmers markets, and even holiday fireworks. Be sure to stop by to see what is going on or just for a quiet stroll along the Santa Rosa Sound.
Downtown Fort Walton Beach
On the shores of Santa Rosa Sound, Downtown Fort Walton Beach reflects the ebb and flow of life on the water. Eclectic shops, locally-owned restaurants, and lively watering holes play on an eclectic vibe.
Several Downtown restaurants live double lives as pubs with live music on select nights. Props Brewery and Grill is a veteran-owned spot with juicy burgers and house-made drafts. If you're into people-watching, grab a seat on the porch at Fokkers Pub. The sports bar is right next door to Burrito del Sol's colorful Cantina, where music pours onto the street late into the night.
Indian Temple Mound Museum
The Fort Walton Mound is an archaeological site located in present-day Fort Walton Beach, Florida, United States. The large platform mound was built about 850 CE by the Pensacola culture, a local form of the Mississippian culture. Because of its significance, the mound was designated a National Historic Landmark in 1964. Still reduced by time, the massive mound is still 12 feet high and 223 feet wide at the base. It was an expression of a complex culture, built by a hierarchical society whose leaders planned and organized the labor of many workers for such construction.
The mound served combined ceremonial, political and religious purposes. At the center of the village and its supporting agricultural lands, the mound served as the platform for the temple and residence of the chief. Successive leaders were buried in the mound and additional layers were added over time. This is one of three surviving mound complexes in the panhandle, the others being Letchworth Mounds and Lake Jackson Mounds state parks.
Emerald Coast Science Center
The Emerald Coast Science Center is hands-on science discovery center located in Fort Walton Beach, Okaloosa County, Florida. The Center was established in 1989 as the FOCUS Center, and changed its name to Emerald Coast Science Center in 2001. ECSC is a nonprofit center with a mission of inspiring and growing a scientifically engaged community.
Fort Walton Beach Florida Reviews
Patrick is the best chimney person in town. Had a full chimney inspection and sweep. Patrick was very helpful in giving me tips on what to burn during the winter time as well as keeping my fireplace clean during the summer.
I have property all throughout the panhandle and I trust them for all chimney needs. I had them do an inspection on a chimney in a home in Pensacola. They were fast, reliable, and very professional. Thank you again.
It's about that time of the season again. I called them for my yearly inspection and sweep and they did a great job as always. Their response time is so much better than others in the area and their technician was extremely personable and a pleasure to be around. I will use them again and again.