SWEEPS • INSTALLATION • REPAIR
Chimney Sweep Opelika, Alabama

Chimney Sweep & Repair | Opelika, Alabama
Local Chimney Services and Fireplace Repairs
At The Fireplace Doctor of Opelika, Alabama we know the importance of chimney and fireplace maintenance. Fireplaces and chimneys are dangerous when not properly maintained. Thus, our professional chimney sweeps give you top quality safety inspections and service to lower that risk.
Hiring our certified local chimney sweep team has several benefits, most importantly, safety. You can trust your local experts to clean out dangerous, flammable buildup that could likely destroy your house in a chimney fire. Additionally, each technician performs a 21-point safety inspection to ensure your complete chimney and fireplace system are free of risk.
Even if you think your chimney is safe from water, all masonry chimneys are porous, absorbing water each day. Water leaks can greatly damage the structural integrity of your home. It can also cause draft problems because the hot air cools in the chimney and sinks back into the home. Our chimney water damage repair experts will ensure that your chimney is in great condition by providing chimney waterproofing with the highest quality sealants on the market.
The CSIA recommends you have an Annual Chimney Inspection. These inspections will identify sooty buildup as well as ventilation issues. At Fireplace Doctor, we can fix dangers to your home the same day we find them so your home can be safe.
Cleaning your chimney yourself is both tedious and dangerous. Let your local chimney sweeps use high-grade equipment to remove hazards properly, quickly, and safely. With the use of ChimScans, advanced videoing technology, our chimney sweeps can see the parts of your chimney that others can't. Thus, these ChimScans allow them to better clean it out.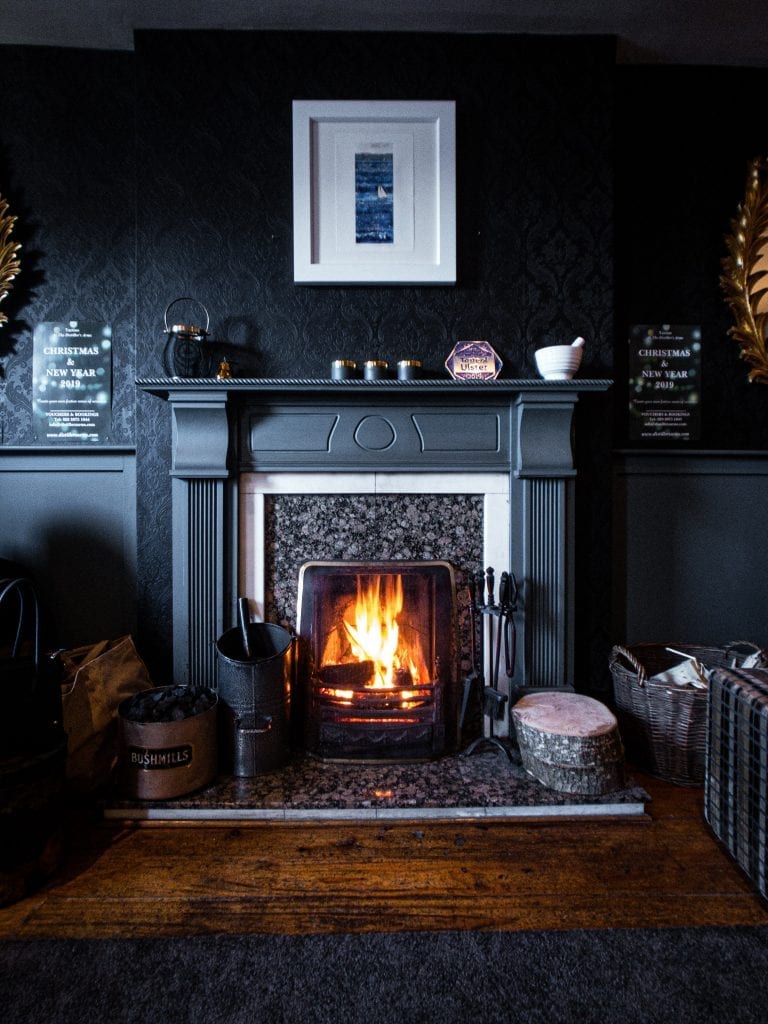 If all of the smoke is not leaving your chimney, it's entering back into your house and worse, into your lungs. This can be caused by animals creating blockages as well as water damage. Animal waste is also a source of respiratory diseases. We have experience and training for humane animal removal and for all degrees of chimney cleaning to remove leftover waste, nests, or other debris. Certainly, hiring a professional is the safest way to solve a chimney air quality issue.
Humane Animal Removal:  Raccoons, Birds, Squirrels, and Bats are the most common animals that Fireplace Doctor finds stowing away in our customers' fireplaces and chimneys. When the animals get inside the chimney, they make nests, cause damage, get trapped, and even leave behind a treat for you to smell later. Our Technicians are professionally trained to remove these animals in the safest possible manner. We also give a standard cap installation to prevent any future encounters.
Water Leak Services: Water Leaks are one of the most common issues with chimneys and fireplaces, especially in the state of Florida. They can cause serious structural damage and safety hazards. If you see the signs of water damage, like mold, rust, or broken mortar, then call the Fireplace Doctor for expert water leak repair.
Masonry Repairs: Fireplace Doctor offers many masonry repairs. We offer professional tuckpointing, crown repair, flue repair, relining, storm damage repair, and more.
Installations: We offer professional prefabricated or masonry chimney and fireplace installation. Also, we install ash-dump doors, clean-out doors, wood stoves, and more
Inspections: Our expert chimney and fireplace technicians practice a 21-point safety inspections which are guaranteed to locate any hazard or problems that might cause problems for you or your home.
Creosote Removal: If you have a chimney then creosote is something you should be concerned about. It's the number one cause of thousands of chimneys fires a year and can be harmful even if you never experience a chimney fire. It's essential that every homeowner knows what creosote is and works with a professional chimney sweep company to prevent it from harming your chimney.

Opelika is a city in and the county seat of Lee County in the east-central part of the U.S. state of Alabama. It is a principal city of the Auburn-Opelika Metropolitan Area. As of the 2010 census, the population of Opelika was 26,401, and in 2019 the estimated population was 30,908. The Auburn-Opelika, AL MSA with a population of 150,933, along with the Columbus, Georgia metropolitan area, comprises the Greater Columbus combined statistical area, a region home to 501,649 residents.
Kreher Preserve & Nature Center
Louise Kreher Forest Ecology Preserve, also known as the Kreher Preserve and Nature Center, is a 120 acres nature preserve located between Auburn and Opelika in Lee County, Alabama. Established in 1993 through a gift, it is operated as a non-profit outreach program of Auburn University's School of Forestry & Wildlife Sciences. The preserve includes a nature playground, amphitheater, wheel-chair accessible 150-seat multi-level meeting area and fire pit, and a covered educational pavilion. There are interpretive signs along the 30 trails that cover 5 miles, restrooms, and drinking fountains. The KPNC offers environmental education and outreach programs including animal encounters and guided walks, day camps and pre-school programs. The KPNC was established by Dr. Louise Kreher Turner and her husband Frank Allen Turner, who donated and endowed the property to Auburn University for protection and educational purposes.
Indian Pines Golf Course
Indian Pines Golf Course is an 18-hole public golf course located in Auburn and adjacent Opelika, Alabama, USA. In 2005, the course was cited by Golf Digest in their rating of Auburn as the "best golf city in America". It is a par 71 course with summer bermuda grass and a bentgrass/ryegrass mix in the winter. Indian Pines was originally constructed in 1946 as the Saugahatchee County Club, a nine-hole course, with the first tournament being held on July 4, 1947. The back nine holes, designed by Eddie Loos, were built in 1951. In 1976, the course was sold to the cities of Auburn and Opelika, which have operated it as a municipal course since. The course was redesigned in 1999. After fire destroyed the old clubhouse, a new clubhouse was constructed in 2006. Indian Pines hosts the Indian Pines Invitational, an amateur tournament drawing 200 participants and sponsored by Miller Lite. Indian Pines is the home course of the Auburn High School Tigers golf team.
Museum of East Alabama
Exhibits focused on the region's history.
Spring Villa Park
Spring Villa is a historic Carpenter Gothic plantation house on the outskirts of Opelika, Alabama. Inspired by designs published by Andrew Jackson Downing, the house is one of only about twenty remaining residential examples of Gothic Revival architecture remaining in the state. It was built by William Penn Yonge in 1850 next to a 30-acre spring-fed lake, from which it takes its name. The house was acquired by the city of Opelika in 1927 and now forms the nucleus of its 325-acre Spring Villa Park. It was added to the National Register of Historic Places on January 3, 1978, due to its architectural significance.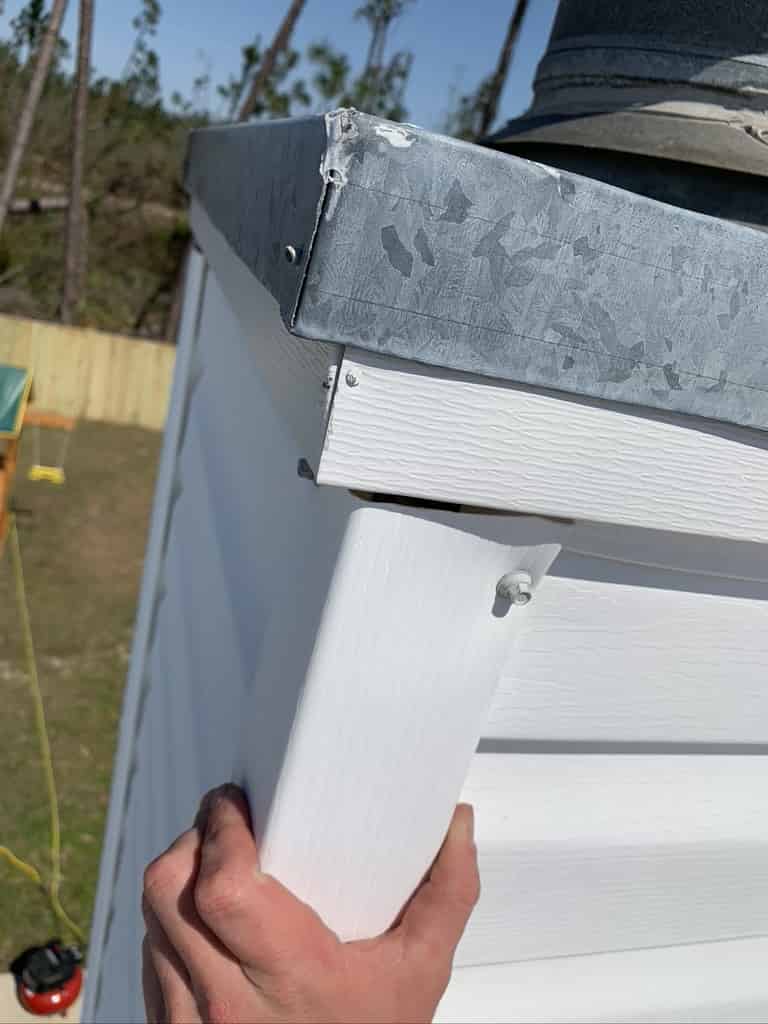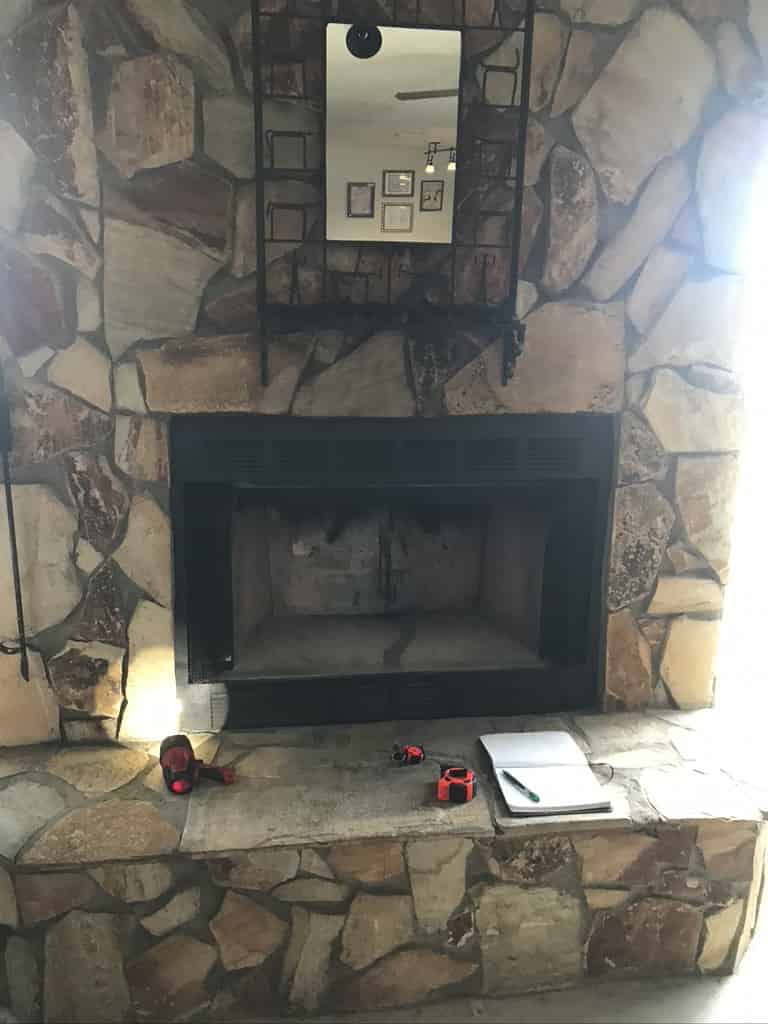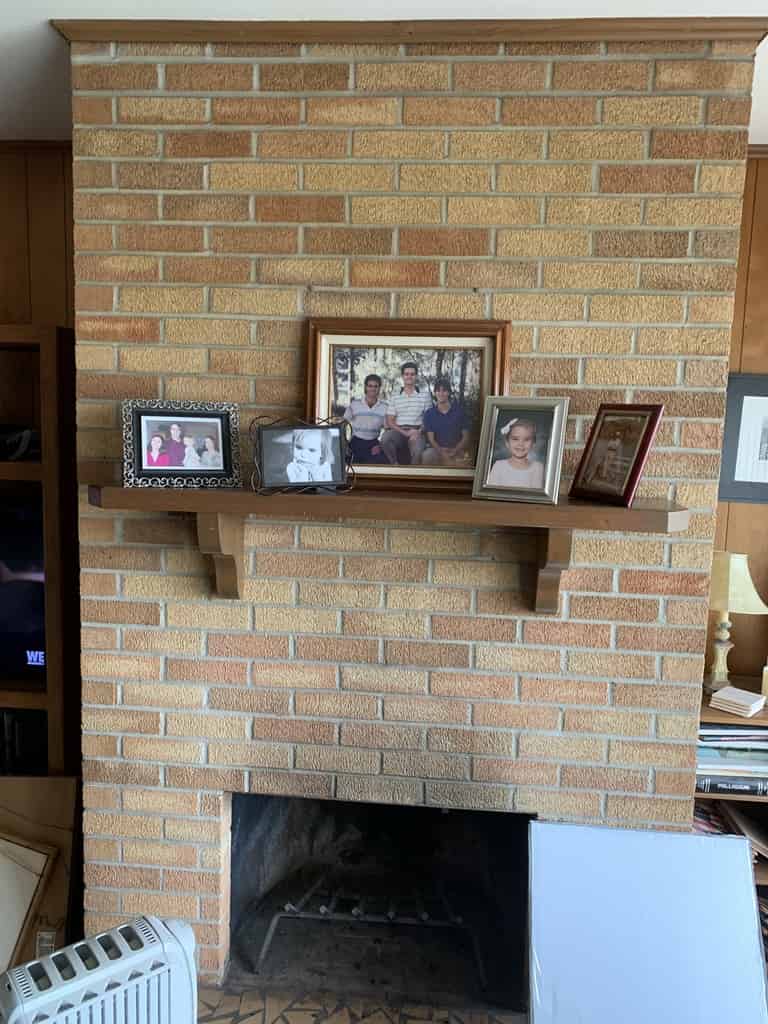 "The Fireplace Doctor did a sweep and safety inspection on my chimney. They said mine was really dirty and needed the sweep badly. I didn't end up getting the repair they recommended because they said it could wait a year and that's when I would need another sweep anyway. Honest friendly guys and I will choose them again next year."
"Used their services on a home for sale & they worked pure magic on the fireplace. In no way did I expect the improvement they were able to make in function & appearance. I cannot recommend them highly enough. Incredible skill, on time, professional. Wonderful experience."
"Fireplace Doctor came out and told me what material I needed and gave me a premium repair at a fair price. I appreciate a company that trusts what they do and even lets you see pictures of all their work. Truly a great experience."