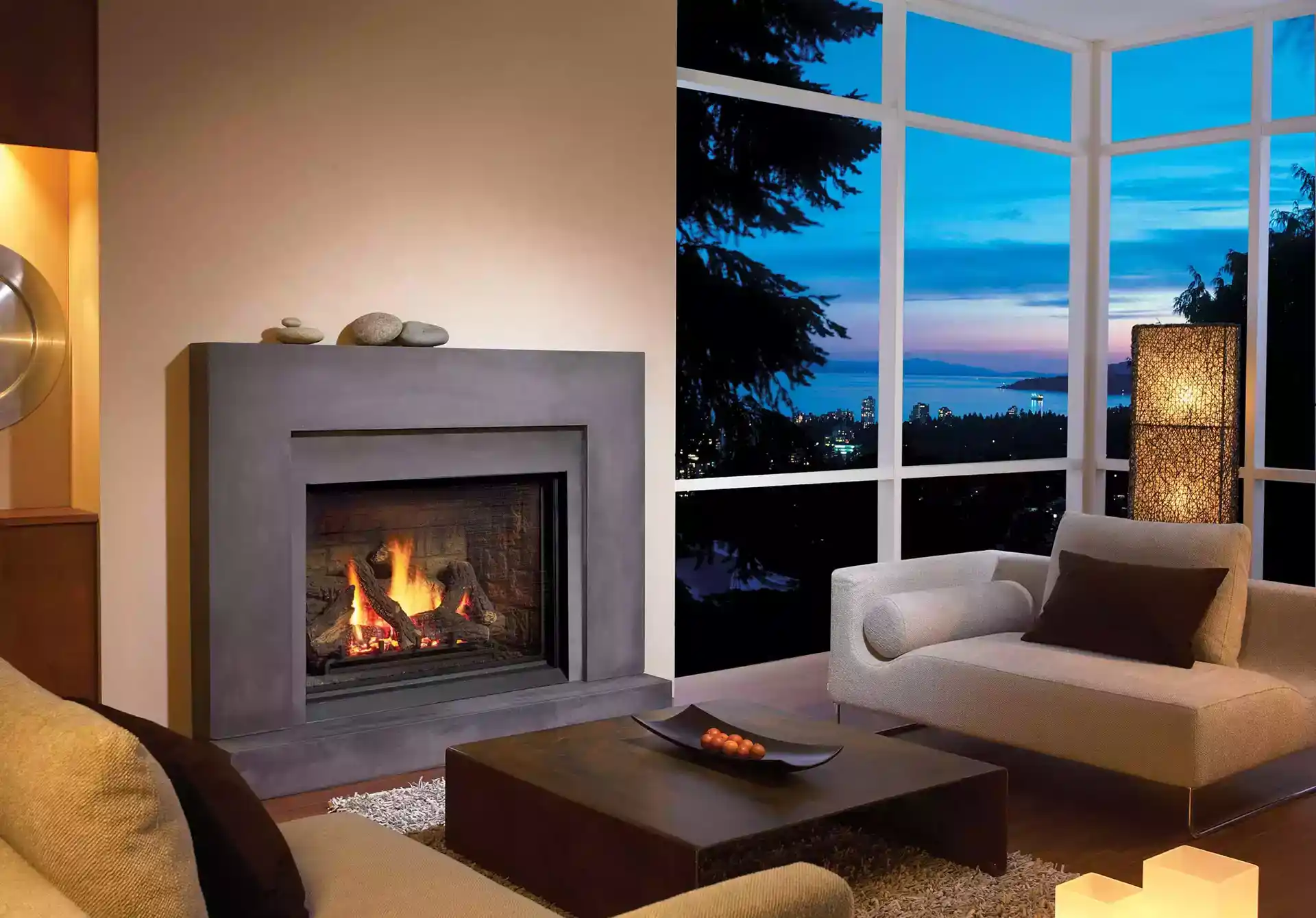 Chimney Sweep
Port Royal South Carolina
Chimney Sweep • Chimney Repair • Installation
Animal Chimney Removal • Leak Repair
Chimney Damage Repair, Chimney Sweep, Fireplace Repair, Chimney Restoration, Fireplace Home Heating System, Solid-Fuel Appliance Inspection, Chimney Relining, Animal Removal, Creosote Removal, and more!
We offer Fireplace and Chimney Services in the Great States of Florida, Alabama, Georgia, Louisiana & Mississippi…
Monday-Saturday: 7:00 am – 6:00 pm
Sunday: Closed
Toll Free Number: (844) 222-1322
Serving The South: 30+ years
The Fireplace Doctor Chimney Sweep Port Royal South Carolina Offers Quality Chimney Services
We strive to provide our customers with quality, professional chimney and fireplace cleaning and repair services.  
From start to finish, Fireplace Doctor Chimney Sweep Port Royal South Carolina​ offers superior service. Our chimney and fireplace specialists will perform a thorough inspection and evaluation of your chimney. If any repairs are necessary, we discuss them with you and answer any questions you may have.
In addition to being a member of the Allstar Chimney Academy (ACA), we are also a member of the Professional Chimney Guild of America (PCGA). No problem is too simple or too complicated for us. From simple chimney and fireplace cleaning to more complex fireplace and chimney repairs, we can handle it all.
The Fireplace Doctor Chimney Sweep Port Royal South Carolina ​also installs and repairs chimney dampers in addition to performing fireplace and chimney inspections.
Our qualified staff will explain and complex process in an easy to understand way. Our technicians are experienced and detail-oriented to ensure the job is done right.
Our trucks and vans are always fully stocked, and we are often able to provide same-day service.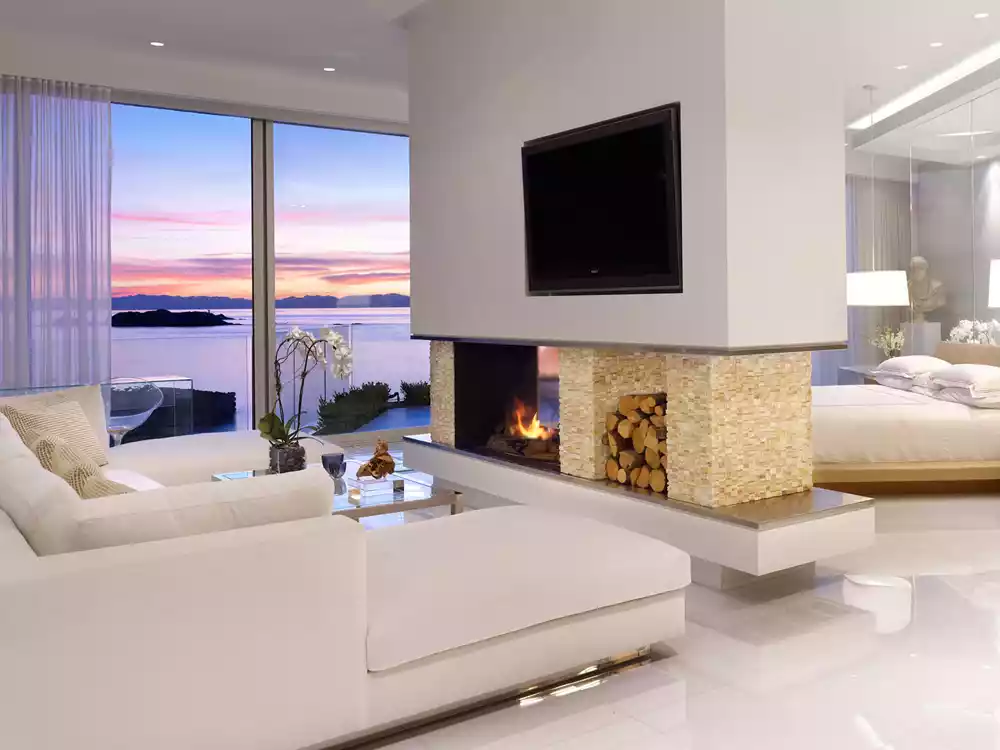 "NOBODY GETS THERE FASTER THAN US OR BETTER PREPARED. OVER 100 YEARS OF COMBINED EXPERIENCE!"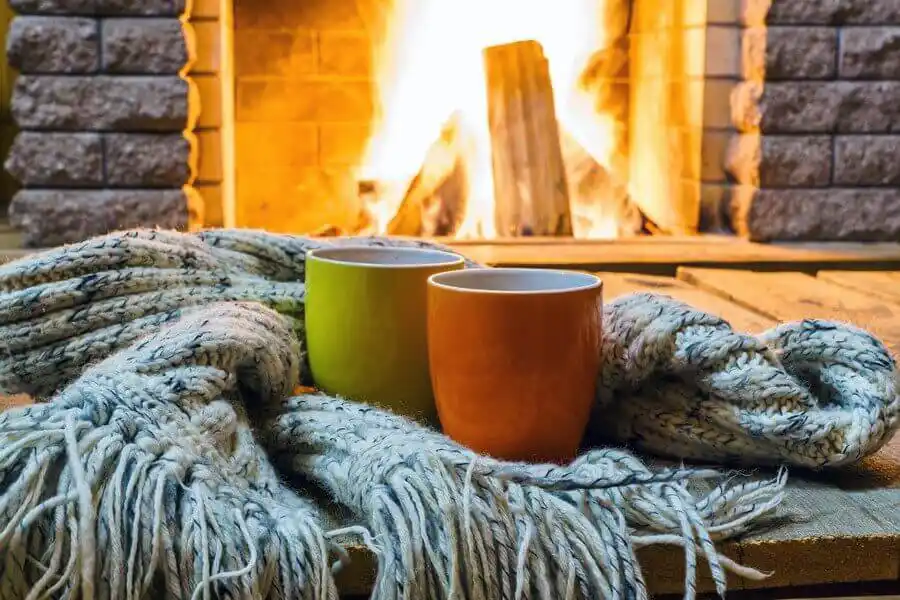 Chimney Sweeps
Chimney Repairs
Chimney Installations
Chimney Inspections
Storm Damage Repair
Water Damage Repair
Water Leak Problems
Animal Chimney Removal
Smoke Problems
Odor Problems
and more
Our chimney experts strive to get the job done right the first time, as we value our reputation as leaders in our industry. We are trained to provide humane animal removal. We can handle raccoons, birds, squirrels, and more.
Our staff can repair chimney caps and dampers and solve your chimney odor problems. We service prefabricated, metal, and masonry chimneys, along with wood and prefab fireplaces. We can also handle all types of fireplace inserts and stoves.
So if you have any fireplace, chimney, hearth, or dryer ventilation needs, please feel free to call us here at The Fireplace Doctor Chimney Sweep Port Royal South Carolina, where quality and service go hand in hand.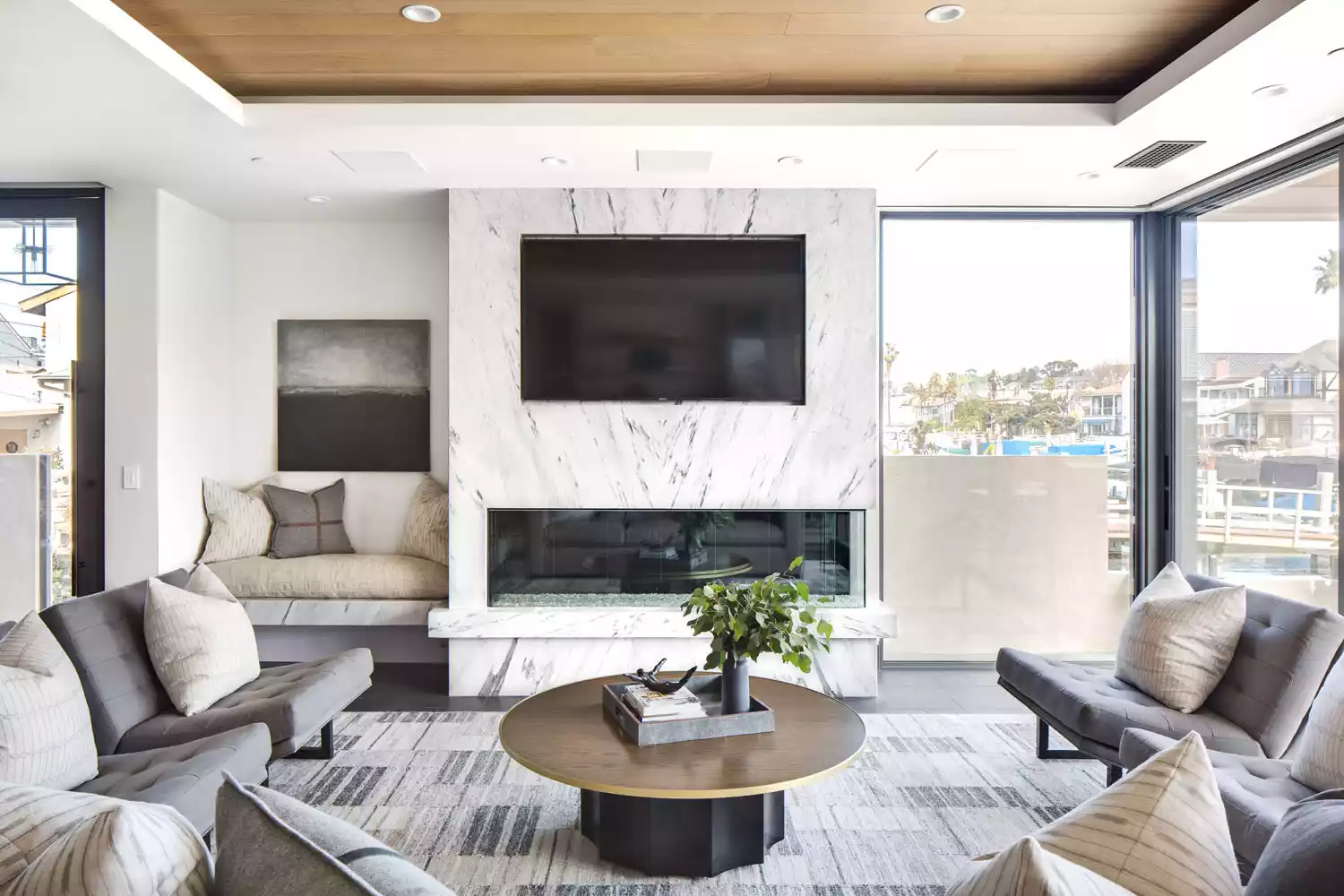 Contact The Fireplace Doctor