CHIMNEY SWEEP
SARALAND ALABAMA
Chimney Sweep, Chimney Repair
& Chimney Cleaning
Services Offered:
Chimney Damage Repair, Chimney Sweep, Fireplace Repair, Chimney Restoration, Storm Damage Repair, Water Leak Repair, Fireplace Home Heating System, Solid-Fuel Appliance Inspection, Chimney Relining, Animal Chimney Removal, Creosote Removal, and much more!
Areas We Service:
Mobile County

Mobile, Prichard, Chickasaw, Saraland, Tillmans Corner, Wilmer, Theodore, Wilmer, Georgetown, and surrounding areas!
Baldwin County
Spanish Fort, Daphne, Fairhope, Houstonville, Point Clear, Blakeley, Stapleton, Maibis, Loxley, Rosinton, Robertsdale, Foley, Magnolia Springs
Business Information:
Mon-Sat: 7:00 am – 6:00 pm
Sun: Closed
Phone Number: (251) 288-5580
Been in business: 30+ years
Email: [email protected]
Local Chimney Services and Fireplace Repairs
At The Fireplace Doctor we know the importance of chimney and fireplace maintenance. Fireplaces and chimneys are dangerous when not properly maintained. Thus, our professional chimney sweeps give you top quality safety inspections and service to lower that risk.
Hiring our Chimney Sweep Saraland Alabama certified local chimney sweep team has several benefits, most importantly, safety. You can trust your local experts to clean out dangerous, flammable buildup that could likely destroy your house in a chimney fire. Additionally, each technician performs a 21-point safety inspection to ensure your complete chimney and fireplace system are free of risk.
Even if you think your chimney is safe from water, all masonry chimneys are porous, absorbing water each day. Water leaks can greatly damage the structural integrity of your home. It can also cause draft problems because the hot air cools in the chimney and sinks back into the home. Fireplace Doctor Chimney Sweep Saraland Alabama chimney water damage repair experts will ensure that your chimney is in great condition by providing chimney waterproofing with the highest quality sealants on the market.
Inspections will identify sooty buildup as well as ventilation issues. At Fireplace Doctor Chimney Sweep Saraland Alabama we can fix dangers to your home the same day we find them so your home can be safe.
Cleaning your chimney yourself is both tedious and dangerous. Let your local chimney sweeps use high-grade equipment to remove hazards properly, quickly, and safely. With the use of ChimScans, advanced videoing technology, our chimney sweeps can see the parts of your chimney that others can't. Thus, these ChimScans allow them to better clean it out.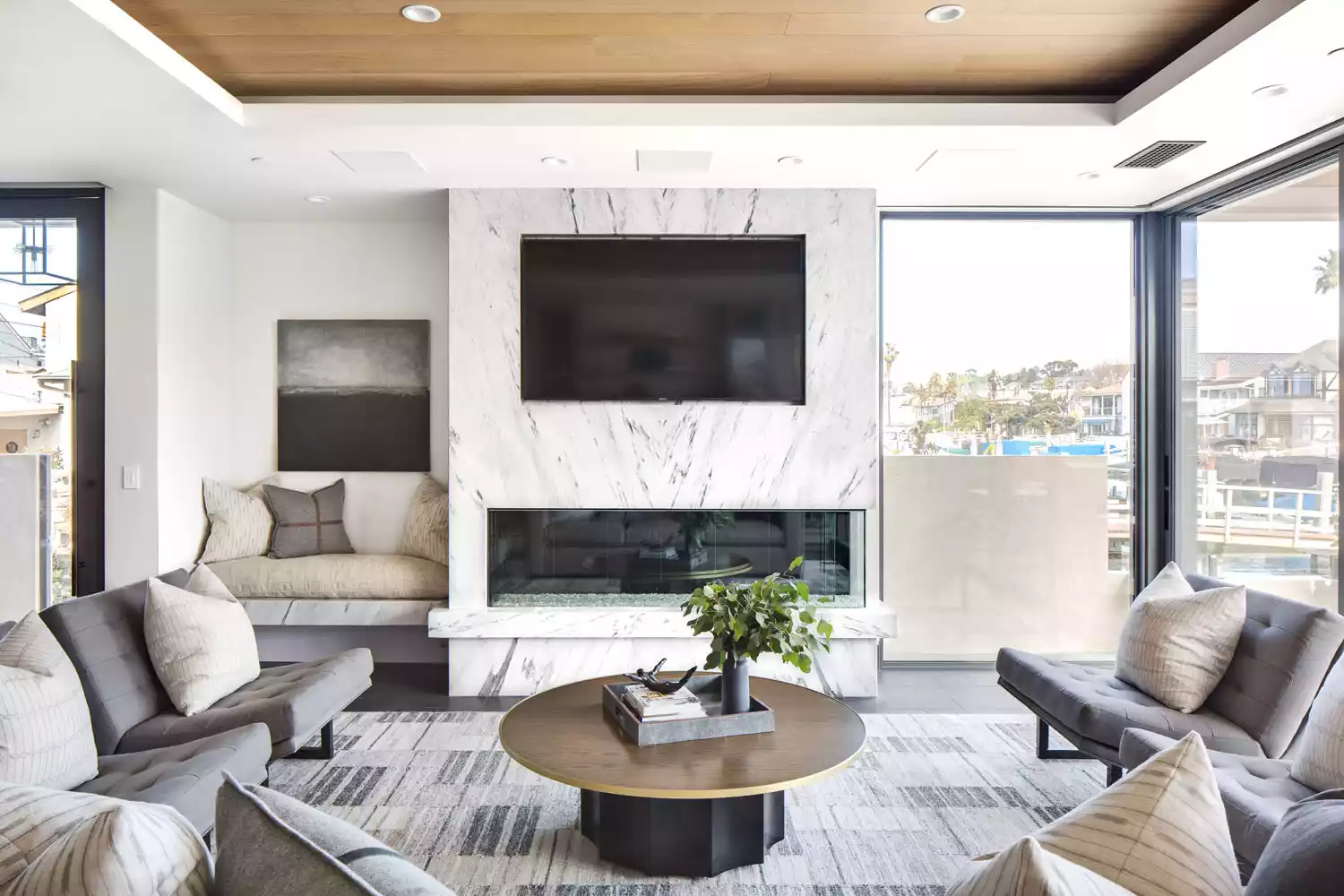 If all of the smoke is not leaving your chimney, it's entering back into your house and worse, into your lungs. This can be caused by animals creating blockages as well as water damage. Animal waste is also a source of respiratory diseases. Fireplace Doctor Chimney Sweep Saraland Alabama has experience and training for humane animal removal and for all degrees of chimney cleaning to remove leftover waste, nests, or other debris. Certainly, hiring a professional is the safest way to solve a chimney air quality issue.
Humane Animal Removal:  Raccoons, Birds, Squirrels, and Bats are the most common animals that Fireplace Doctor Chimney Sweep Saraland Alabama finds stowing away in our customers' fireplaces and chimneys. When the animals get inside the chimney, they make nests, cause damage, get trapped, and even leave behind a treat for you to smell later. Our Technicians are professionally trained to remove these animals in the safest possible manner. We also give a standard cap installation to prevent any future encounters.
Water Leak Services: Water Leaks are one of the most common issues with chimneys and fireplaces, especially in the state of Alabama. They can cause serious structural damage and safety hazards. If you see the signs of water damage, like mold, rust, or broken mortar, then call the Fireplace Doctor Chimney Sweep Saraland Alabama for expert water leak repair.
Masonry Repairs: Fireplace Doctor Chimney Sweep Saraland Alabama offers many masonry repairs. We offer professional tuckpointing, crown repair, flue repair, relining, storm damage repair, and more.
Installations: Fireplace Doctor Chimney Sweep Saraland Alabama offers professional prefabricated or masonry chimney and fireplace installation. Also, we install ash-dump doors, clean-out doors, wood stoves, and more
Inspections: Our Chimney Sweep Saraland Alabama expert chimney and fireplace technicians practice 21-point safety inspections which are guaranteed to locate any hazard or problems that might cause problems for you or your home.
Creosote Removal: If you have a chimney then creosote is something you should be concerned about. It's the number one cause of thousands of chimneys fires a year and can be harmful even if you never experience a chimney fire. It's essential that every homeowner knows what creosote is and works with a professional chimney sweep company to prevent it from harming your chimney.
Call Us At (251) 288-5580
NOBODY GETS THERE FASTER THAN US OR BETTER PREPARED. OVER 100 YEARS OF COMBINED EXPERIENCE!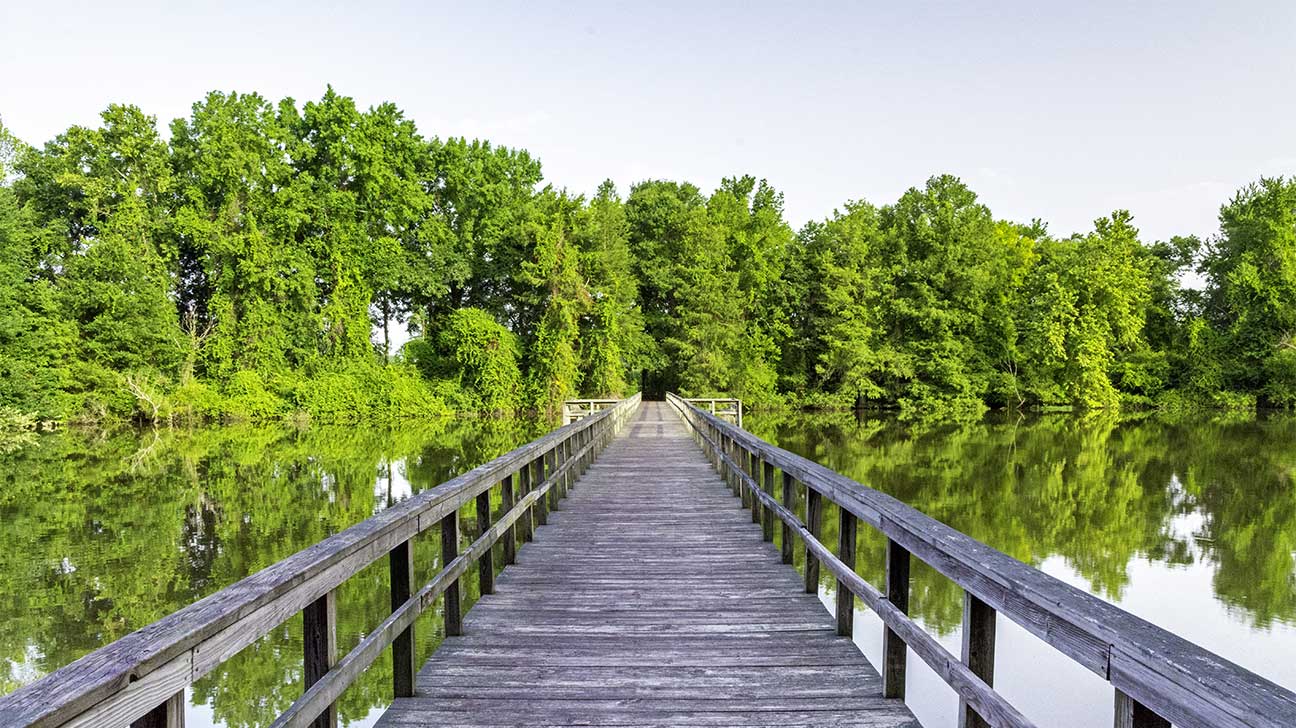 Saraland is a city in Mobile County, Alabama, United States, and a suburb of Mobile. As of the 2010 census, the population of the city is 13,405. It is a part of the Mobile metropolitan area. Saraland is the third-largest city in Mobile County. 
GulfQuest National Maritime Museum
GulfQuest National Maritime Museum of the Gulf of Mexico is the only museum in the world dedicated to the rich traditions, history and culture of "America's Sea". With a combined 90 interactive exhibits, simulators and theaters, GulfQuest is a family tourist destination and a signature attraction for Mobile, the state of Alabama and the entire Gulf Coast region.
Battleship Memorial Park
At Mobile's Battleship Memorial Park, you don't have to look very far to find heroes. From the Battleship, USS ALABAMA to the Submarine USS DRUM and over 25 aircraft, the spirit of military pride is alive and well. Aboard the battleship, you will be able to explore 12 decks. Among those, you can climb inside gun turrets, get locked in the Brig, man a 12mm gun, and much more.
You will be able to go below and explore inside the oldest Submarine on display, Submarine USS DRUM. In the Medal of Honor Aircraft Pavilion as well as in the park, you will be able to view many rare and historic aircraft. A few in our collection include A-12 Blackbird Spy Plane, OS2U Kingfisher, F-86L Sabre Jet, B-52 Bomber, just to name a few.
While in the pavilion, don't forget to take a ride on the Flight Simulator and experience flight without ever leaving the ground. It's an unforgettable experience for the entire family.
Mobile Carnival Museum
Mobile Carnival Museum documents Mobile's long affair with the winter carnival.
Fort Conde
Built by the French on Mobile Bay in 1702 to defend their colony, the fort was rebuilt in 1723 after a flood, serving as the area's main defense point until 1820. By 1823, all of the fort's buildings had been removed to make way for what is now downtown Mobile, including present-day Theater Street, Government Boulevard, Royal Street, and more.
Today's historic fort area covers about one-third of the original space and was reconstructed using a 4/5 scale to incorporate as many of the features as possible. Opened in celebration of the nation's bicentennial in 1976, the fort gives tourists a glimpse of life in the fort during the 18th century.
The fort also offers fun, family-friendly activities like a colonial-themed photo gallery, a shooting gallery, and a photo set with colonial costumes and props. Visitors can get a copy of the free self-guided walking tour of the grounds and museum by stopping at the Trading Post.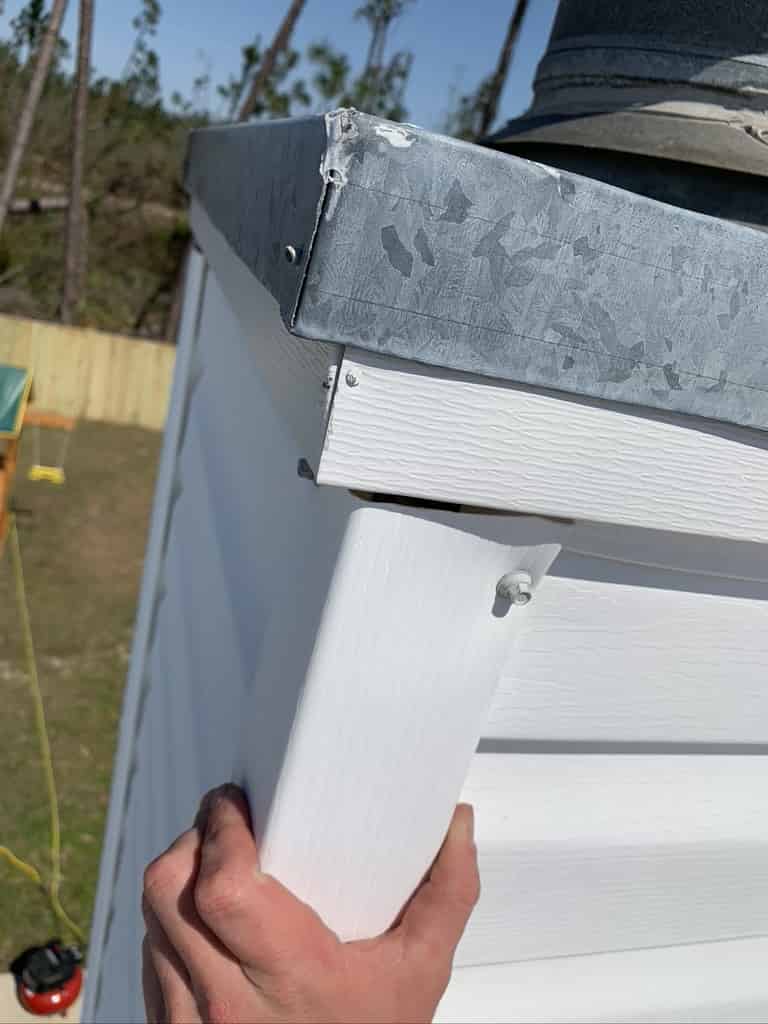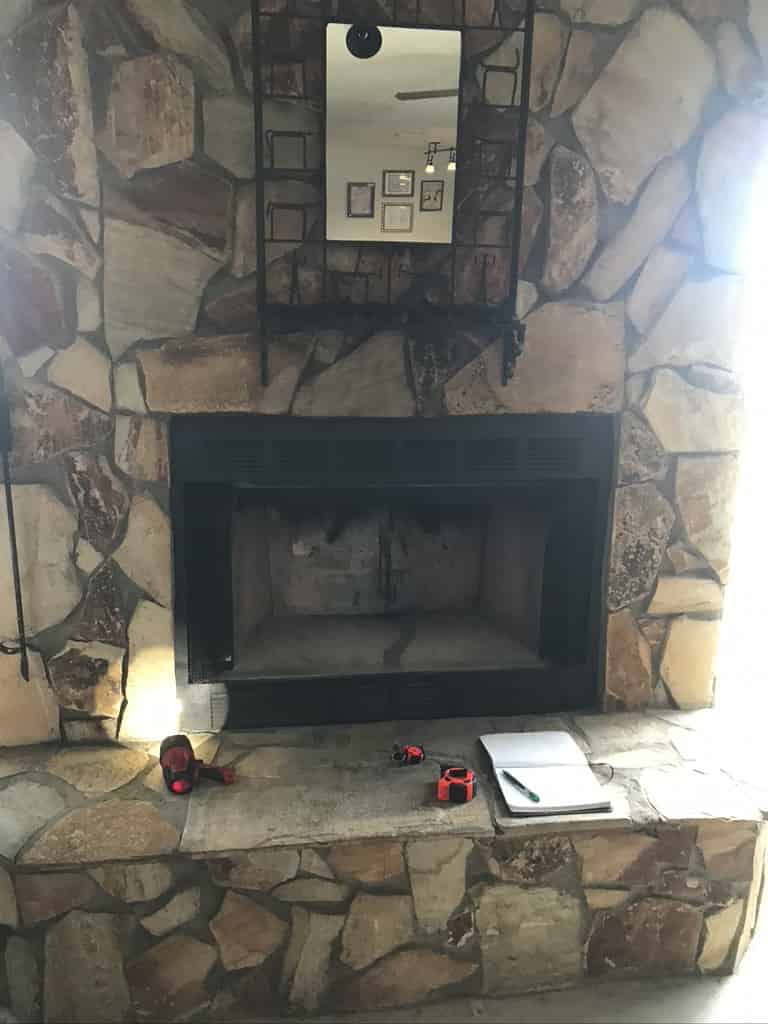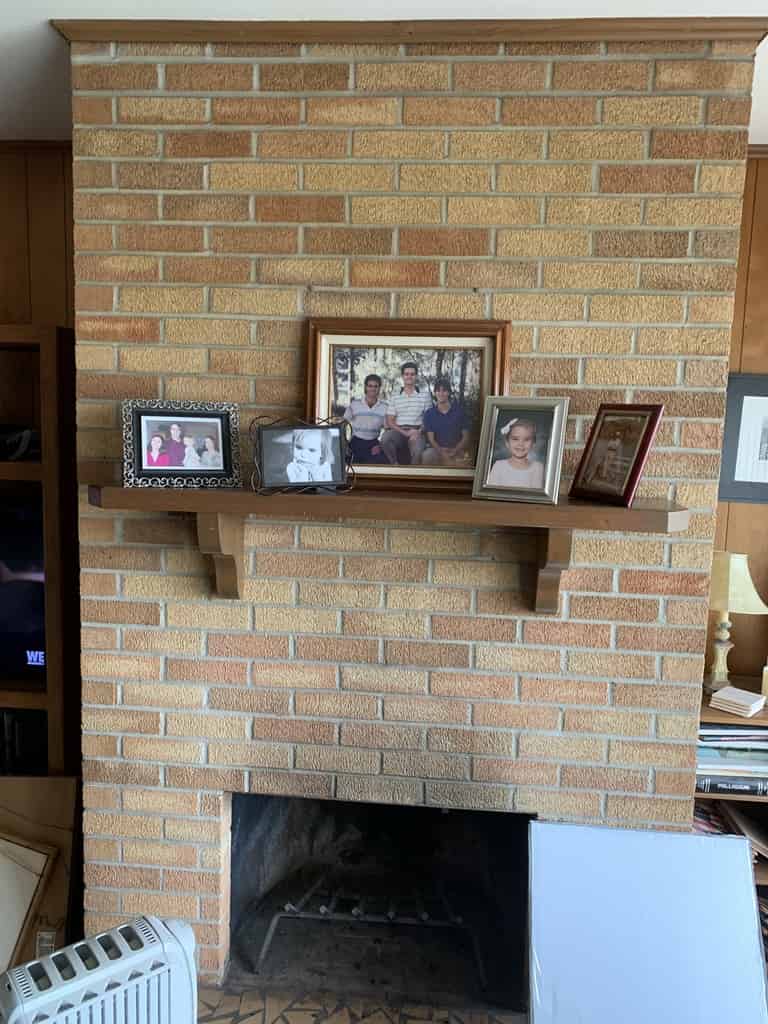 "The Fireplace Doctor did a sweep and safety inspection on my chimney. They said mine was really dirty and needed the sweep badly. I didn't end up getting the repair they recommended because they said it could wait a year and that's when I would need another sweep anyway. Honest friendly guys and I will choose them again next year."
"Used their services on a home for sale & they worked pure magic on the fireplace. In no way did I expect the improvement they were able to make in function & appearance. I cannot recommend them highly enough. Incredible skill, on time, professional. Wonderful experience."
"Fireplace Doctor came out and told me what material I needed and gave me a premium repair at a fair price. I appreciate a company that trusts what they do and even lets you see pictures of all their work. Truly a great experience."
Contact The Fireplace Doctor