CHIMNEY SWEEP
SLIDELL LOUISIANA
Chimney Sweep, Chimney Repair
& Chimney Cleaning
Chimney Damage Repair, Chimney Sweep, Fireplace Repair, Chimney Restoration, Fireplace Home Heating System, Solid-Fuel Appliance Inspection, Chimney Relining, Animal Removal, Creosote Removal, and more!
St. Tammany Parish

Destrehan, Covington, Mandeville, Slidell, Abita Springs, Madisonville, Pearl River, Folsom, Sun and surrounding areas!
Monday-Saturday: 7:00 am – 6:00 pm
Sunday: Closed
Phone Number: (985) 466-7097
Years in Business: 30+ years
Email: [email protected]
Local Chimney Services and Fireplace Repairs
At The Fireplace Doctor Chimney Sweep Slidell Louisiana we know the importance of chimney and fireplace maintenance. Fireplaces and chimneys are dangerous when not properly maintained. Thus, our professional chimney sweeps give you top quality safety inspections and service to lower that risk.
Hiring our Chimney Sweep Slidell Louisiana certified local chimney sweep team has several benefits, most importantly, safety. You can trust your local experts to clean out dangerous, flammable buildup that could likely destroy your house in a chimney fire. Additionally, each technician performs a 21-point safety inspection to ensure your complete chimney and fireplace system are free of risk.
Even if you think your chimney is safe from water, all masonry chimneys are porous, absorbing water each day. Water leaks can greatly damage the structural integrity of your home. It can also cause draft problems because the hot air cools in the chimney and sinks back into the home. Chimney Sweep Slidell Louisiana water damage repair experts will ensure that your chimney is in great condition by providing chimney waterproofing with the highest quality sealants on the market.
Inspections will identify sooty buildup as well as ventilation issues. At Fireplace Doctor Chimney Sweep Slidell Louisiana, we can fix dangers to your home the same day we find them so your home can be safe.
Cleaning your chimney yourself is both tedious and dangerous. Let your local chimney sweeps use high-grade equipment to remove hazards properly, quickly, and safely. With the use of ChimScans, advanced videoing technology, our Chimney Sweep Slidell Louisiana technicians can see the parts of your chimney that others can't. Thus, these ChimScans allow them to better clean it out. Call Fireplace Doctor Chimney Sweep Slidell Louisiana today.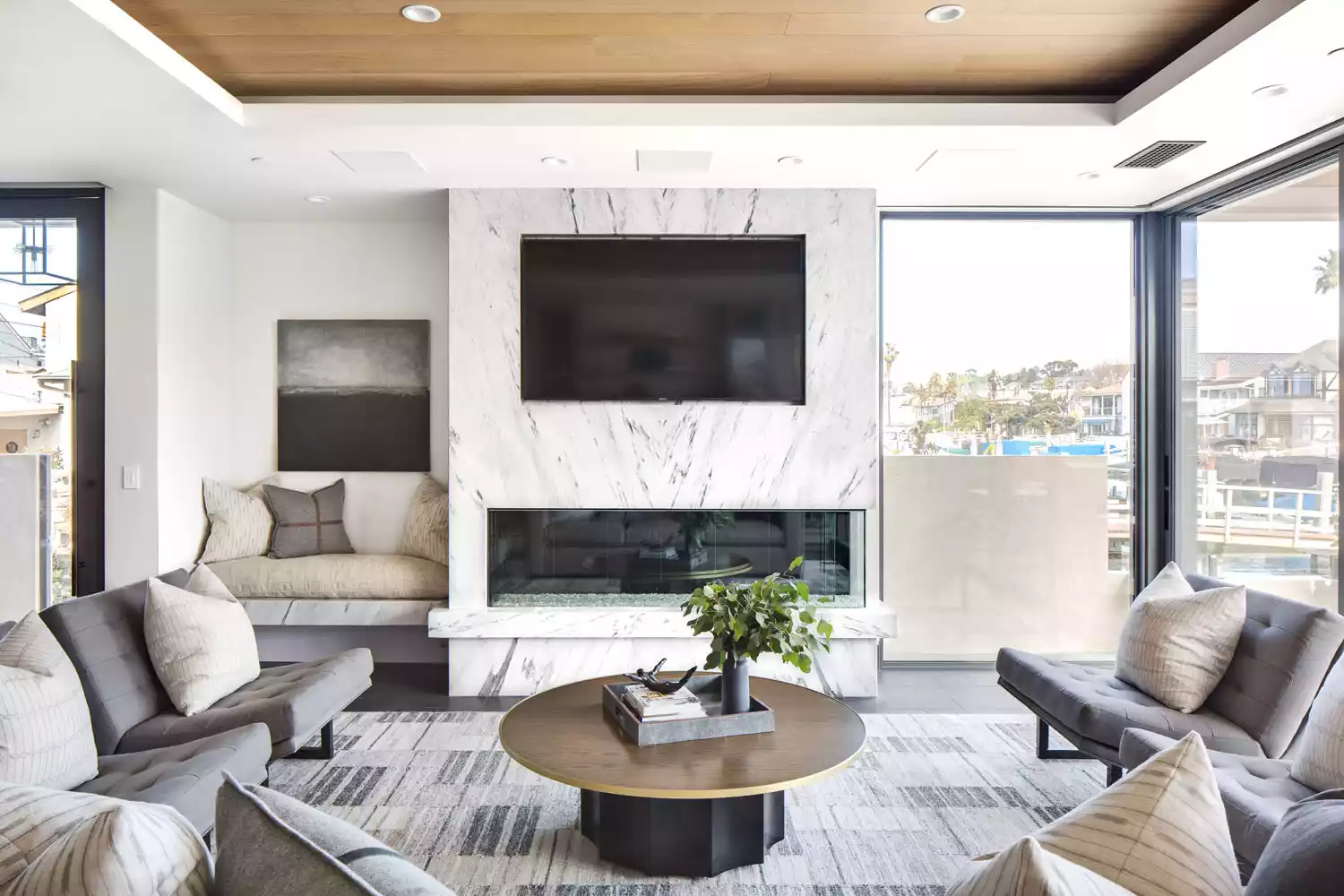 Breathe Fresh Air
If all of the smoke is not leaving your chimney, it's entering back into your house and worse, into your lungs. This can be caused by animals creating blockages as well as water damage. Animal waste is also a source of respiratory diseases. We have experience and training for humane animal removal and for all degrees of chimney cleaning to remove leftover waste, nests, or other debris. Certainly, hiring a professional is the safest way to solve a chimney air quality issue.
Our Services
Humane Animal Removal: Raccoons, Birds, Squirrels, and Bats are the most common animals that Fireplace Doctor Chimney Sweep Slidell Louisiana finds stowing away in our customers' fireplaces and chimneys. When the animals get inside the chimney, they make nests, cause damage, get trapped, and even leave behind a treat for you to smell later. Our Technicians are professionally trained to remove these animals in the safest possible manner. We also give a standard cap installation to prevent any future encounters.
Water Leak Services: Water Leaks are one of the most common issues with chimneys and fireplaces, especially in the state of Louisiana. They can cause serious structural damage and safety hazards. If you see the signs of water damage, like mold, rust, or broken mortar, then call the Fireplace Doctor Chimney Sweep Slidell Louisiana for expert water leak repair.
Masonry Repairs: Fireplace Doctor Chimney Sweep Slidell Louisiana offers many masonry repairs. We offer professional tuckpointing, crown repair, flue repair, relining, storm damage repair, and more.
Installations: We offer professional prefabricated or masonry chimney and fireplace installation. Also, we install ash-dump doors, clean-out doors, wood stoves, and more
Inspections: Our expert chimney and fireplace technicians practice a 21-point safety inspections which are guaranteed to locate any hazard or problems that might cause problems for you or your home.
Creosote Removal: If you have a chimney then creosote is something you should be concerned about. It's the number one cause of thousands of chimneys fires a year and can be harmful even if you never experience a chimney fire. It's essential that every homeowner knows what creosote is and works with a professional chimney sweep company to prevent it from harming your chimney.
"The Fireplace Doctor did a sweep and safety inspection on my chimney. They said mine was really dirty and needed the sweep badly. I didn't end up getting the repair they recommended because they said it could wait a year and that's when I would need another sweep anyway. Honest friendly guys and I will choose them again next year."
"Used their services on a home for sale & they worked pure magic on the fireplace. In no way did I expect the improvement they were able to make in function & appearance. I cannot recommend them highly enough. Incredible skill, on time, professional. Wonderful experience."
"Fireplace Doctor came out and told me what material I needed and gave me a premium repair at a fair price. I appreciate a company that trusts what they do and even lets you see pictures of all their work. Truly a great experience."
NOBODY GETS THERE FASTER THAN US OR BETTER PREPARED. OVER 100 YEARS OF COMBINED EXPERIENCE!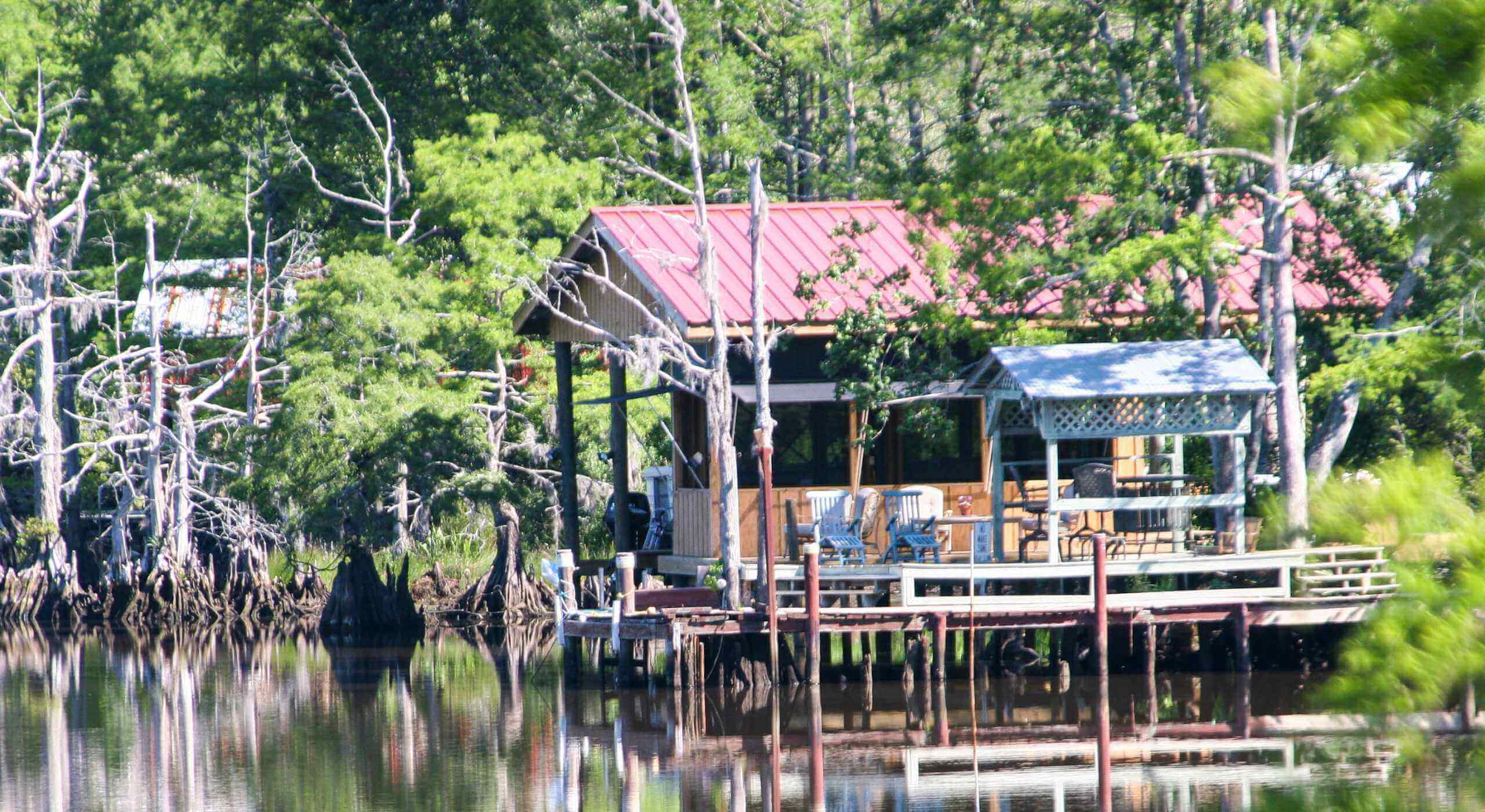 Slidell is a city on the northeast shore of Lake Pontchartrain in St. Tammany Parish, Louisiana, United States. The population was 27,068 at the 2010 census. Greater Slidell has a population of about 90,000. It is part of the New Orleans−Metairie−Kenner Metropolitan Statistical Area.
Exploring Slidell Louisiana
Olde Towne Slidell Main Street
Olde Towne is the heart and soul of Slidell. From its early beginnings in 1882 until now, Olde Towne has been the cultural center – the area that makes our community unique. Filled with local gift shops, antique stores, unique boutiques, delicious restaurants, historic homes, local art, and a lively bar scene, Olde Towne is our personality.
Our identity. Friendly faces can be found strolling through the streets, eating at the cafes, shopping locally, and enjoying time with others. It's our home, our own little slice of southern charm.
Camp Salmen Nature Park
Through federal and state funding, St. Tammany Parish Government purchased the 130-acre Camp Salmen property in 2004, for $2.25 million, to preserve the historical, cultural, biological, and archaeological legacies and to transform it into a public recreational park for all to enjoy its natural beauty.
Honey Island Swamp Tour
History buffs, aspiring zoologists, and anyone with hard-to-please children are sure to enjoy a boat tour through Honey Island Swamp. In addition to providing narration on the swamp's legends and Cajun history, your guide also points out an array of native flora and fauna.
Have your camera ready for wild hogs, herons, alligators, otters, and numerous other creatures that call the protected nature reserve home.
Slidell /slaɪˈdɛl/ is a city on the northeast shore of Lake Pontchartrain in St. Tammany Parish, Louisiana, United States. The population was 27,068 at the 2010 census. Greater Slidell has a population of about 90,000. It is part of the New Orleans−Metairie−Kenner Metropolitan Statistical Area.
One of the earlier settlers to the area was Foster Willie. Along with a younger brother, Wesley Coke Asbury Gause, Judge Wingate, and several others, he left Shallotte, North Carolina, on February 18, and arrived at Pearlington, Mississippi, on April 14, 1836. Wesley and his family remained there, while John and his family crossed the Pearl River and built a log cabin on the west bank, a little further south.
He then began a lumber mill in the fledgling town later known as Slidell. His traveling back and forth from lumber yard to home created a road known today as Gause Boulevard, a major east/west street in the town. The lumber yard was where Gause Boulevard crosses the railroad track.
The log cabin was built at the east end of the road, just a few yards from the river. The house stood until the late 1990s, and a small family burial plot still remains where John is buried between his two wives, Lydia Russ and Johanna Frederica VanHeemskerk.
Slidell was founded on the north shore of Lake Pontchartrain in 1882 and 1883 during the construction of the New Orleans and Northeastern Railroad (N.O.N.E.). The N.O.N.E. line connected New Orleans to Meridian, Mississippi. The town was named in honor of American politician and Confederate ambassador to France John Slidell, and officially chartered by the Louisiana State Legislature in 1888.
Source: Wikipedia
Contact The Fireplace Doctor