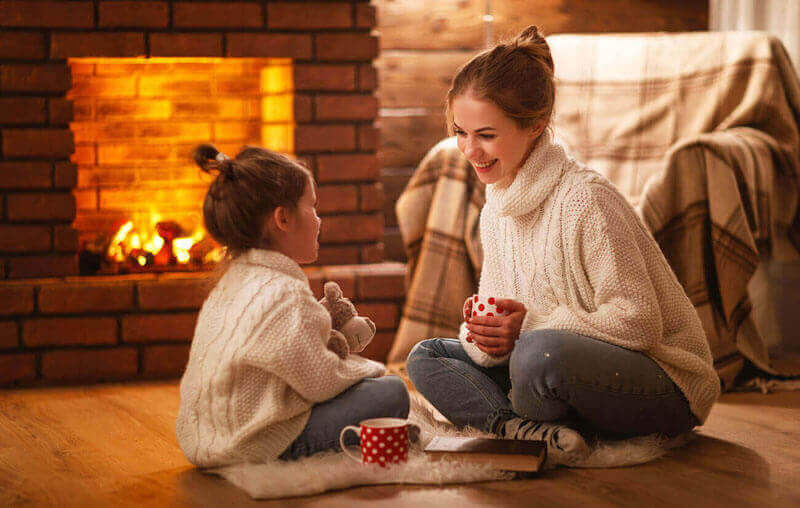 Chimney Sweep St Petersburg Florida
Chimney Sweep • Chimney Repair • Installation
Animal Chimney Removal • Leak Repair
Services Offered:
Chimney Damage Repair, Chimney Sweep, Fireplace Repair, Chimney Restoration, Fireplace Home Heating System, Solid-Fuel Appliance Inspection, Chimney Relining, Animal Removal, Creosote Removal, and more!
Areas We Service:
Pinellas County

St Petersburg, Honeymoon Island, Hurricane Pass, Caladesi Island, Dunedin Pass, Clearwater Beach, Clearwater Pass, Sand Key, John's Pass, Treasure Island, Blind Pass, Long Key.
Business Information:
Monday-Saturday: 7:00 am – 6:00 pm
Sunday: Closed
Phone Number: 844-222-1322
Serving the Area: 30+ years
Chimney Sweep St Petersburg Florida Services and Fireplace Repairs
At The Fireplace Doctor Chimney Sweep St Petersburg Florida we know the importance of chimney and fireplace maintenance. Fireplaces and chimneys are dangerous when not properly maintained. Thus, our professional chimney sweeps give you top quality safety inspections and service to lower that risk.
Prevent Chimney Fires
Hiring our certified local chimney sweep team has several benefits, most importantly, safety. You can trust your local experts to clean out dangerous, flammable buildup that could likely destroy your house in a chimney fire. Additionally, each technician performs a 21-point safety inspection to ensure your complete chimney and fireplace system are free of risk.
Even if you think your chimney is safe from water, all masonry chimneys are porous, absorbing water each day. Water leaks can greatly damage the structural integrity of your home. It can also cause draft problems because the hot air cools in the chimney and sinks back into the home. Our chimney water damage repair experts will ensure that your chimney is in great condition by providing chimney waterproofing with the highest quality sealants on the market.
Inspections will identify sooty buildup as well as ventilation issues. At Fireplace Doctor Chimney Sweep St Petersburg Florida, we can fix dangers to your home the same day we find them so your home can be safe.
Cleaning your chimney yourself is both tedious and dangerous. Let your local chimney sweeps use high-grade equipment to remove hazards properly, quickly, and safely. With the use of ChimScans, advanced videoing technology, our chimney sweeps can see the parts of your chimney that others can't. Thus, these ChimScans allow them to better clean it out.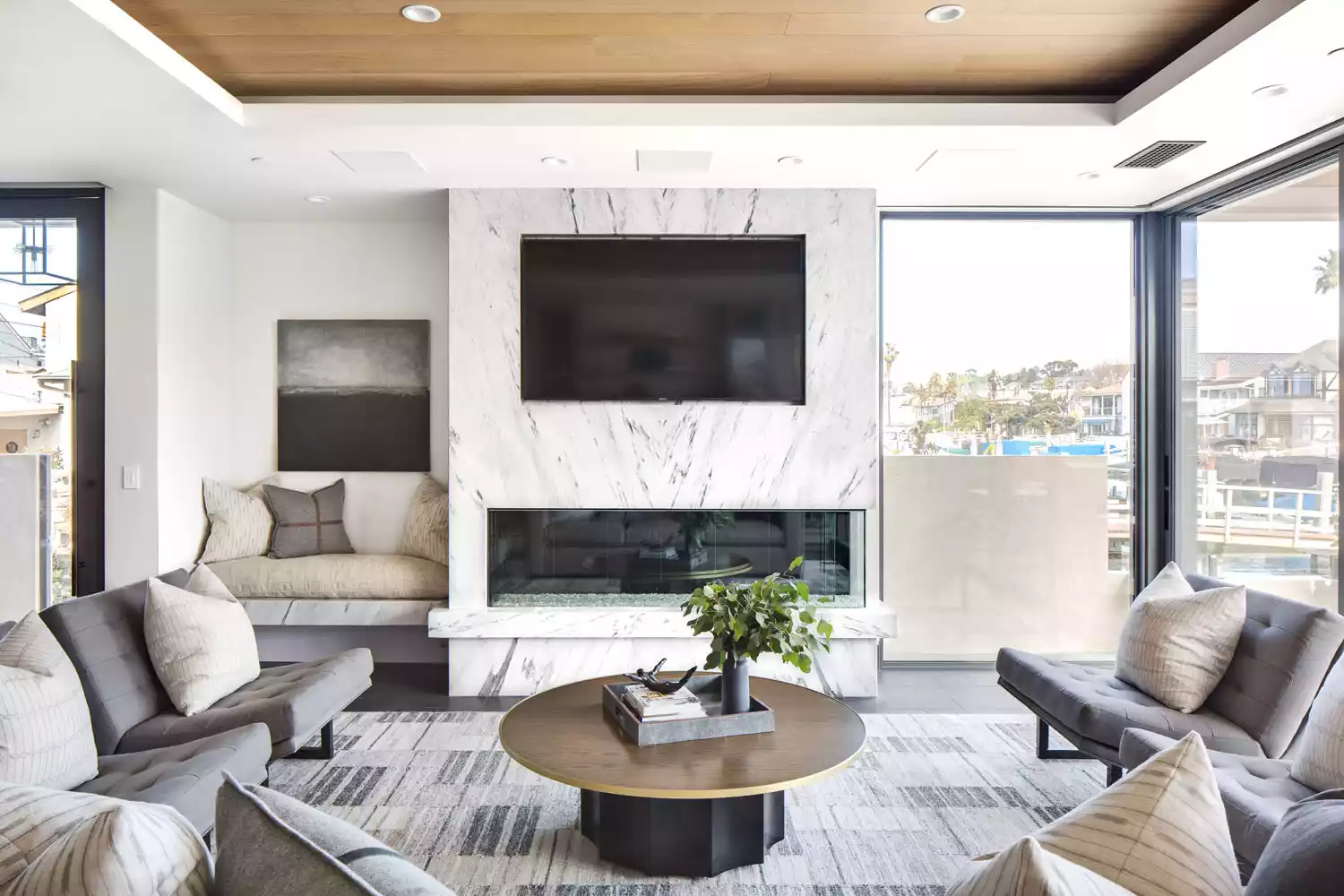 Breathe Fresh Air
If all of the smoke is not leaving your chimney, it's entering back into your house and worse, into your lungs. This can be caused by animals creating blockages as well as water damage. Animal waste is also a source of respiratory diseases. We have experience and training for humane animal removal and for all degrees of chimney cleaning to remove leftover waste, nests, or other debris. Certainly, hiring a professional is the safest way to solve a chimney air quality issue.
Our Services
Humane Animal Removal: Raccoons, Birds, Squirrels, and Bats are the most common animals that Fireplace Doctor Chimney Sweep St Petersburg Florida finds stowing away in our customers' fireplaces and chimneys. When the animals get inside the chimney, they make nests, cause damage, get trapped, and even leave behind a treat for you to smell later. Our Technicians are professionally trained to remove these animals in the safest possible manner. We also give a standard cap installation to prevent any future encounters.
Water Leak Services: Water Leaks are one of the most common issues with chimneys and fireplaces, especially in the state of Louisiana. They can cause serious structural damage and safety hazards. If you see the signs of water damage, like mold, rust, or broken mortar, then call the Fireplace Doctor Chimney Sweep St Petersburg Florida for expert water leak repair.
Masonry Repairs: Fireplace Doctor Chimney Sweep St Petersburg Florida offers many masonry repairs. We offer professional tuckpointing, crown repair, flue repair, relining, storm damage repair, and more.
Installations: We offer professional prefabricated or masonry chimney and fireplace installation. Also, we install ash-dump doors, clean-out doors, wood stoves, and more
Inspections: Our expert chimney and fireplace technicians practice a 21-point safety inspections which are guaranteed to locate any hazard or problems that might cause problems for you or your home.
Creosote Removal: If you have a chimney then creosote is something you should be concerned about. It's the number one cause of thousands of chimneys fires a year and can be harmful even if you never experience a chimney fire. It's essential that every homeowner knows what creosote is and works with a professional chimney sweep company to prevent it from harming your chimney.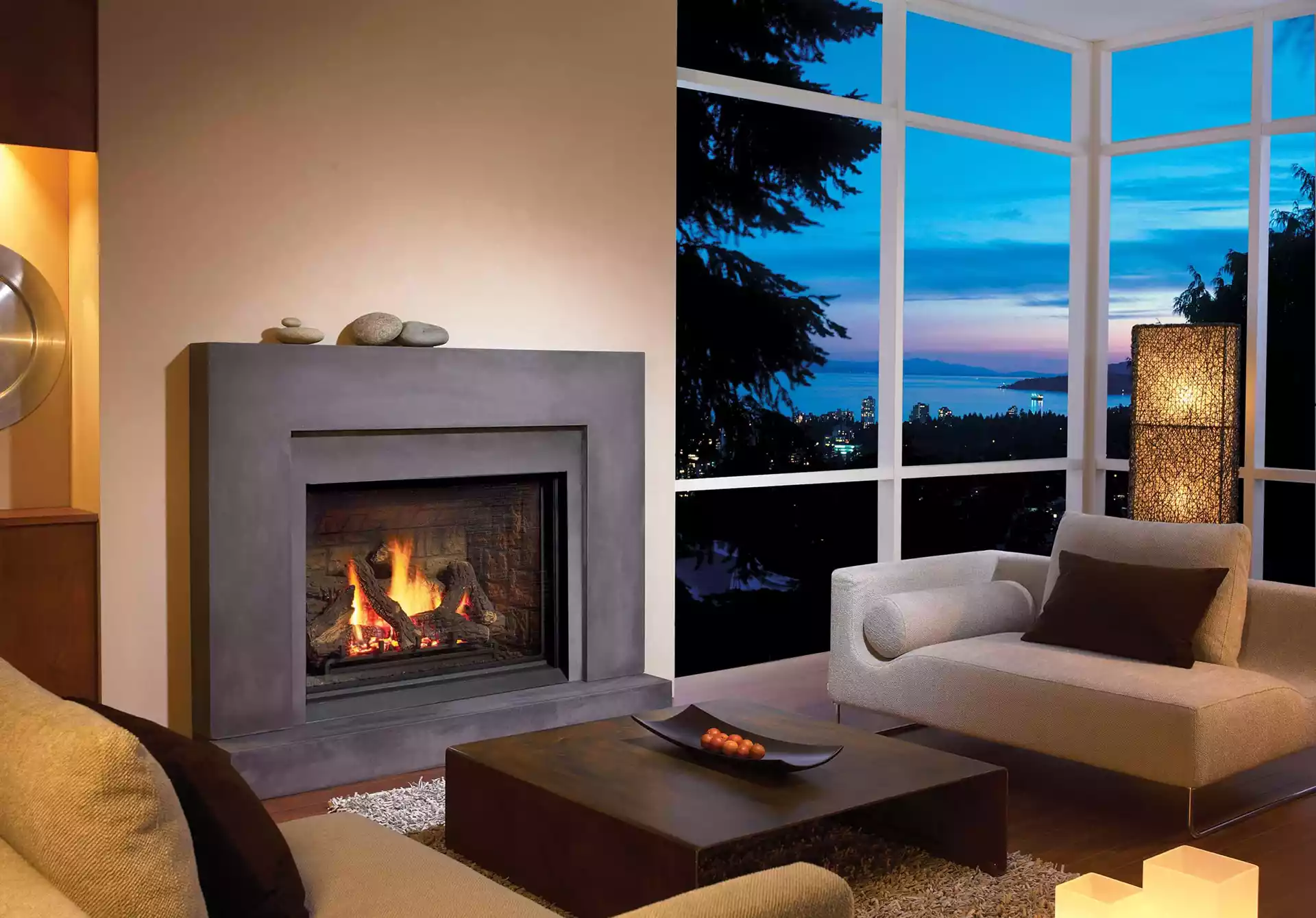 St. Petersburg is a city on Florida's gulf coast, part of the Tampa Bay area. It's known for its pleasant weather (hence its "Sunshine City" nickname), making it popular for golfing, boating, fishing and beachgoing. Its waterfront parks host the Dali Museum, featuring surrealist works of art; the Museum of Fine Arts, with works ranging from ancient to contemporary; and Mahaffey Theater, home of the Florida Orchestra.
The Dalí (Salvador Dalí Museum)
Salvador Dali Museum, Inc. operates an art museum in downtown St. Petersburg. Its store features various Salvador Dali's art collections, including oil paintings, original drawings, book works, prints, sculptures, photos, manuscripts, and an archive of documents. The company also provides workshops, lectures, films, family events, and other special programming for students, teachers, scholars, individuals, and groups.
In addition, it offers apparel, art supplies, books, carpets, children and games, favorite images and icons, fragrance products, gift cards, home goods and clocks, home office supplies, jewelry and watches, miscellaneous souvenirs, multimedia products, DVDs and CDs, posters and prints, and teacher classroom packs through its online store.
Saint Petersburg Pier
The St. Petersburg Pier, officially known as the St. Pete Pier, is a landmark pleasure pier extending into Tampa Bay from downtown St. Petersburg, Florida, United States. Over the years several different structures have been built at the same location. The most recent structure, the third owned by the city, was a five-story inverted pyramid-shaped building, designed by St. Petersburg architect William B. Harvard, Sr.. That Inverted Pyramid Pier was closed in 2013, and the new 26-acre Pier District opened on July 6, 2020. The $92 million dollar project includes five restaurants, a playground, an environmental education center, and numerous artworks including work by Xenobia Bailey, Nathan Mabry, Nick Ervinck, and a large sculpture entitled Bending Arc by Janet Echelman.
Museum of Fine Arts
The Museum of Fine Arts was founded by art collector and philanthropist Margaret Acheson Stuart. As its first president, Mrs. Stuart contributed significantly to the construction of the building and provided endowment funds through her estate to support annual operations and to maintain the beauty of the grounds. She also provided monies to acquire art and donated works from her collection. The Margaret Acheson Stuart Society, the Museum's independent support organization, is named in her honor. The city provided the four-acre waterfront site for the construction of the original building and The Junior League of St. Petersburg offered resources for The Great Hall. The building was designed by John Volk and Associates of Palm Beach, with a curving colonnade on Beach Drive. Volk stated that "a museum should give a feeling of permanence and that is what I have tried to do with this building." Chartered by the State of Florida in 1961, The MFA opened its Beach Drive doors to the public in 1965–the first art museum in St. Petersburg.
Contact The Fireplace Doctor