SWEEPS • INSTALLATION • REPAIR
Chimney Sweep Waycross Georgia

NOBODY GETS THERE FASTER THAN US OR BETTER PREPARED. OVER 100 YEARS OF COMBINED EXPERIENCE!
Local Chimney Services and Fireplace Repairs
At The Fireplace Doctor we know the importance of chimney and fireplace maintenance. Fireplaces and chimneys are dangerous when not properly maintained. Thus, our professional chimney sweeps give you top quality safety inspections and service to lower that risk.
Hiring our certified local chimney sweep team has several benefits, most importantly, safety. You can trust your local experts to clean out dangerous, flammable buildup that could likely destroy your house in a chimney fire. Additionally, each technician performs a 21-point safety inspection to ensure your complete chimney and fireplace system are free of risk.
Even if you think your chimney is safe from water, all masonry chimneys are porous, absorbing water each day. Water leaks can greatly damage the structural integrity of your home. It can also cause draft problems because the hot air cools in the chimney and sinks back into the home. Our chimney water damage repair experts will ensure that your chimney is in great condition by providing chimney waterproofing with the highest quality sealants on the market.
Inspections will identify sooty buildup as well as ventilation issues. At Fireplace Doctor, we can fix dangers to your home the same day we find them so your home can be safe.
Cleaning your chimney yourself is both tedious and dangerous. Let your local chimney sweeps use high-grade equipment to remove hazards properly, quickly, and safely. With the use of ChimScans, advanced videoing technology, our chimney sweeps can see the parts of your chimney that others can't. Thus, these ChimScans allow them to better clean it out.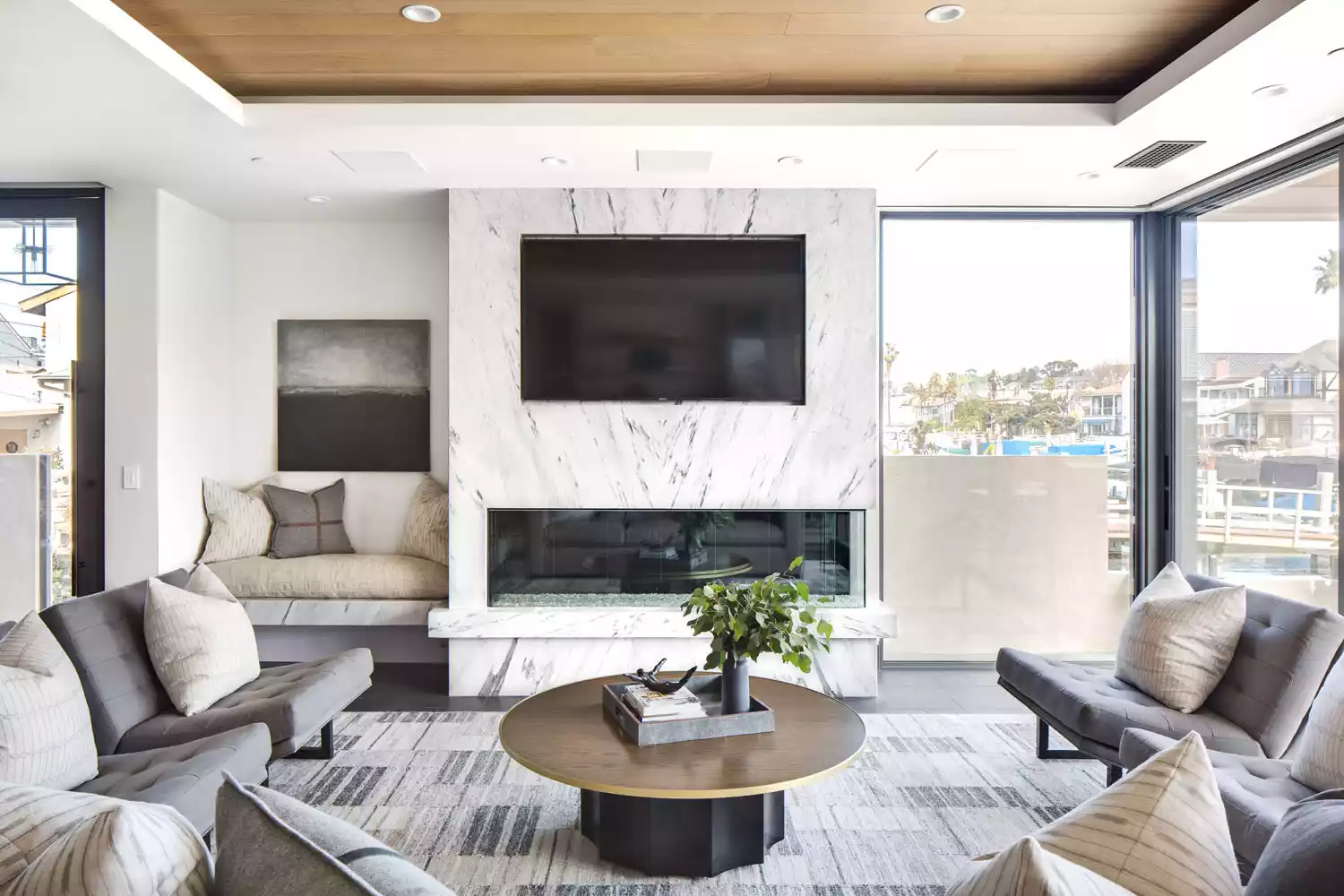 If all of the smoke is not leaving your chimney, it's entering back into your house and worse, into your lungs. This can be caused by animals creating blockages as well as water damage. Animal waste is also a source of respiratory diseases. We have experience and training for humane animal removal and for all degrees of chimney cleaning to remove leftover waste, nests, or other debris. Certainly, hiring a professional is the safest way to solve a chimney air quality issue.
Humane Animal Removal:  Raccoons, Birds, Squirrels, and Bats are the most common animals that Fireplace Doctor finds stowing away in our customers' fireplaces and chimneys. When the animals get inside the chimney, they make nests, cause damage, get trapped, and even leave behind a treat for you to smell later. Our Technicians are professionally trained to remove these animals in the safest possible manner. We also give a standard cap installation to prevent any future encounters.
Water Leak Services: Water Leaks are one of the most common issues with chimneys and fireplaces, especially in the state of Georgia. They can cause serious structural damage and safety hazards. If you see the signs of water damage, like mold, rust, or broken mortar, then call the Fireplace Doctor for expert water leak repair.
Masonry Repairs: Fireplace Doctor offers many masonry repairs. We offer professional tuckpointing, crown repair, flue repair, relining, storm damage repair, and more.
Installations: We offer professional prefabricated or masonry chimney and fireplace installation. Also, we install ash-dump doors, clean-out doors, wood stoves, and more
Inspections: Our expert chimney and fireplace technicians practice a 21-point safety inspections which are guaranteed to locate any hazard or problems that might cause problems for you or your home.
Creosote Removal: If you have a chimney then creosote is something you should be concerned about. It's the number one cause of thousands of chimneys fires a year and can be harmful even if you never experience a chimney fire. It's essential that every homeowner knows what creosote is and works with a professional chimney sweep company to prevent it from harming your chimney.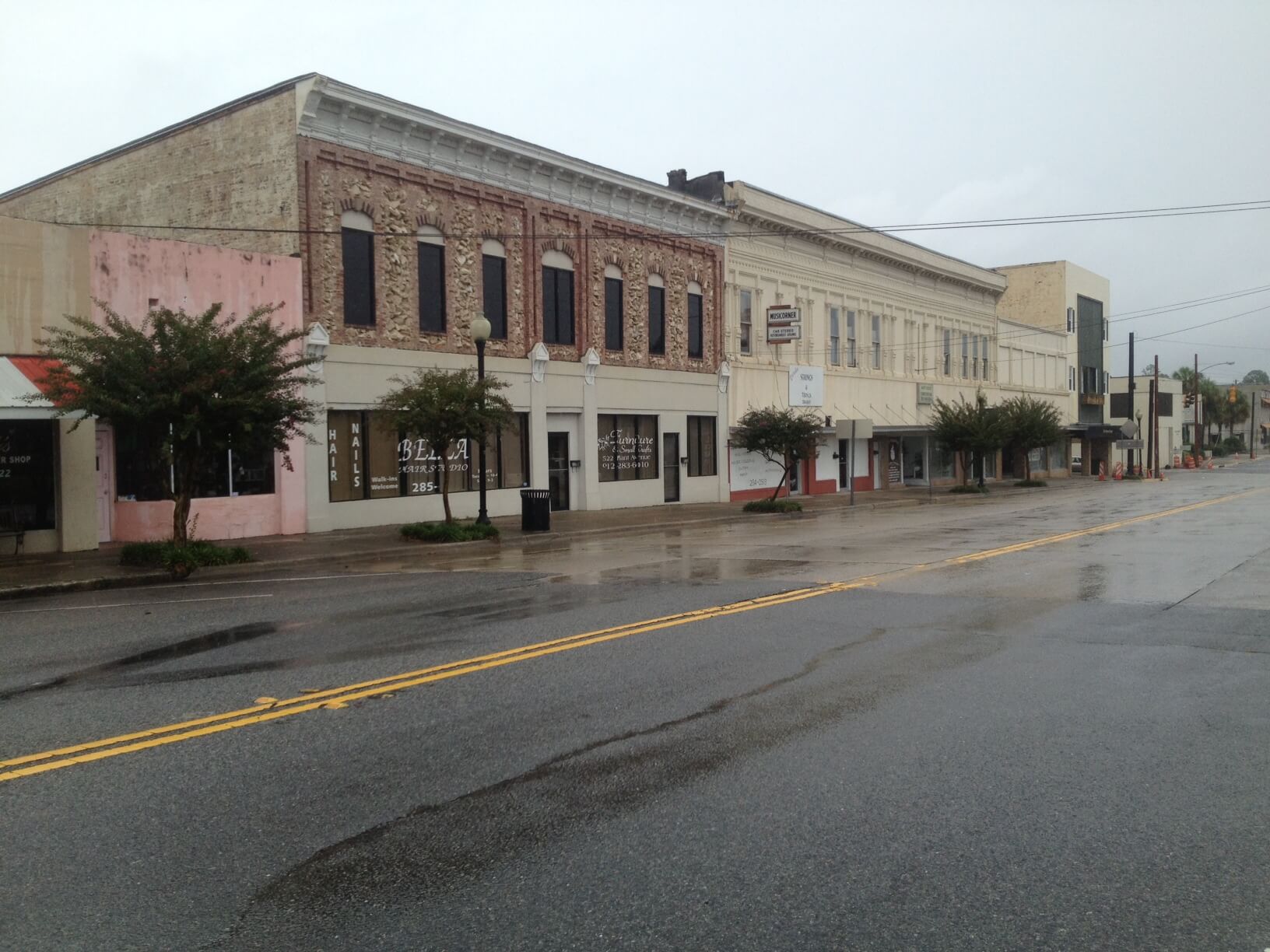 Waycross is the county seat of, and only incorporated city in, Ware County in the U.S. state of Georgia. The population was 14,725 at the 2010 Census. Waycross includes two historic districts and several other properties that are on the National Register of Historic Places, including the U.S. Post Office and Courthouse, Lott Cemetery, the First African Baptist Church and Parsonage, and the Obediah Barber Homestead..
Okefenokee Swamp Park
Okefenokee Swamp Park, is located 12 miles south of Waycross, Georgia, United States. The Okefenokee Swamp Park is accessed by taking the Vereen Bell Memorial Highway to the southern side of the Cowhouse Island. This is the northernmost entry point to the Okefenokee National Wildlife Refuge. The Okefenokee Swamp is the most extensive blackwater swamp in North America and covers over 438,000 acres.
Okefenokee Swamp Park
Located in the Okefenokee National Wildlife Refuge, the Okefenokee Swamp Park is a convenient point of entry and a magnificent show-window for the "Land of the Trembling Earth." The park's lily-decked water trails, with their miraculously reflective waters mirroring the overhanging beauty, lead to all points in this vast wilderness of islands, lakes, jungles, forest and prairies. Boat tours on original Indian waterways, wilderness walkways, Pioneer Island and native animals in their own habitat, all combine to weave a spell of pioneer American life. Headwaters of the Suwannee and St. Mary's Rivers, Okefenokee is a National Wildlife Refuge which covers nearly a half million acres.
Laura S. Walker State Park
Laura S. Walker State Park is a 626-acre Georgia state park located near Hoboken and the Okefenokee Swamp. The park is named after Laura S. Walker, a Georgia writer, teacher, civic leader, and naturalist. The park's location near the Okefenokee makes it home to many exotic plant and animal species, including alligators, great blue herons, and pitcher plants. The park includes a 120-acre lake and a championship 18-hole golf course plus pro shop.
Golden Isles Convention & Visitors Bureau
The Golden Isles of Georgia are a group of four barrier islands and the mainland port city of Brunswick on the 100-mile-long coast of the U.S. state of Georgia on the Atlantic Ocean. They include St. Simons Island, Sea Island, Jekyll Island, Little St. Simons Island, and Historic Brunswick. Mild winters, together with natural beaches, vast stretches of marshland, maritime forests, historical sites, and abundant wildlife on both land and sea have made the Golden Isles a travel destination for families, nature-lovers, fishing and water sports enthusiasts, golfers, and history buffs. All the islands are located within Glynn County and make up the lower middle section of Georgia's eleven barrier islands. Annual mild temperatures average 68 °F, with July highs of 90 °F. St. Simons is the largest of the four, with a permanent population of 12,743 residents as of the 2010 census. Curled around its north end and accessible only by boat is Little St. Simons Island—privately owned and maintained in its natural state with a small capacity guest lodge and cottages. Jekyll Island is owned by the state of Georgia and operated as a state park, with limited residential areas.
St. Simons Island Lighthouse Museum
The St. Simons Island Light is a lighthouse on the southern tip of St. Simons Island, Georgia, United States. It guides ships into St. Simons Sound and warns of the many sandbars in the area.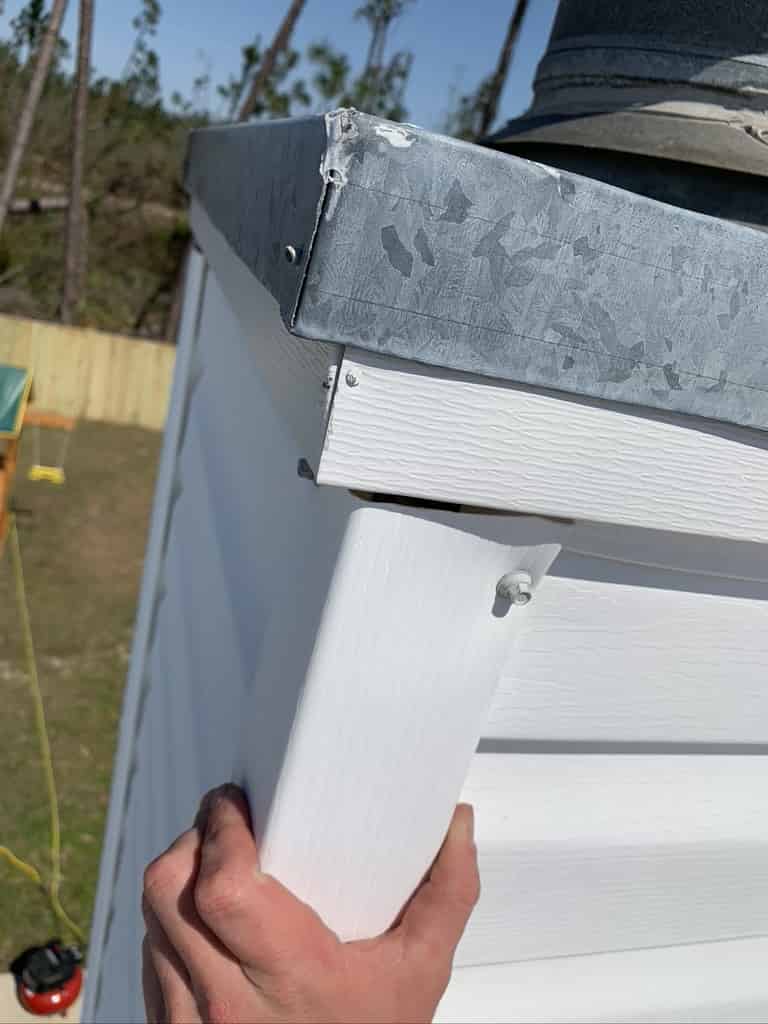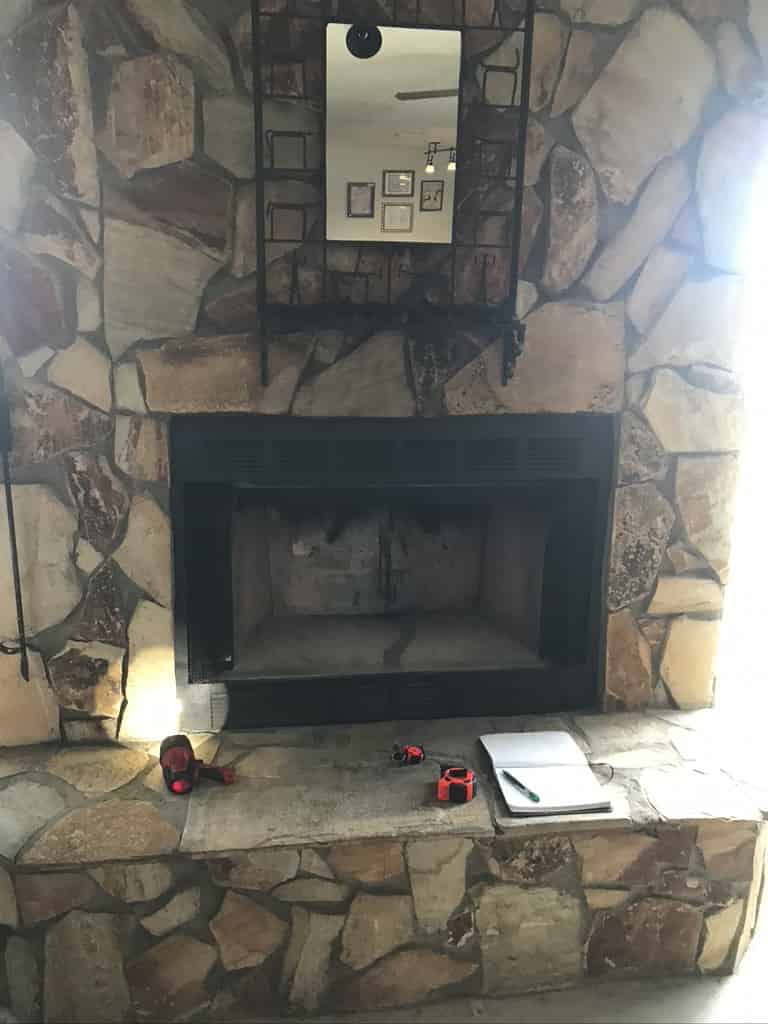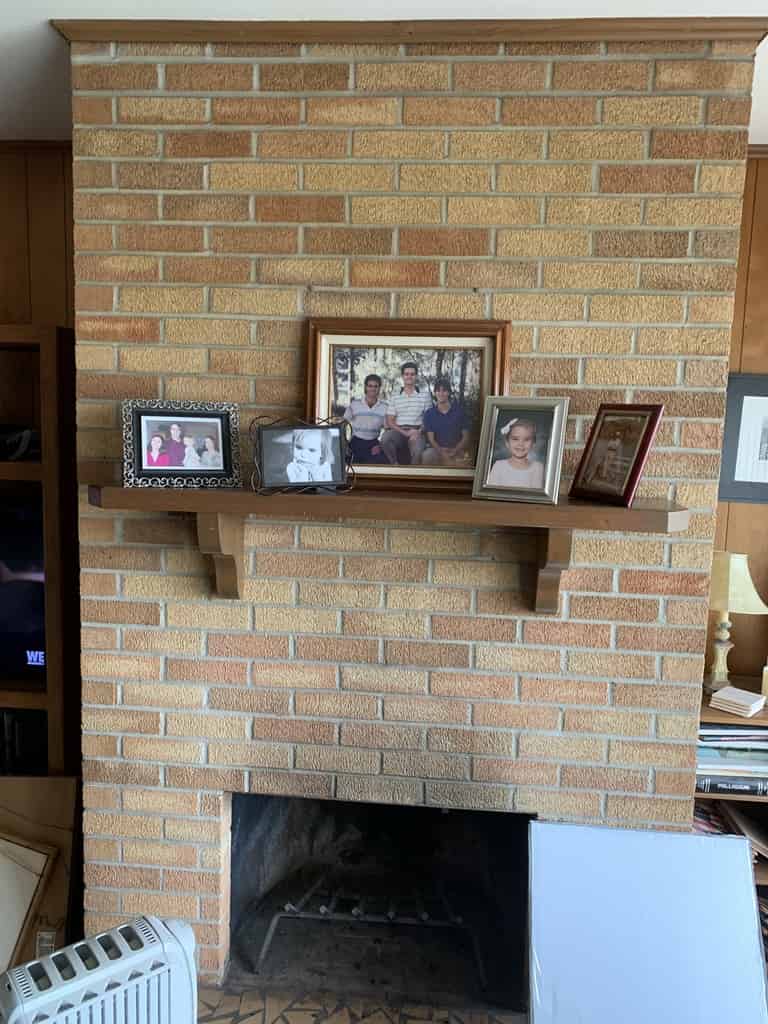 "The Fireplace Doctor did a sweep and safety inspection on my chimney. They said mine was really dirty and needed the sweep badly. I didn't end up getting the repair they recommended because they said it could wait a year and that's when I would need another sweep anyway. Honest friendly guys and I will choose them again next year."
"Used their services on a home for sale & they worked pure magic on the fireplace. In no way did I expect the improvement they were able to make in function & appearance. I cannot recommend them highly enough. Incredible skill, on time, professional. Wonderful experience."
"Fireplace Doctor came out and told me what material I needed and gave me a premium repair at a fair price. I appreciate a company that trusts what they do and even lets you see pictures of all their work. Truly a great experience."
Contact The Fireplace Doctor