SWEEPS • INSTALLATION • REPAIR
Chimney Sweep Birmingham Alabama
Chimney Sweep Birmingham Alabama
Local Chimney Services and Fireplace Repairs
At The Fireplace Doctor of Birmingham, Alabama we know the importance of chimney and fireplace maintenance. Fireplaces and chimneys are dangerous when not properly maintained. Thus, our professional chimney sweeps give you top quality safety inspections and service to lower that risk.
Hiring our certified Chimney Sweep Birmingham Alabama local chimney sweep team has several benefits, most importantly, safety. You can trust your local experts to clean out dangerous, flammable buildup that could likely destroy your house in a chimney fire. Additionally, each technician performs a 21-point safety inspection to ensure your complete chimney and fireplace system are free of risk.
Even if you think your chimney is safe from water, all masonry chimneys are porous, absorbing water each day. Water leaks can greatly damage the structural integrity of your home. It can also cause draft problems because the hot air cools in the chimney and sinks back into the home. Our Chimney Sweep Birmingham Alabama chimney water damage repair experts will ensure that your chimney is in great condition by providing chimney waterproofing with the highest quality sealants on the market.
The CSIA recommends you have an Annual Chimney Inspection. These inspections will identify sooty buildup as well as ventilation issues. At Fireplace Doctor Chimney Sweep Birmingham Alabama, we can fix dangers to your home the same day we find them so your home can be safe.
Cleaning your chimney yourself is both tedious and dangerous. Let your local chimney sweeps use high-grade equipment to remove hazards properly, quickly, and safely. With the use of ChimScans, advanced videoing technology, our chimney sweeps can see the parts of your chimney that others can't. Thus, these ChimScans allow them to better clean it out. Call Fireplace Doctor Chimney Sweep Birmingham Alabama today.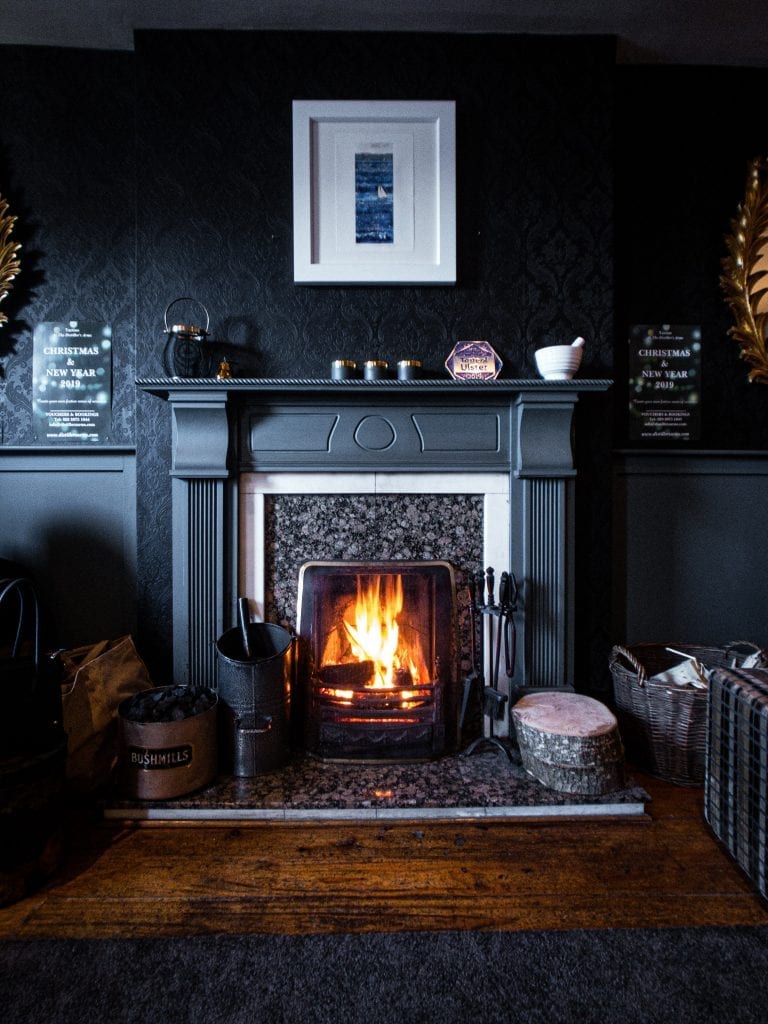 If all of the smoke is not leaving your chimney, it's entering back into your house and worse, into your lungs. This can be caused by animals creating blockages as well as water damage. Animal waste is also a source of respiratory diseases. We have experience and training for humane animal removal and for all degrees of chimney cleaning to remove leftover waste, nests, or other debris. Certainly, hiring a professional is the safest way to solve a chimney air quality issue.
Humane Animal Removal:  Raccoons, Birds, Squirrels, and Bats are the most common animals that Fireplace Doctor Chimney Sweep Birmingham Alabama finds stowing away in our customers' fireplaces and chimneys. When the animals get inside the chimney, they make nests, cause damage, get trapped, and even leave behind a treat for you to smell later. Our Technicians are professionally trained to remove these animals in the safest possible manner. We also give a standard cap installation to prevent any future encounters.
Water Leak Services: Water Leaks are one of the most common issues with chimneys and fireplaces, especially in the Birmingham, Alabama area. They can cause serious structural damage and safety hazards. If you see the signs of water damage, like mold, rust, or broken mortar, then call the Fireplace Doctor Chimney Sweep Birmingham Alabama for expert water leak repair.
Masonry Repairs: Fireplace Doctor Chimney Sweep Birmingham Alabama offers many masonry repairs. We offer professional tuckpointing, crown repair, flue repair, relining, storm damage repair, and more.
Installations: We offer professional prefabricated or masonry chimney and fireplace installation. Also, we install ash-dump doors, clean-out doors, wood stoves, and more
Inspections: Our expert Chimney Sweep Birmingham Alabama chimney and fireplace technicians practice 21-point safety inspections which are guaranteed to locate any hazard or problems that might cause problems for you or your home.
Creosote Removal: If you have a chimney then creosote is something you should be concerned about. It's the number one cause of thousands of chimneys fires a year and can be harmful even if you never experience a chimney fire. It's essential that every Birmingham homeowner knows what creosote is and works with a professional chimney sweep company to prevent it from harming your chimney. Call Fireplace Doctor Chimney Sweep Birmingham Alabama today.
Chimney Sweep Birmingham Alabama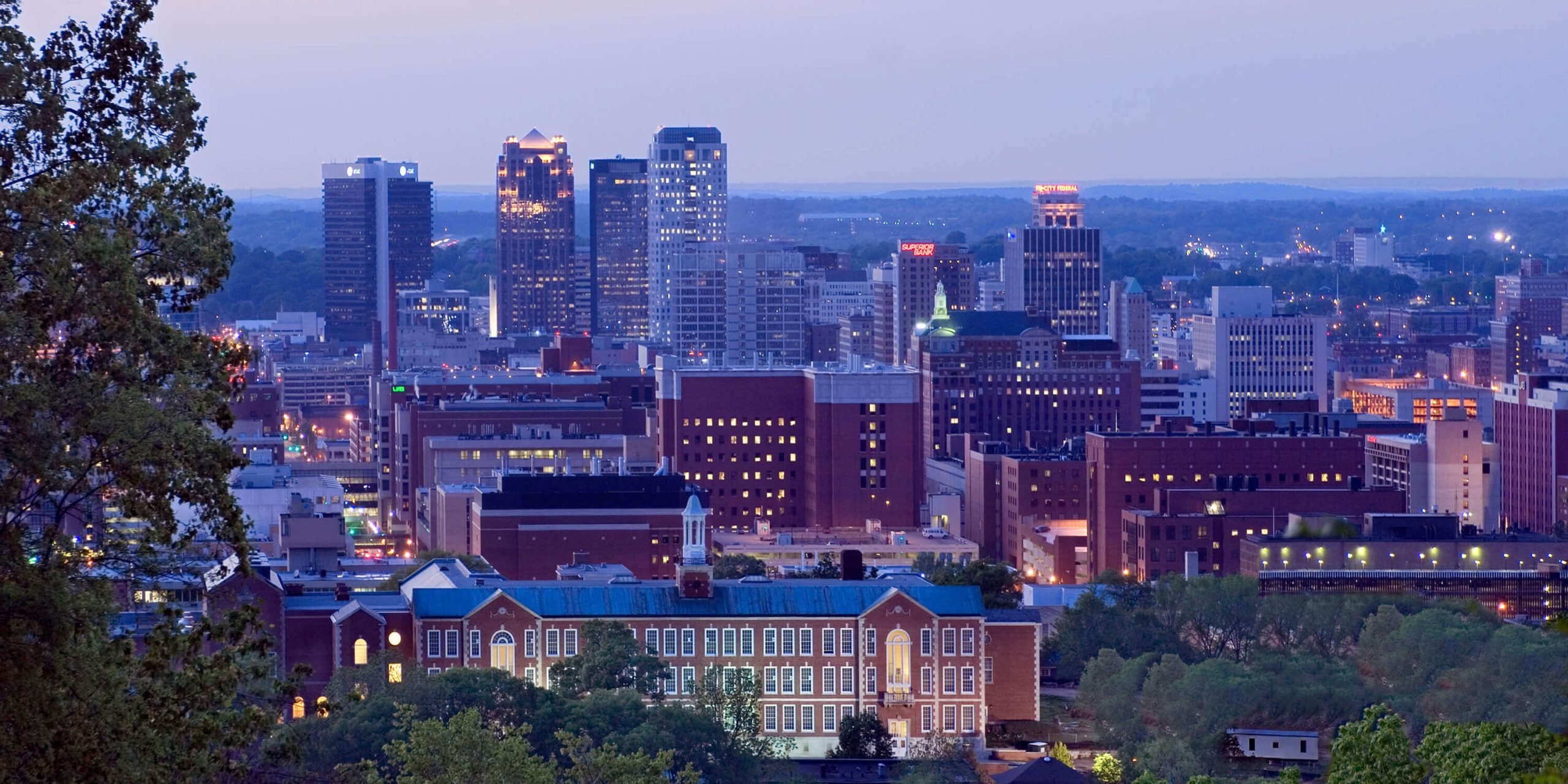 Birmingham is a city in the north central region of the U.S. state of Alabama. With an estimated 2019 population of 209,403, it is the most populous city in Alabama. Birmingham is the seat of Jefferson County, Alabama's most populous and fifth largest county.
Birmingham Botanical Gardens
The Birmingham Botanical Gardens is 67.5-acre of botanical gardens located adjacent to Lane Park at the southern foot of Red Mountain in Birmingham, Alabama. The gardens are home to over 12,000 different types of plants, 25 unique gardens, more than 30 works of original outdoor sculpture, and several miles of walking paths.
With more than 350,000 annual visitors, the Birmingham Botanical Gardens qualify as one of Alabama's top free-admittance tourist attractions. The gardens include a garden center that has a library, auditorium, Linn-Henley Lecture Hall, Blount Education Center, Gerlach Plant Information Center, Alabama Cooperative Extension System office, Arrington Children's Plant Adventure Zone, and a restaurant.
Birmingham Museum of Art
Founded in 1951, the Birmingham Museum of Art in Birmingham, Alabama, today has one of the finest collections in the Southeastern United States, with more than 24,000 paintings, sculptures, prints, drawings, and decorative arts representing a numerous diverse cultures, including Asian, European, American, African, Pre-Columbian, and Native American.
Among other highlights, the Museum's collection of Asian art is considered the finest and most comprehensive in the Southeast, and its Vietnamese ceramics one of the finest in the U.S. The Museum also is home to a remarkable Kress Collection of Renaissance and Baroque paintings, sculpture, and decorative arts from the late 13th century to c.1750, and the 18th-century European decorative arts include superior examples of English ceramics and French furniture.
Birmingham Zoo
The Birmingham Zoo is a zoological park that opened in 1955 in Birmingham, Alabama. The Birmingham Zoo is an independent, not for profit, 501 organization and is accredited by the Association of Zoos and Aquariums, participating in AZA Species Survival Plans. The Birmingham Zoo is the only AZA accredited Zoo in the state of Alabama.
Approximately 550 animals of 195 species call the Birmingham Zoo home, including sea lions, zebras, rhinos and endangered species from six continents.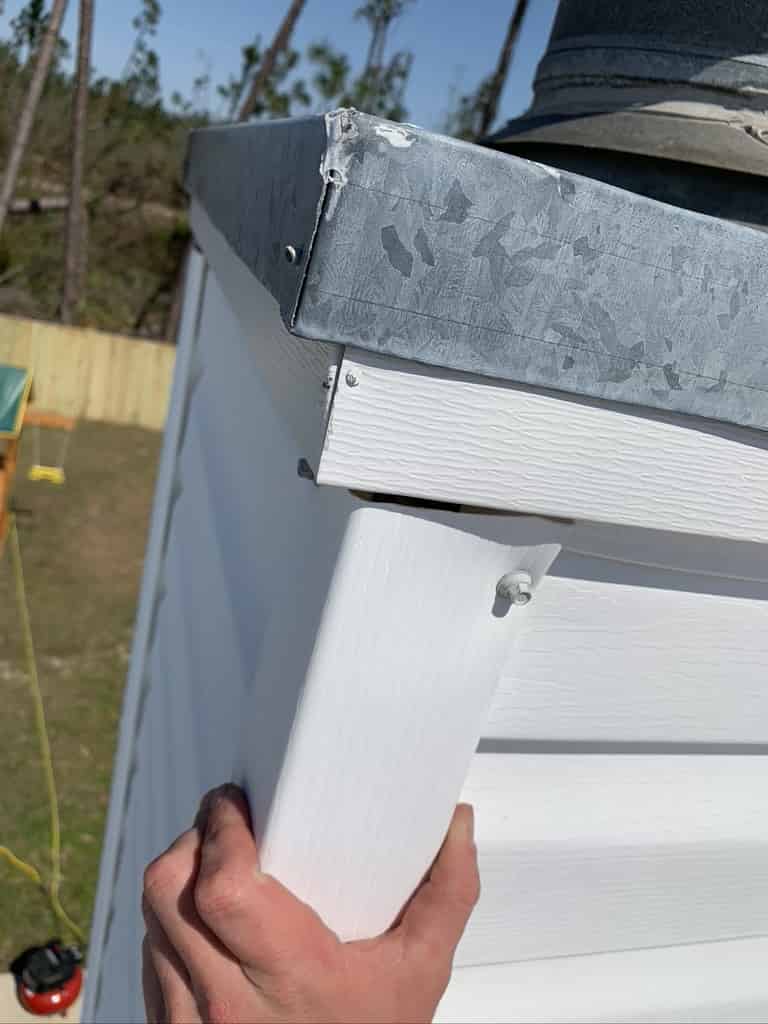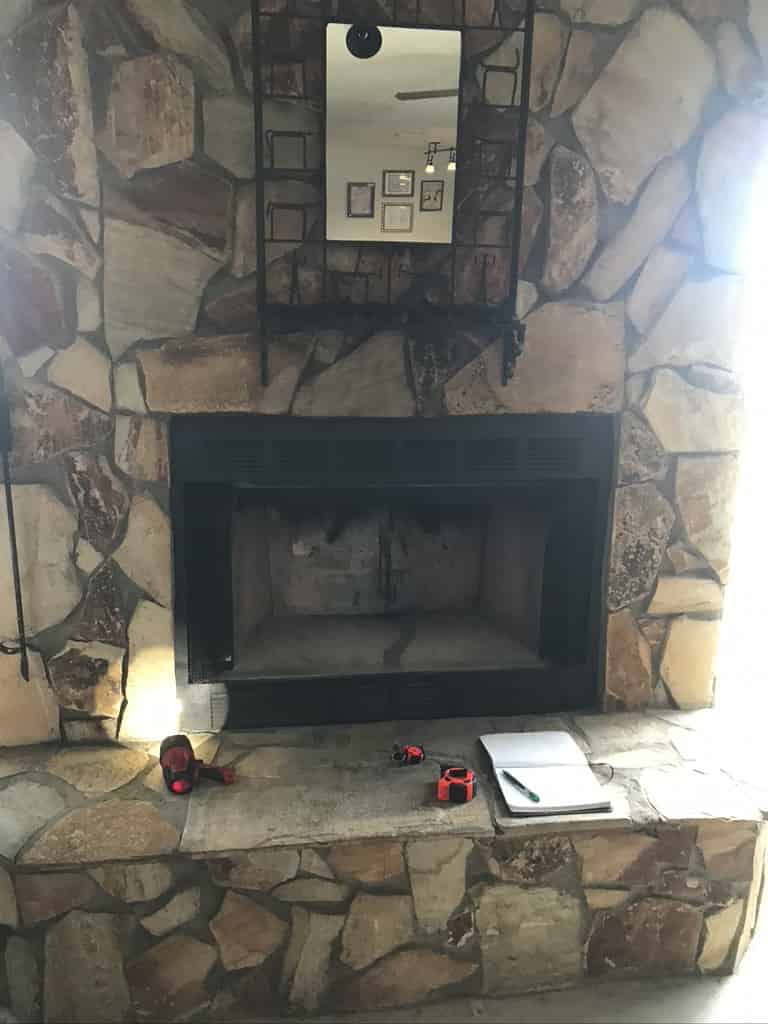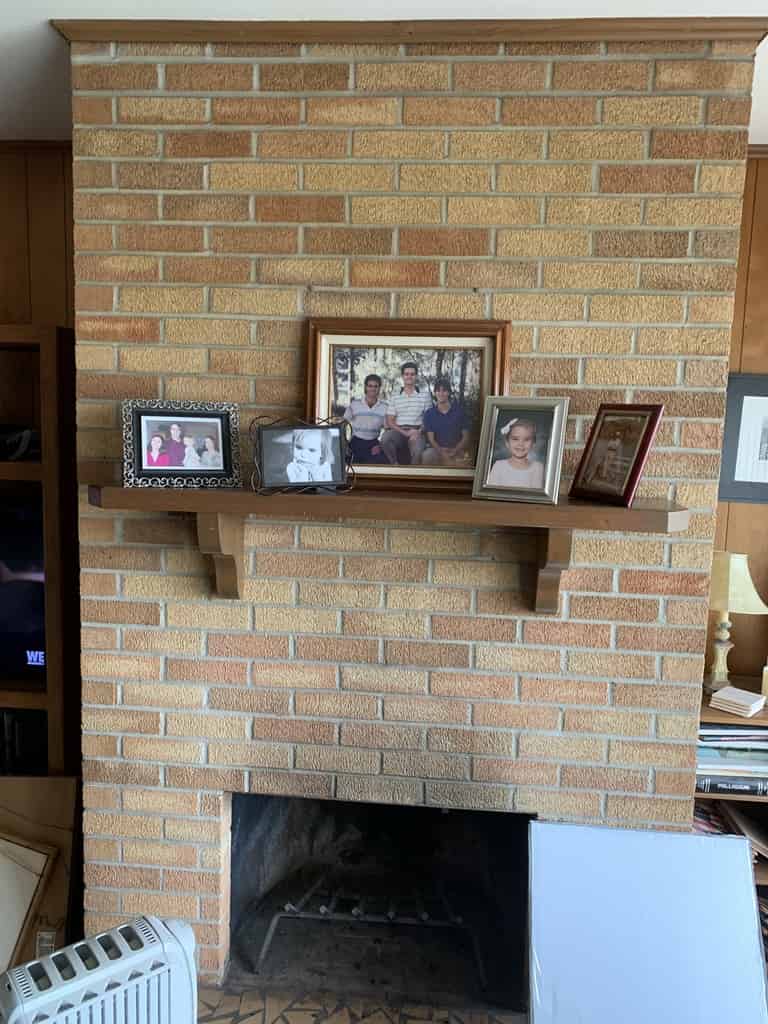 "The Fireplace Doctor did a sweep and safety inspection on my chimney. They said mine was really dirty and needed the sweep badly. I didn't end up getting the repair they recommended because they said it could wait a year and that's when I would need another sweep anyway. Honest friendly guys and I will choose them again next year."
"Used their services on a home for sale & they worked pure magic on the fireplace. In no way did I expect the improvement they were able to make in function & appearance. I cannot recommend them highly enough. Incredible skill, on time, professional. Wonderful experience."
"Fireplace Doctor came out and told me what material I needed and gave me a premium repair at a fair price. I appreciate a company that trusts what they do and even lets you see pictures of all their work. Truly a great experience."
Birmingham (/ˈbɜːrmɪŋhæm/ BUR-ming-ham) is a city in the north central region of the U.S. state of Alabama. With an estimated population of 209,403 in 2019, it is the most populous city in Alabama. Birmingham is the seat of Jefferson County, Alabama's most populous and fifth largest county by area.
As of 2018, the Birmingham-Hoover Metropolitan Statistical Area had a population of 1,151,801, making it the most populous in Alabama and 49th-most populous in the United States. Birmingham serves as an important regional hub and is associated with the Deep South, Piedmont, and Appalachian regions of the nation.
Birmingham was founded in 1871, during the post–Civil War Reconstruction era, through the merger of three farm towns, most notably Elyton. The new city was named for Birmingham, England, the United Kingdom's second largest city and then a major industrial city. The Alabama city annexed its smaller neighbors as it developed into a major industrial center based on mining, the iron and steel industry, and rail transport. Most of the original settlers were of English ancestry.
The city was developed as a place where low paid, non-unionized immigrants (mainly Irish and Italian), along with African-Americans from rural Alabama, worked in the city's steel mills and blast furnaces and gave it a competitive advantage over unionized industrial cities of the Midwest and Northeast.
From its founding through the end of the 1960s, Birmingham was a primary industrial center of the southern United States. Its rapid growth from 1881 through 1920 earned it the nicknames "The Magic City" and "The Pittsburgh of the South". Its major industries were iron and steel production. Major components of the railroad industry, including rails and railroad cars, were made in Birmingham. The two primary hubs of railroading in the "Deep South" have been Birmingham and Atlanta.
The economy began to diversify in the latter half of the twentieth century, as the steel mills began to shut down. Banking, telecommunications, transportation, electric power transmission, medical care, college education, and insurance have become its major economic activities. Birmingham now ranks as one of the largest banking centers in the U.S. It is also one of the important business centers of the Southeast.
In higher education, the Birmingham area has major colleges of medicine, dentistry, optometry, occupational therapy, physical therapy, pharmacy, law, engineering, and nursing. Birmingham has been the location of the University of Alabama School of Medicine (formerly the Medical College of Alabama) and the University of Alabama School of Dentistry since 1947. In 1969, it gained the University of Alabama at Birmingham, one of three main campuses of the University of Alabama System.
It is also home to three private colleges: Samford University, Birmingham-Southern College, and Miles College. The city has three of the state's five law schools: Cumberland School of Law, Birmingham School of Law, and Miles Law School. Jefferson State and Lawson State Community Colleges are also located in the city. Birmingham is also the headquarters of the Southwestern Athletic Conference and the Southeastern Conference, one of the major U.S. collegiate athletic conferences.
Source: Wikipedia