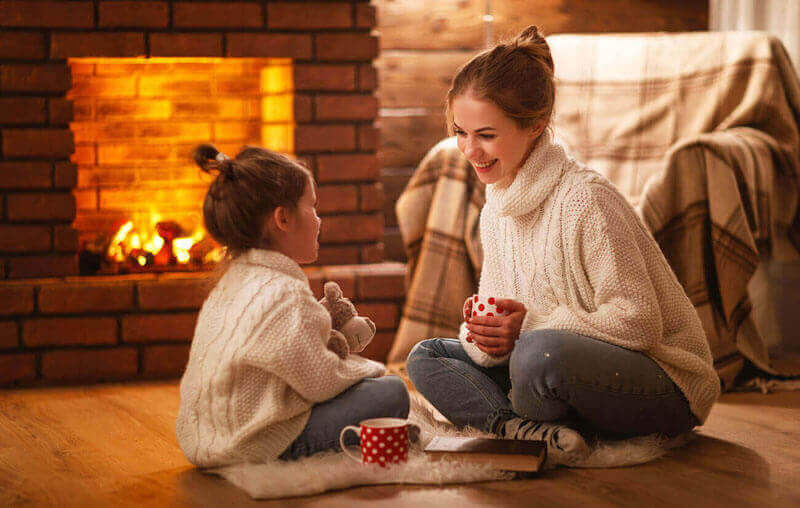 Chimney Sweep
Birmingham Alabama
Chimney Sweep • Chimney Repair • Installation
Animal Chimney Removal • Leak Repair
Chimney Damage Repair, Chimney Sweep, Fireplace Repair, Chimney Restoration, Fireplace Home Heating System, Solid-Fuel Appliance Inspection, Chimney Relining, Animal Removal, Creosote Removal, and more!
We offer Fireplace and Chimney Services in the Great States of Florida, Alabama, Georgia, Louisiana & Mississippi…
Monday-Saturday: 7:00 am – 6:00 pm
Sunday: Closed
Toll Free Number: 205-709-2002
Serving The South: 30+ years
Local Chimney Services and Fireplace Repairs
At The Fireplace Doctor Chimney Sweep Birmingham Alabama we know the importance of chimney and fireplace maintenance. Fireplaces and chimneys are dangerous when not properly maintained. Thus, our professional chimney sweeps give you top quality safety inspections and service to lower that risk.
Hiring our certified Chimney Sweep Birmingham Alabama local chimney sweep team has several benefits, most importantly, safety. You can trust your local experts to clean out dangerous, flammable buildup that could likely destroy your house in a chimney fire. Additionally, each technician performs a 21-point safety inspection to ensure your complete chimney and fireplace system are free of risk.
Even if you think your chimney is safe from water, all masonry chimneys are porous, absorbing water each day. Water leaks can greatly damage the structural integrity of your home. It can also cause draft problems because the hot air cools in the chimney and sinks back into the home. Our Chimney Sweep Birmingham Alabama chimney water damage repair experts will ensure that your chimney is in great condition by providing chimney waterproofing with the highest quality sealants on the market.
Inspections will identify sooty buildup as well as ventilation issues. At Fireplace Doctor Chimney Sweep Birmingham Alabama, we can fix dangers to your home the same day we find them so your home can be safe.
Cleaning your chimney yourself is both tedious and dangerous. Let your local chimney sweeps use high-grade equipment to remove hazards properly, quickly, and safely. With the use of ChimScans, advanced videoing technology, our chimney sweeps can see the parts of your chimney that others can't. Thus, these ChimScans allow them to better clean it out. Call Fireplace Doctor Chimney Sweep Birmingham Alabama today.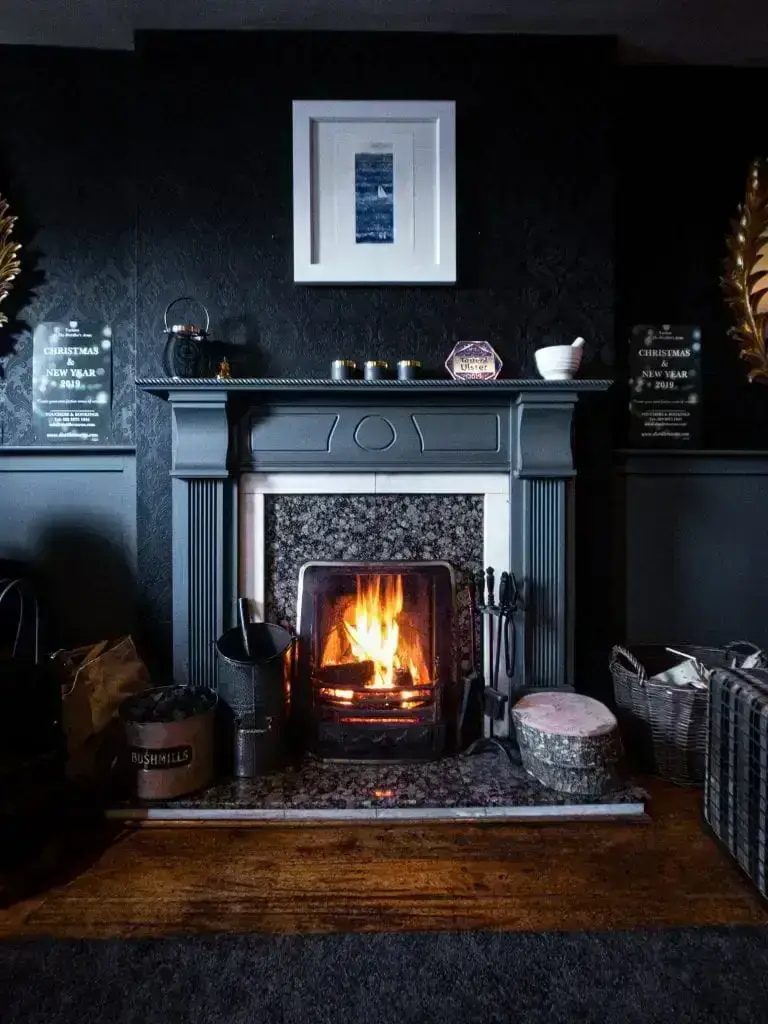 Breathe Fresh Air
If all of the smoke is not leaving your chimney, it's entering back into your house and worse, into your lungs. This can be caused by animals creating blockages as well as water damage. Animal waste is also a source of respiratory diseases. We have experience and training for humane animal removal and for all degrees of chimney cleaning to remove leftover waste, nests, or other debris. Certainly, hiring a professional is the safest way to solve a chimney air quality issue.
Our Services
Humane Animal Removal: Raccoons, Birds, Squirrels, and Bats are the most common animals that Fireplace Doctor Chimney Sweep Birmingham Alabama finds stowing away in our customers' fireplaces and chimneys. When the animals get inside the chimney, they make nests, cause damage, get trapped, and even leave behind a treat for you to smell later. Our Technicians are professionally trained to remove these animals in the safest possible manner. We also give a standard cap installation to prevent any future encounters.
Water Leak Services: Water Leaks are one of the most common issues with chimneys and fireplaces, especially in the state of Alabama. They can cause serious structural damage and safety hazards. If you see the signs of water damage, like mold, rust, or broken mortar, then call the Fireplace Doctor Chimney Sweep Birmingham Alabama for expert water leak repair.
Masonry Repairs: Fireplace Doctor Chimney Sweep Birmingham Alabama offers many masonry repairs. We offer professional tuckpointing, crown repair, flue repair, relining, storm damage repair, and more.
Installations: We offer professional prefabricated or masonry chimney and fireplace installation. Also, we install ash-dump doors, clean-out doors, wood stoves, and more
Inspections: Our expert chimney and fireplace technicians practice a 21-point safety inspections which are guaranteed to locate any hazard or problems that might cause problems for you or your home.
Creosote Removal: If you have a chimney then creosote is something you should be concerned about. It's the number one cause of thousands of chimneys fires a year and can be harmful even if you never experience a chimney fire. It's essential that every homeowner knows what creosote is and works with a professional chimney sweep company to prevent it from harming your chimney.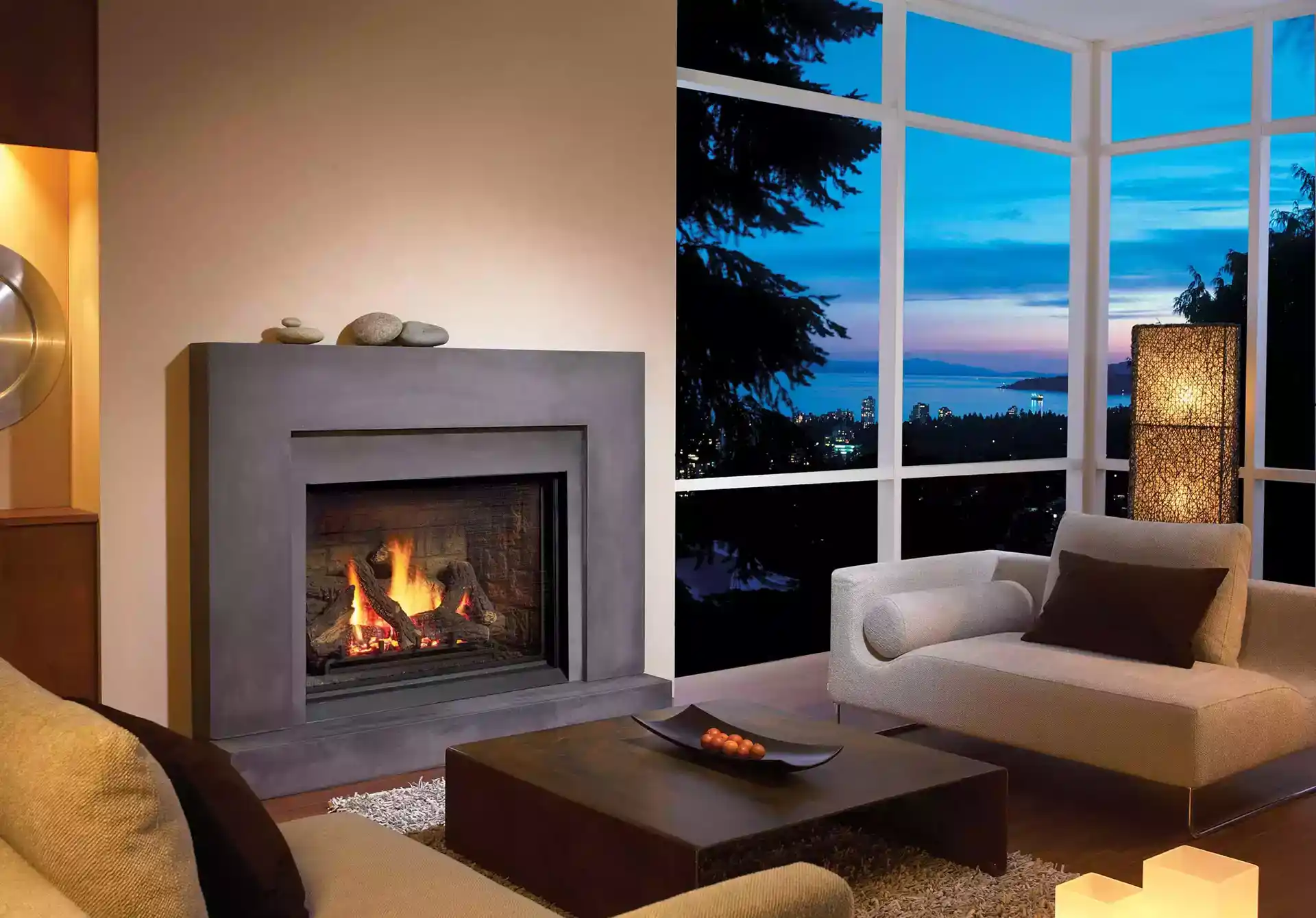 Birmingham one of the biggest cities in Alabama, and the south as a whole. Everyone who lives here knows how bad the winters can get between the snow and wind chill, that's why it's important for your annual chimney sweep, and inspection. We have provided some links to blogs and content on how you can keep safe in the cold and why exactly a sweep is important.
Stay Up to Date Birmingham! 
Why you need a annual sweep?
There are many perks to having a chimney and fireplace such as a great aesthetic, cozy atmosphere, cost effective heating and more, but there's maintenance that is often overlooked and forget about. A upswept chimney and fireplace can lead to severe problems such as chimney fires, creosote build up, corrosion, and leaks that could have been easily prevented.
According to the NFPA "Fireplaces or chimneys were involved in approximately three in 10 home fires involving heating equipment in 2014–2018″ this is a shocking and very preventable statistic.
Don't Just Take Our Word For It
WVTM13 covered a story where a family did not purchase an annual inspection, and because of that, a 10,000-pound chimney fell through their home, hurting two young girls and making the home unlivable for months. Stories like these are tragically not all that uncommon this happened right here in Birmingham in 2016, between chimney fires and collapses an annual inspection is needed.
Cost of Not Getting a Inspection
WJHL reported on a house fire where one person was injured and was taken to the hospital, and the majority of their home was damaged (Attic, Den, Kitchen, and Chimney). This story was just the tip of the iceberg according to the NFPA "US fire departments responded to an estimated average of 346,800 home structure fires per year.
These fires caused an annual average of 2,620 civilian deaths; 11,070 civilian fire injuries; and $7.3 billion in direct property damage". It's a powerful reminder that when you work with fire in home you need to be carful, and make sure your equipment rather it be a wood fire stove, or a chimney and fireplace is in functioning condition, and up to date on inspections.
Contact The Fireplace Doctor