SWEEPS • INSTALLATION • REPAIR
Fireplace Doctor | Chimney Sweep Mobile AL
Local Chimney Services & Fireplace Repairs
Here at Fireplace Doctor of Mobile, We understand how important it is to maintain the integrity of your chimney and fireplace. Poorly kept fireplaces and chimneys can have very hazardous effects on the rest of the house. Therefore, our trained and professional technicians provide you with the highest quality chimney sweeps, fireplace repairs, safety inspections, and much more!
Prevent Chimney Fires
Hiring our certified chimney sweep Mobile team has many benefits, the most important of which is safety. You can trust the Fireplace Doctor to rid your chimney of any potential hazards. Like creosote which is a flammable buildup that can cause a chimney fire, which could spread to other parts of your home. Our technicians will perform a 21-point safety inspection to ensure your family is safe and sound while enjoying the comfort of your fireplace.
You might think your chimney is safe from something like water, right? Well, all masonry (brick) chimneys are porous, meaning they absorb water like a sponge. they can absorb water day after day with no apparent issues. However, they gradually cause worse and worse damage if not stopped by a chimney pro. water can cause structural damage which might cause the chimney to collapse. Water can also cause draft problems; if the water gets to the flue tiles, it can cool them off, this causes the flue to be less hot, which causes the smoke to cool as well. This makes the smoke begin to fall back down the flue, and possibly into your home. Our water leak specialists are trained to spot signs of water leaks and damage and put a stop to it immediately.
The Chimney Sweep Institute of America states that a chimney shall be inspected every year to ensure structure and soundness. Our inspections will be able to locate any problem that might cause trouble if otherwise not treated. Here at Fireplace Doctor of Mobile, we care about you more than anything.
Breathe Fresh Air
If all of the smoke is not leaving your chimney, it's entering back into your house and worse, into your lungs. This can be caused by animals creating blockages as well as water damage. Animal waste is also a source of respiratory diseases. We have experience and training for humane animal removal and for all degrees of chimney cleaning to remove leftover waste, nests, or other debris. Certainly, hiring a professional is the safest way to solve a chimney air quality issue.
Our Services
Humane Animal Removal:

 

Raccoons, Birds, Squirrels, and Bats are the most common animals that Fireplace Doctor finds stowing away in our customers' fireplaces and chimneys. When the animals get inside the chimney, they make nests, cause damage, get trapped, and even leave behind a treat for you to smell later. Our Technicians are professionally trained to remove these animals in the safest possible manner. We also give a standard cap installation to prevent any future encounters.
Water Leak Services: Water Leaks are one of the most common issues with chimneys and fireplaces, especially in Mobile.  They can cause serious structural damage and safety hazards. If you see the signs of water damage, like mold, rust, or broken mortar, then call the Fireplace Doctor for expert water leak repair.
Masonry Repairs: Fireplace Doctor of Mobile, Alabama offers many masonry repairs. We offer professional tuckpointing, crown repair, flue repair, relining, storm damage repair, and more.
Installations: We offer professional prefabricated or masonry chimney and fireplace installation. Also, we install ash-dump doors, clean-out doors, wood stoves, and more
Inspections: Our expert chimney and fireplace technicians practice 21-point safety inspections which are guaranteed to locate any hazard or problems that might cause problems for you or your home.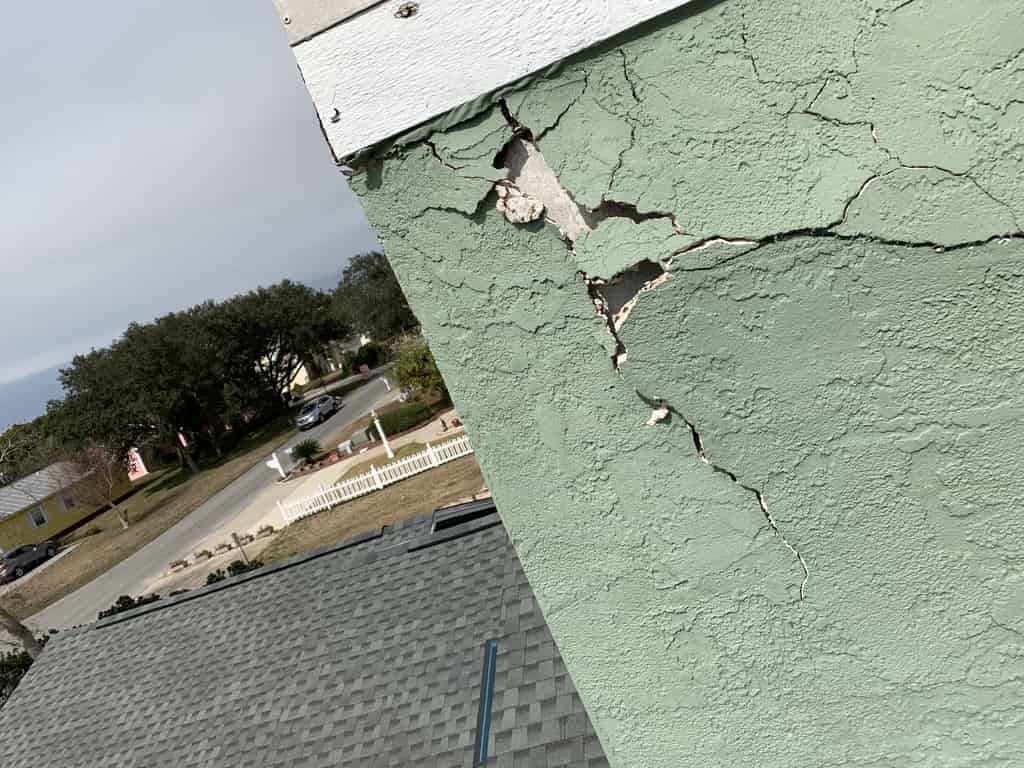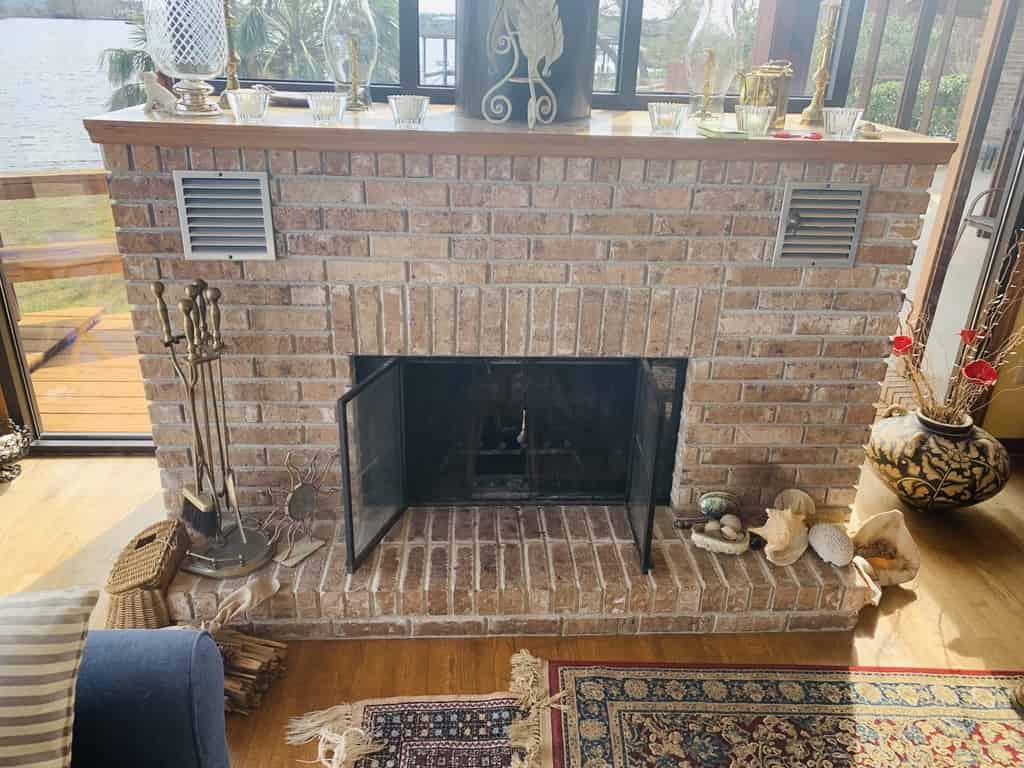 Things To Do In Mobile, Alabama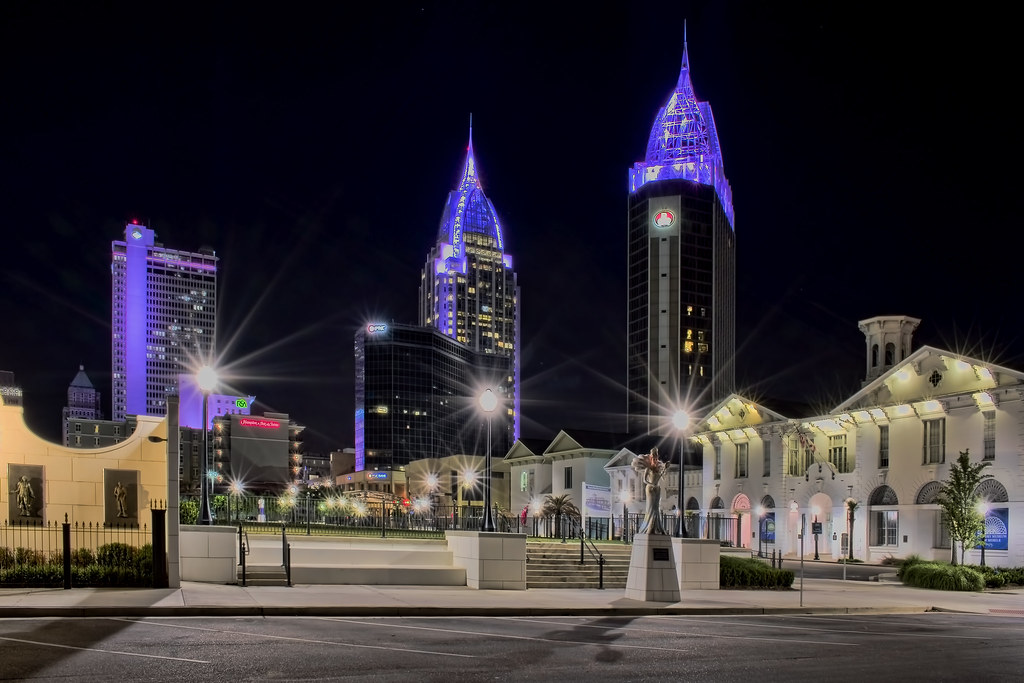 Mobile is a place full of interesting things to do. So, while we're doing repairs on your chimney or fireplace, you can enjoy the day in wonderful Mobile, Alabama.
GulfQuest National Maritime Museum of the Gulf of Mexico
Our maritime-themed exhibits are housed on eight decks of a life-sized replica of a container ship, so come ready to walk and browse and take your time. Don't forget to enjoy the incredible views of the beautiful Mobile River and the busy Port of Mobile. –www.gulfquest.org
Battleship USS ALABAMA Memorial Park
USS Alabama (BB-60) is a retired battleship. She was the fourth and final member of the South Dakota class of fast battleships built for the United States Navy in the 1930s.  Overcrowding was exacerbated by wartime modifications that considerably strengthened their anti-aircraft batteries and significantly increased their crews. After entering service, Alabama was briefly deployed to strengthen the British Home Fleet, tasked with protecting convoys to the Soviet Union. In 1943, she was transferred to the Pacific for operations against Japan; the first of these was the Gilbert and Marshall Islands campaign that began in November that year. Wikipedia
Hank Aaron Stadium
Hank Aaron Stadium is a baseball park in Mobile, Alabama. From 1997 to 2019, it hosted the Mobile Bay Bears, a minor-league professional team in the Southern League. The stadium opened in 1997 and has a capacity of 6,000. The ballpark was named after Major League Baseball's home run king (1974–2007) and Mobile native Hank Aaron. It also features a commemorative plaque outside the stadium to honor each Mobilian enshrined at the Hall of Fame in Cooperstown, New York. Hank Aaron Stadium is unique in that the luxury suites are at the field level. Thus, infield seating for the general public is elevated from the field by approximately 20 feet. –https://en.wikipedia.org
I got refereed this company by my mother in law who got her chimney cleaned this past week. Great service and great prices!
This is my 1st fireplace. Patrick was very knowledgeable and answered all my questions about how to use a fireplace. I will definitely call back each year for annual inspection.
Good company and they got me scheduled right away. During the inspection they found a few issues but nothing major. Got those repaired the same day.