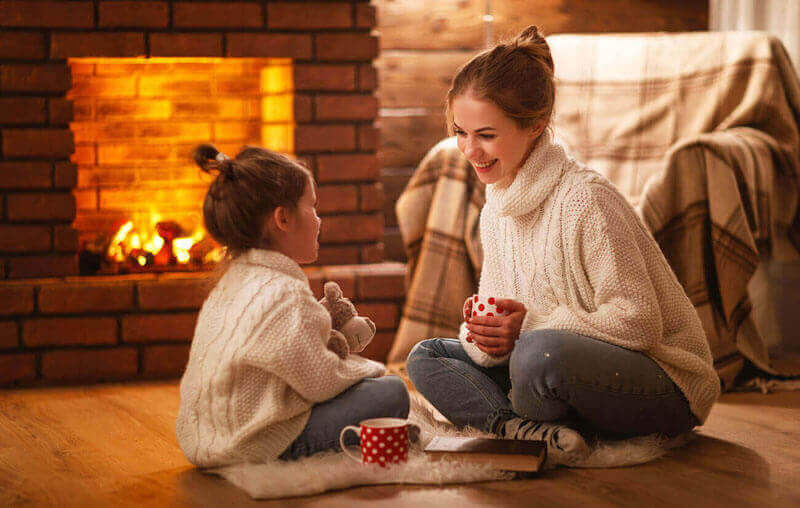 Chimney Sweep
Huntsville Alabama
Chimney Sweep • Chimney Repair • Installation
Animal Chimney Removal • Leak Repair
Chimney Damage Repair, Chimney Sweep, Fireplace Repair, Chimney Restoration, Fireplace Home Heating System, Solid-Fuel Appliance Inspection, Chimney Relining, Animal Removal, Creosote Removal, and more!
Madison County

Huntsville, Madison, New Hope, Owens Cross Roads, and surrounding areas!
Mon-Sat: 7:00 am – 6:00 pm
Sun: Closed
Phone Number: 256-715-5025
Years in Business: 30+ years
Email: [email protected]
Chimney Sweep Huntsville Alabama
At Fireplace Doctor Chimney Sweep Huntsville Alabama we know the importance of chimney and fireplace maintenance. Fireplaces and chimneys are dangerous when not properly maintained. Thus, our professional chimney sweeps give you top quality safety inspections and service to lower that risk.
Prevent Chimney Fires
Hiring our certified local chimney sweep team has several benefits, most importantly, safety. You can trust your local experts to clean out dangerous, flammable buildup that could likely destroy your house in a chimney fire. Additionally, each technician performs a 21-point safety inspection to ensure your complete chimney and fireplace system are free of risk.
Even if you think your chimney is safe from water, all masonry chimneys are porous, absorbing water each day. Water leaks can greatly damage the structural integrity of your home. It can also cause draft problems because the hot air cools in the chimney and sinks back into the home. Our chimney water damage repair experts will ensure that your chimney is in great condition by providing chimney waterproofing with the highest quality sealants on the market.
Inspections will identify sooty buildup as well as ventilation issues. At Fireplace Doctor Chimney Sweep Huntsville Alabama, we can fix dangers to your home the same day we find them so your home can be safe.
Cleaning your chimney yourself is both tedious and dangerous. Let your local chimney sweeps use high-grade equipment to remove hazards properly, quickly, and safely. With the use of ChimScans, advanced videoing technology, our chimney sweeps can see the parts of your chimney that others can't. Thus, these ChimScans allow them to better clean it out.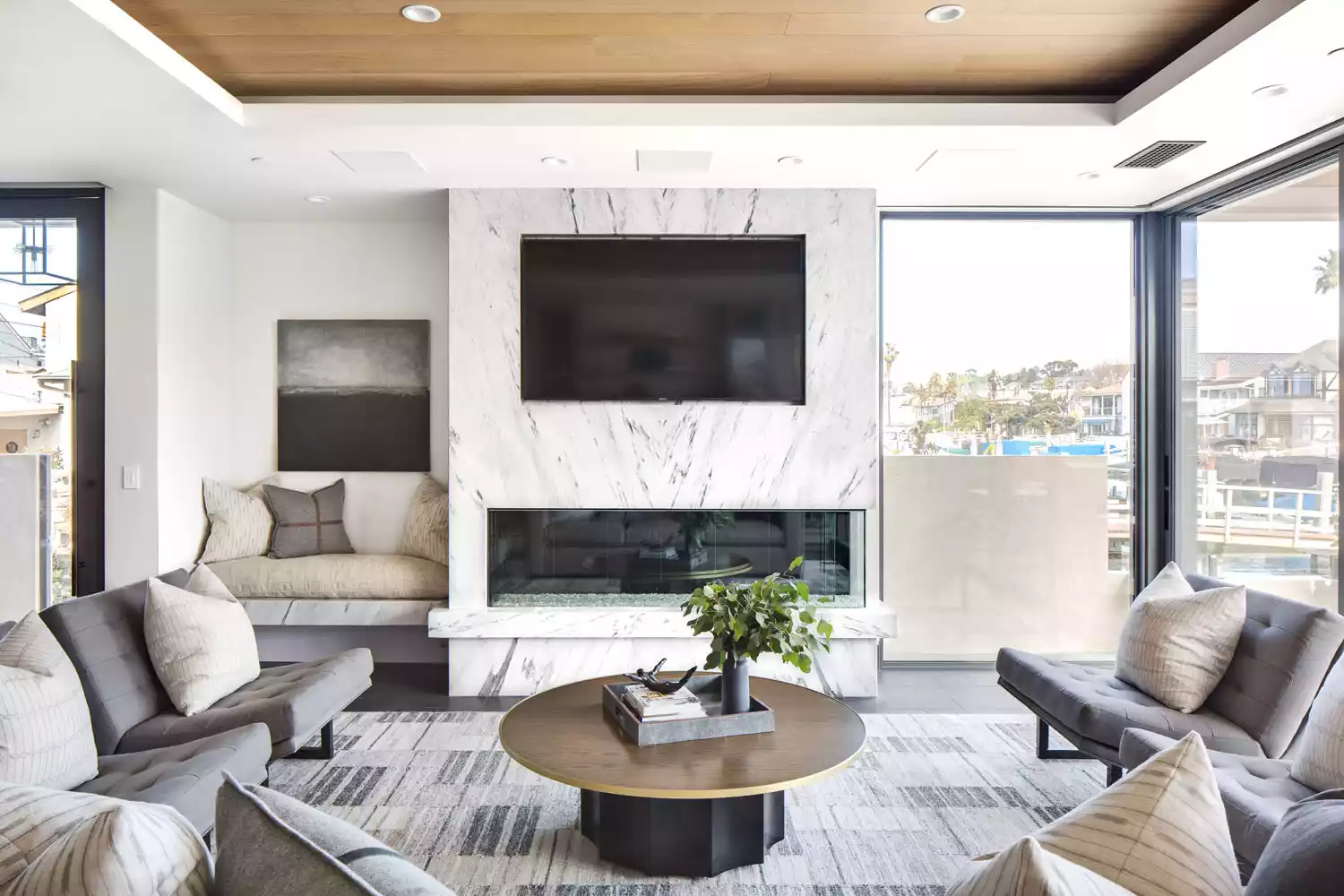 Breathe Fresh Air
If all of the smoke is not leaving your chimney, it's entering back into your house and worse, into your lungs. This can be caused by animals creating blockages as well as water damage. Animal waste is also a source of respiratory diseases. We have experience and training for humane animal removal and for all degrees of chimney cleaning to remove leftover waste, nests, or other debris. Certainly, hiring a professional is the safest way to solve a chimney air quality issue.
Fireplace Doctor Chimney Sweep Huntsville Alabama Services
Humane Animal Removal: Raccoons, Birds, Squirrels, and Bats are the most common animals that Fireplace Doctor Chimney Sweep Huntsville Alabama finds stowing away in our customers' fireplaces and chimneys. When the animals get inside the chimney, they make nests, cause damage, get trapped, and even leave behind a treat for you to smell later. Our Technicians are professionally trained to remove these animals in the safest possible manner. We also give a standard cap installation to prevent any future encounters.
Water Leak Services: Water Leaks are one of the most common issues with chimneys and fireplaces, especially in the state of Alabama. They can cause serious structural damage and safety hazards. If you see the signs of water damage, like mold, rust, or broken mortar, then call the Fireplace Doctor Chimney Sweep Huntsville Alabama for expert water leak repair.
Masonry Repairs: Fireplace Doctor Chimney Sweep Huntsville Alabama offers many masonry repairs. We offer professional tuckpointing, crown repair, flue repair, relining, storm damage repair, and more.
Installations: We offer professional prefabricated or masonry chimney and fireplace installation. Also, we install ash-dump doors, clean-out doors, wood stoves, and more
Inspections: Our expert chimney and fireplace technicians practice a 21-point safety inspections which are guaranteed to locate any hazard or problems that might cause problems for you or your home.
Creosote Removal: If you have a chimney then creosote is something you should be concerned about. It's the number one cause of thousands of chimneys fires a year and can be harmful even if you never experience a chimney fire. It's essential that every homeowner knows what creosote is and works with a professional chimney sweep company to prevent it from harming your chimney. Call Fireplace Doctor Chimney Sweep Huntsville Alabama today.
"NOBODY GETS THERE FASTER THAN US OR BETTER PREPARED. OVER 100 YEARS OF COMBINED EXPERIENCE!"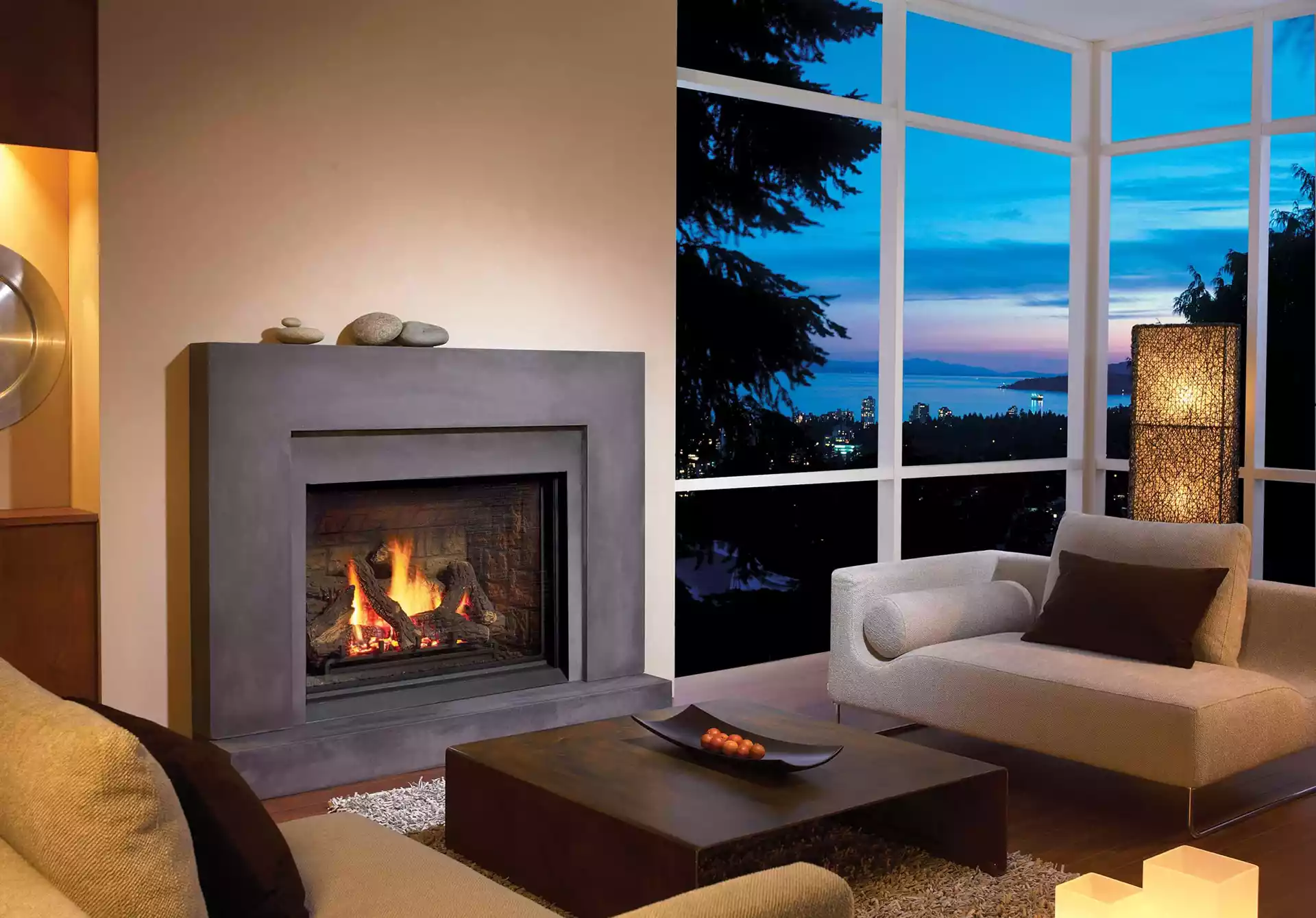 Huntsville is a city in the Appalachian region of northern Alabama and is the county seat of Madison County. The city also extends out west into neighboring Limestone County and extends south into Morgan County.
Exploring Huntsville Alabama
Huntsville Museum of Art
Huntsville Museum of Art is a museum located in Huntsville, Alabama. HMA sits in Big Spring Park within Downtown Huntsville, and serves as a magnet for cultural activities. It was originally established by city Ordinance No. 70-134, on August 13, 1970, which established the Museum Board of the City of Huntsville. The Museum held its first exhibition in 1973 and moved to its first permanent facility at the Von Braun Center in 1975. HMA moved to its present building at Big Spring Park in March 1998 and housed seven galleries.
Monte Sano State Park
Monte Sano State Park is a publicly owned recreation area and mountaintop retreat encompassing 2,140 acres on the eastern portion of the top and slopes of Monte Sano Mountain on the east side of Huntsville, Alabama. The state park has 1930s-era, Civilian Conservation Corps–built rustic cottages, hiking trails and picnic areas with scenic overlooks, and modern campsites. It is managed by the Alabama Department of Conservation and Natural Resources.
Madison County Nature Trail
The Madison County Nature Trail a.k.a. Green Mountain Nature Trail is a 72-acre park in Huntsville, Alabama. It is located above the surrounding communities atop Green Mountain in southeast Huntsville. A 1.5-mile trail surrounds 17-acre Sky Lake. Facilities include a covered bridge, picnic area and open air pavilion. The Nature Trail is recognized as a Treasure Forest by the Alabama Forestry Commission. It is also considered a Wildlife Sanctuary. The entire park is owned, operated and funded by the Madison County Commission although it lies within the city limits of Huntsville.
Huntsville Botanical Garden
The Huntsville Botanical Garden is a 112 acres botanical garden located at 4747 Bob Wallace Avenue, Huntsville, Alabama, near the U.S. Space & Rocket Center. It is open year-round for a fee. The garden is fifth on the list of Alabama's top paid tourist attractions, receiving 307,985 visitors in 2008.
EarlyWorks Children's Museum
Touch-&-learn museum for kids.
Big Spring Park
Big Spring International Park is located in downtown Huntsville, Alabama. The park is built around its namesake "Big Spring", the original water source that the city of Huntsville was built around. The Huntsville Museum of Art and Von Braun Center are located in the park. The park is also notable as the venue for the Panoply Arts Festival, held the last full weekend in April, Big Spring Jam, an annual music festival held on the fourth weekend in September from 1993 to 2011, and The Battle of the Buffalo, a buffalo wings competition held by the University of Alabama in Huntsville Alpha Tau Omega fraternity to support cancer research.
Huntsville is a city in the Appalachian region of northern Alabama and is the county seat of Madison County. The city also extends west into neighboring Limestone County and extends south into Morgan County.
It was founded in 1805 and became an incorporated town in 1811. The city grew across nearby hills north of the Tennessee River, adding textile mills, then munitions factories, NASA's Marshall Space Flight Center and the United States Army Aviation and Missile Command nearby at the Redstone Arsenal. The National Trust for Historic Preservation named Huntsville to its "America's Dozen Distinctive Destinations for 2010" list.
The city's population is 202,910 as of the 2020 census, making it Alabama's second-largest city after Birmingham.[citation needed] Huntsville is the largest city in the five-county Huntsville-Decatur-Albertville, AL Combined Statistical Area.
The Huntsville metropolitan area's population was 417,593 in 2010, making it the second most populous metropolitan area in the state after the Birmingham metropolitan area. The Huntsville metro's population reached 462,693 by 2018
Source: Wikipedia
Contact The Fireplace Doctor