CHIMNEY SWEEP
PANAMA CITY BEACH FLORIDA
Chimney Sweep, Chimney Repair
& Chimney Cleaning
Services Offered:
Chimney Damage Repair, Chimney Sweep, Fireplace Repair, Chimney Restoration, Storm Damage Repair, Water Leak Repair, Fireplace Home Heating System, Solid-Fuel Appliance Inspection, Chimney Relining, Animal Chimney Removal, Creosote Removal, and much more!
Areas We Service:
Bay County

Panama City, Panama City Beach, Lynn Haven, Callaway, Mexico Beach, Upper Grand Lagoon, Lower Grand Lagoon, Parker, Pretty Bayou…
Walton County

Defuniak Springs, Freeport, Miramar Beach, Mossy Head, Paxton, Rosemary Beach, Seaside, Grayton Beach, Santa Rosa Beach…
Business Information:
Monday-Saturday: 7:00 am – 6:00 pm
Sunday: Closed
Phone Number: (850) 418-4357
Serving the Panama City Area: 30+ years
Local Chimney Services and Fireplace Repairs
At The Fireplace Doctor Chimney Sweep Panama City Beach Florida we know the importance of chimney and fireplace maintenance. Fireplaces and chimneys are dangerous when not properly maintained. Thus, our professional chimney sweeps give you top quality safety inspections and service to lower that risk.
Hiring our certified local chimney sweep team has several benefits, most importantly, safety. You can trust your local experts to clean out dangerous, flammable buildup that could likely destroy your house in a chimney fire. Additionally, each technician performs a 21-point safety inspection to ensure your complete chimney and fireplace system are free of risk.
Even if you think your chimney is safe from water, all masonry chimneys are porous, absorbing water each day. Water leaks can greatly damage the structural integrity of your home. It can also cause draft problems because the hot air cools in the chimney and sinks back into the home. Fireplace Doctor Chimney Sweep Panama City Beach Florida chimney water damage repair experts will ensure that your chimney is in great condition by providing chimney waterproofing with the highest quality sealants on the market.
Inspections will identify sooty buildup as well as ventilation issues. At Fireplace Doctor Chimney Sweep Panama City Beach Florida we can fix dangers to your home the same day we find them so your home can be safe.
Cleaning your chimney yourself is both tedious and dangerous. Let your local chimney sweeps use high-grade equipment to remove hazards properly, quickly, and safely. With the use of ChimScans, advanced videoing technology, our chimney sweeps can see the parts of your chimney that others can't. Thus, these ChimScans allow them to better clean it out.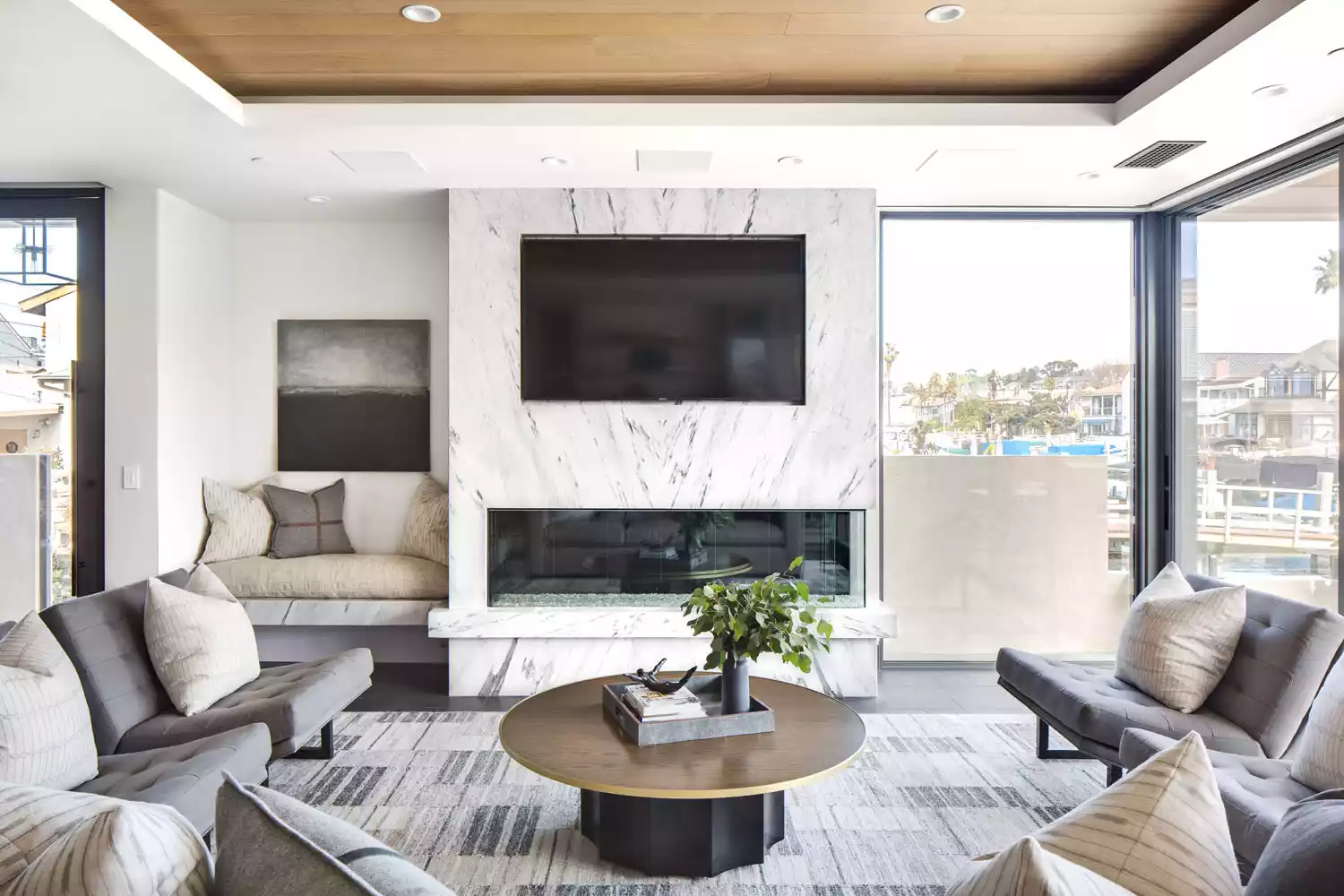 Breathe Fresh Air
If all of the smoke is not leaving your chimney, it's entering back into your house and worse, into your lungs. This can be caused by animals creating blockages as well as water damage. Animal waste is also a source of respiratory diseases. We have experience and training for humane animal removal and for all degrees of chimney cleaning to remove leftover waste, nests, or other debris. Certainly, hiring a professional is the safest way to solve a chimney air quality issue.
Our Services
Humane Animal Removal: Raccoons, Birds, Squirrels, and Bats are the most common animals that Fireplace Doctor Chimney Sweep Panama City Beach Florida finds stowing away in our customers' fireplaces and chimneys. When the animals get inside the chimney, they make nests, cause damage, get trapped, and even leave behind a treat for you to smell later. Our Technicians are professionally trained to remove these animals in the safest possible manner. We also give a standard cap installation to prevent any future encounters.
Water Leak Services: Water Leaks are one of the most common issues with chimneys and fireplaces, especially in the state of Louisiana. They can cause serious structural damage and safety hazards. If you see the signs of water damage, like mold, rust, or broken mortar, then call the Fireplace Doctor Chimney Sweep for expert water leak repair.
Masonry Repairs: Fireplace Doctor Chimney Sweep Panama City Beach Florida offers many masonry repairs. We offer professional tuckpointing, crown repair, flue repair, relining, storm damage repair, and more.
Installations: We offer professional prefabricated or masonry chimney and fireplace installation. Also, we install ash-dump doors, clean-out doors, wood stoves, and more
Inspections: Our expert chimney and fireplace technicians practice a 21-point safety inspections which are guaranteed to locate any hazard or problems that might cause problems for you or your home.
Creosote Removal: If you have a chimney then creosote is something you should be concerned about. It's the number one cause of thousands of chimneys fires a year and can be harmful even if you never experience a chimney fire. It's essential that every homeowner knows what creosote is and works with a professional chimney sweep company to prevent it from harming your chimney.
NOBODY GETS THERE FASTER THAN US OR BETTER PREPARED. OVER 100 YEARS OF COMBINED EXPERIENCE!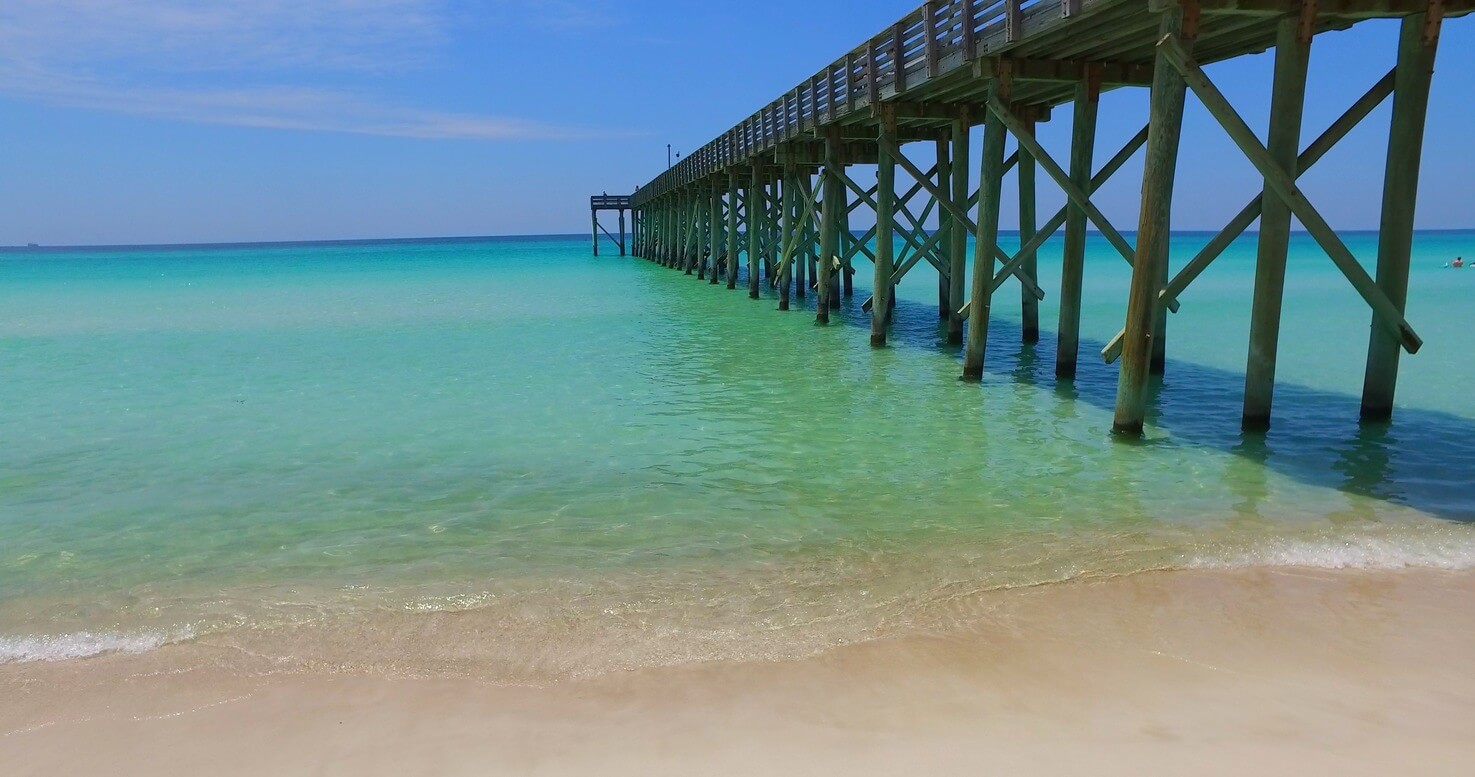 Panama City Beach is a waterfront town and vacation destination in northwest Florida. It's known for miles of white-sand beaches fronting the calm, clear waters of the Gulf of Mexico. St. Andrews State Park, one of 2 protected nature preserves nearby, is bordered by the Gulf and has hiking trails and fishing piers. Pier Park is the main shopping hub and a venue for major events.
Explore Panama City Beach
Shipwreck Island Waterpark
Shipwreck Island Waterpark has an extensive kiddy area with shallow pools called the Tadpole Hole for families with little ones. Families with kids who are a wee bit bigger will love the slides, tipping bucket, and large pool with only about thirty inches of depth. Shipwreck Island Waterpark has family slides like the Zoom Flume, White Knuckle River, and the Pirate's Race.
There are plenty of challenging slides like Tree Top Drop, The Free Fall, The Pirate's Plunge Racing Slide, and the Raging Rapids. If you're just looking to relax, come float down our lazy river, or lay at the edge of the wave pool, where the three-foot waves gently roll to a stop.
Ripley's Believe It or Not!
Museum with kitschy oddities on display, including shrunken human heads & rare animal skeletons.
Pier Park
Welcome to Pier Park, located in the heart of the world's most beautiful beaches. Among the 124 stores, Pier Park features Target, Forever 21, Dillard's, JC Penney's, GameStop, and Marshalls. Our outdoor property boasts many dining and entertainment options:  A movie at the Grand IMAX Theater… dinner, drinks, and dueling pianos at Dave & Busters…or live music at Tootsies.
Pier Park serves the surrounding Panama City Beach, Panama City and 30A communities, and has stores ranging from jewelry to women's clothing to home décor. Pier Park is proud to be a premier shopping destination to locals and visitors alike.
St. Andrews State Park
St. Andrews State Park is a 1,200-acre Florida State Park located three miles east of Panama City Beach Florida, off U.S. 98. It is the headquarters of one of the state's five AmeriCorps Florida State Parks chapters.
ZooWorld Zoological and Botanical Conservatory
ZooWorld Zoological and Botanical Conservatory is a Zoo focusing on conservation with over 260 animals plus programs & shows in a tropical setting.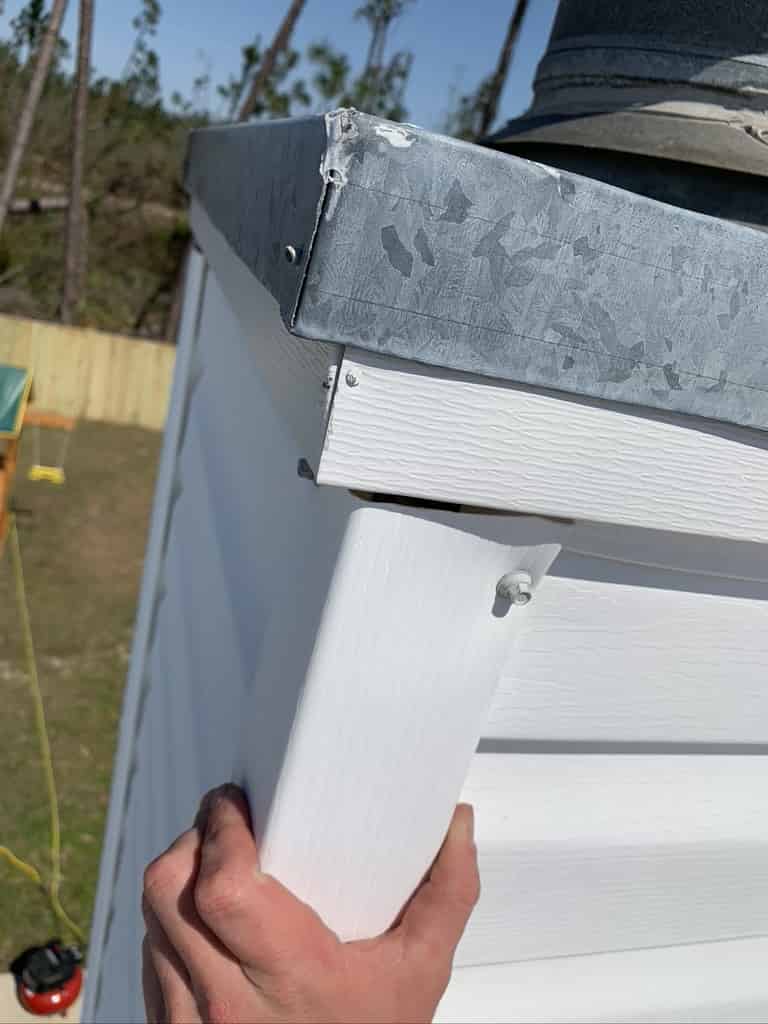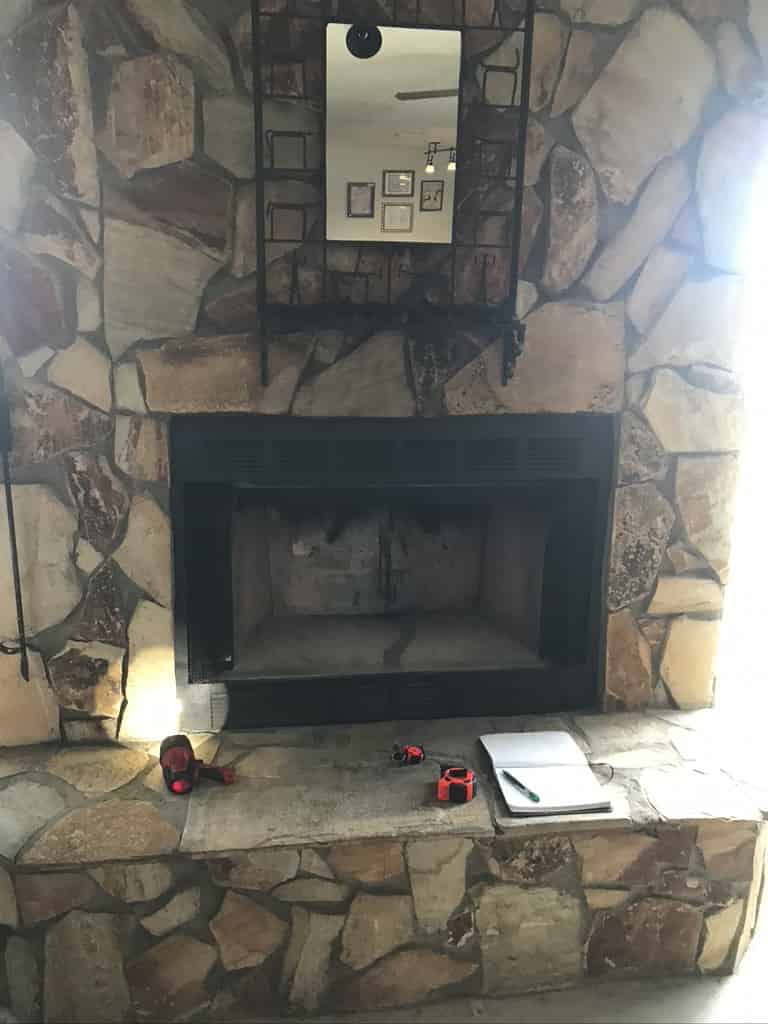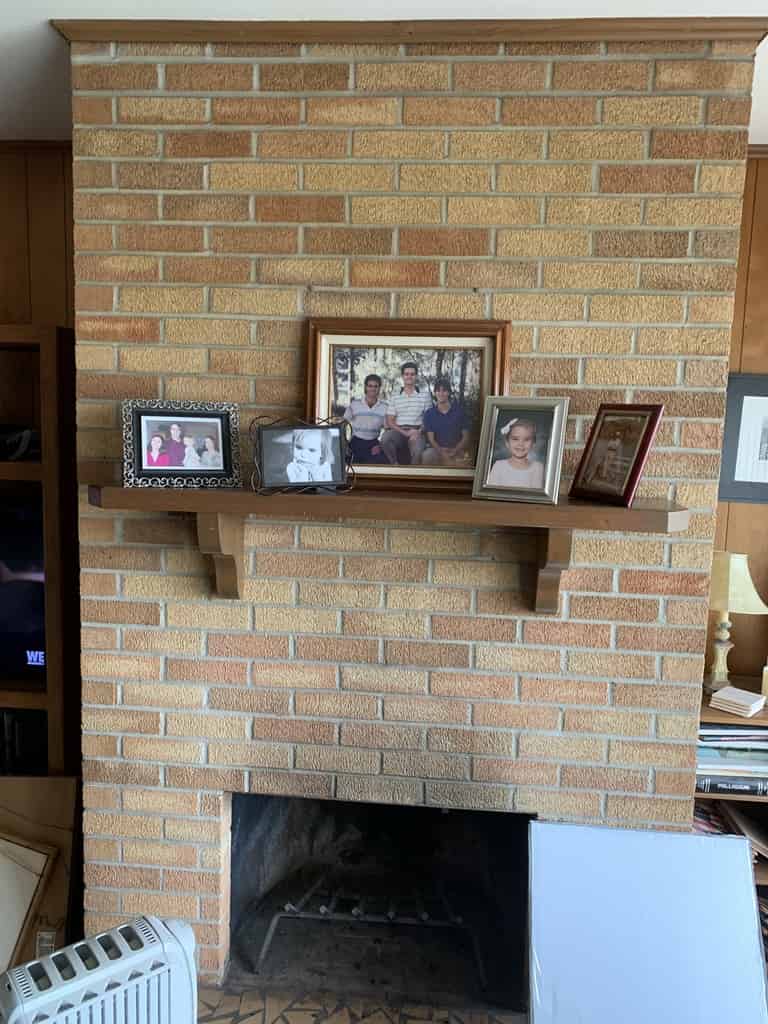 "The Fireplace Doctor did a sweep and safety inspection on my chimney. They said mine was really dirty and needed the sweep badly. I didn't end up getting the repair they recommended because they said it could wait a year and that's when I would need another sweep anyway. Honest friendly guys and I will choose them again next year."
"Used their services on a home for sale & they worked pure magic on the fireplace. In no way did I expect the improvement they were able to make in function & appearance. I cannot recommend them highly enough. Incredible skill, on time, professional. Wonderful experience."
"Fireplace Doctor came out and told me what material I needed and gave me a premium repair at a fair price. I appreciate a company that trusts what they do and even lets you see pictures of all their work. Truly a great experience."
Panama City Beach is a resort town in Bay County, Florida, United States, on the Gulf of Mexico coast. As of the 2010 census it had a population of 12,018. The city is often referred to under the umbrella term of "Panama City". Panama City Beach's slogan is "The World's Most Beautiful Beaches" due to the unique, sugar-white sandy beaches of northwest Florida.
Panama City Beach is a popular vacation destination, especially among people in the Southern United States. The city is also a popular spring break destination, due to its beach and proximity to most of the Southern United States. The first two seasons of MTV's Floribama Shore were filmed in the city.
A construction boom in the early to mid 2000s changed the image of the area due to the older homes and motels being replaced with high-rise condominiums and more expansive homes. However, this is turning unobstructed, low-rise beach views and affordable waterfront property into rarities. At the peak of the real estate boom, many beachfront properties had quadrupled or more in value since 2000. In November 2006 CNN/Money named Panama City Beach the No. 1 real estate market in America for the next five years in. Beachfront property has sold for upwards of $60,000 per "front foot" (linear foot) at the top of the market. The downturn in the U.S. real estate market in 2007, combined with a surge of new condo construction, brought spiraling prices somewhat under control. With the real estate boom, Panama City Beach became a well known destination for spring break.
Category 5 Hurricane Michael made landfall near Mexico Beach in Bay County on October 10, 2018, becoming one of the strongest and most-destructive hurricanes in American history as it destroyed a large part of the county, including many structures in Mexico Beach and Panama City. An EF-0 tornado did minor damage to the northwest part of Panama City Beach, Florida on February 15th.
Source: Wikipedia
Contact The Fireplace Doctor